Hi everybody! It's that time of year again, where I post all my favorite movies & TV shows on my Instagram (@sammydumb). If you're thinking "Wow, that Sammy sure does watch a lot of movies and tv!"…you certainly right about that. Let me start by saying that this year's TV Shows were VERY GOOD (imho) and I had a very hard time narrowing down this list – I'm still second guessing some of the shows that got left off. But at the end of the day, it's just a dang list and who really cares? So in that spirit, let's get to it! (Also, there are extra photos of these various TV shows that you can swipe to see on Instagram.)
Starting with number 10, we have the batshit-crazy and incredibly fun show: The Boys.
I laughed, I screamed (actually screamed), I gagged and what more could you really ask for from a show? Go look at the SPOILERS at my favorite section of IMDb, the "Parent's Guide." If they don't convince you to watch it, I don't know what will.
Coming in at number 9, we have the genius Pen15.
If you are a millennial woman and you haven't watched this show – what are you even doing?
Remember AIM? Remember fighting with your friends over who got to be what Spice Girl? Remember really panicking over a plan to hold hands with a boy while you watch a movie? It's all there!
Maya Erskine and Anna Konkle perfectly capture the true nightmare that was middle school, and the blessing of having a best friend at your side to help you survive it. Whether you're a millennial woman or not, this show is wonderful. It is hilarious and sweet and nostalgic and heartfelt, and boy did I love every minute of it.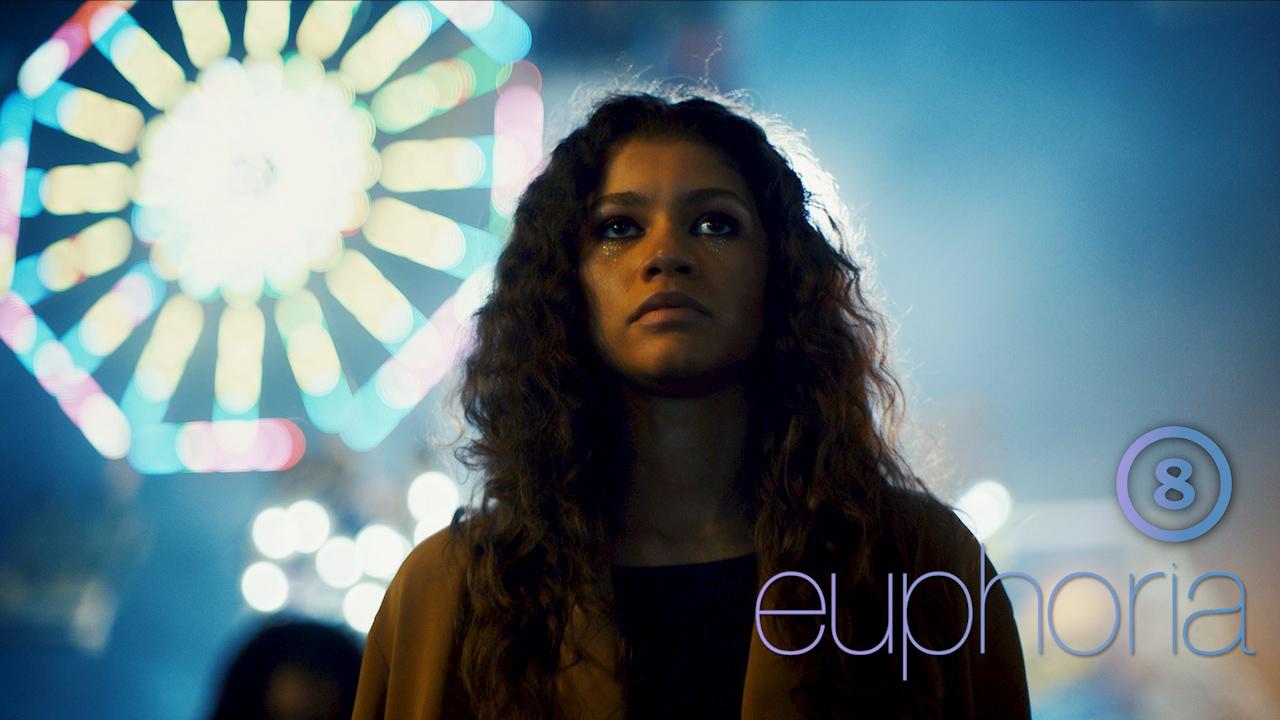 At number 8 we have Euphoria!
Man this show was so intense but so beautifully made. The acting! The cinematography! The music!! The EYE MAKEUP!!! Yes, some of it's not hyper-realistic, but I feel like it's not QUITE as unrealistic as maybe you wish it was. A tough-to-watch portrayal of addiction, mental illness, bullying, and all the self loathing and shame that comes with growing up. Not a feel good show! But good GOD, the eye makeup – seriously breathtaking work by @donni.davy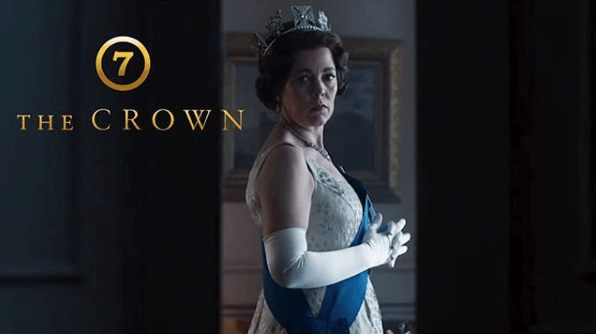 Number 7 is The Crown.
I cried in every single episode. Usually just an elegant single tear, but still. Olivia Colman is my own personal queen and I will watch and love everything she ever does…ever.
I am also determined to be able to speak in this accent. I would basically repeat everything they said out loud so thank God I watched it alone.
That's my review of this show. All the things I did while watching it. Pretty cool. If anyone out there can give me accent lessons please let me know.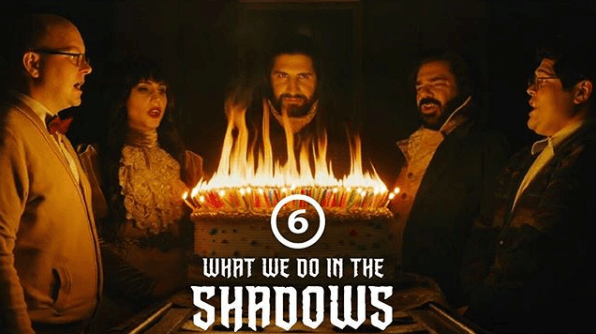 And at number 6, What We Do In The Shadows.
I may be in the minority here, but I think the show is … better than the movie. Natasia Demetriou is so damn perfect and hilarious and thank God we get another show with Matt Berry. Excellent cast. Excellent writing. Excellent accents (this one I can do). And episode 7: "The Trial", is one of the best episodes of television overall this year. Watch it! On Hulu.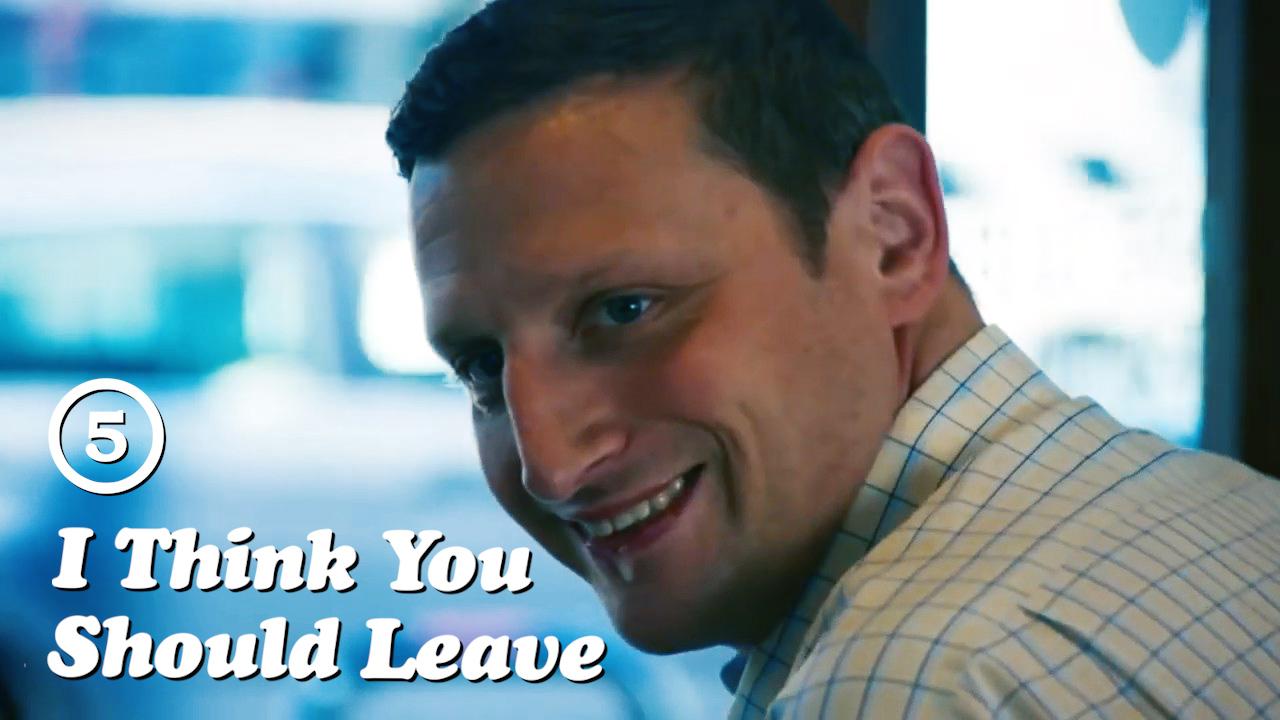 Getting into the TOP 5 now, and coming in at number 5 is I Think You Should Leave.
This show has broken my own personal record for most re-watches ever; partially because the entire season clocks in at a crisp 96 minutes, but mostly because it's the funniest fucking show ever made. Tim Robinson's humor is so delightfully weird.
There are so many amazing sketches in this, but swipe to see my personal top 5 favorites
At number 4 we have a show that is VERY different from I Think You Should Leave – Chernobyl.
The creators of The Hangover really took a turn this year and brought us Joker (Todd Phillips) and THIS (Craig Mazin). Did you know Craig Mazin also wrote Scary Movie 3 & 4? Wild!
Initially I didn't like this show because it is so unpleasant to watch (radiation melting people from the inside? People shooting puppies? No thank you!) but it's so flawlessly executed that I eventually had to admit that it's one of the best shows ever made. The whole crew is phenomenal – the directing by Johan Renck, cinematography by Jakob Ihre, the SCORE by Hildur Gudnadottir, and the whole cast is amazing but you know I love my main man Jared Harris the most.  Definitely not a fun watch, but an important reminder of the necessity of transparency and accountability in our governments and corporations; and of man's ability to completely fuck up our whole planet in an instant. Terrifying.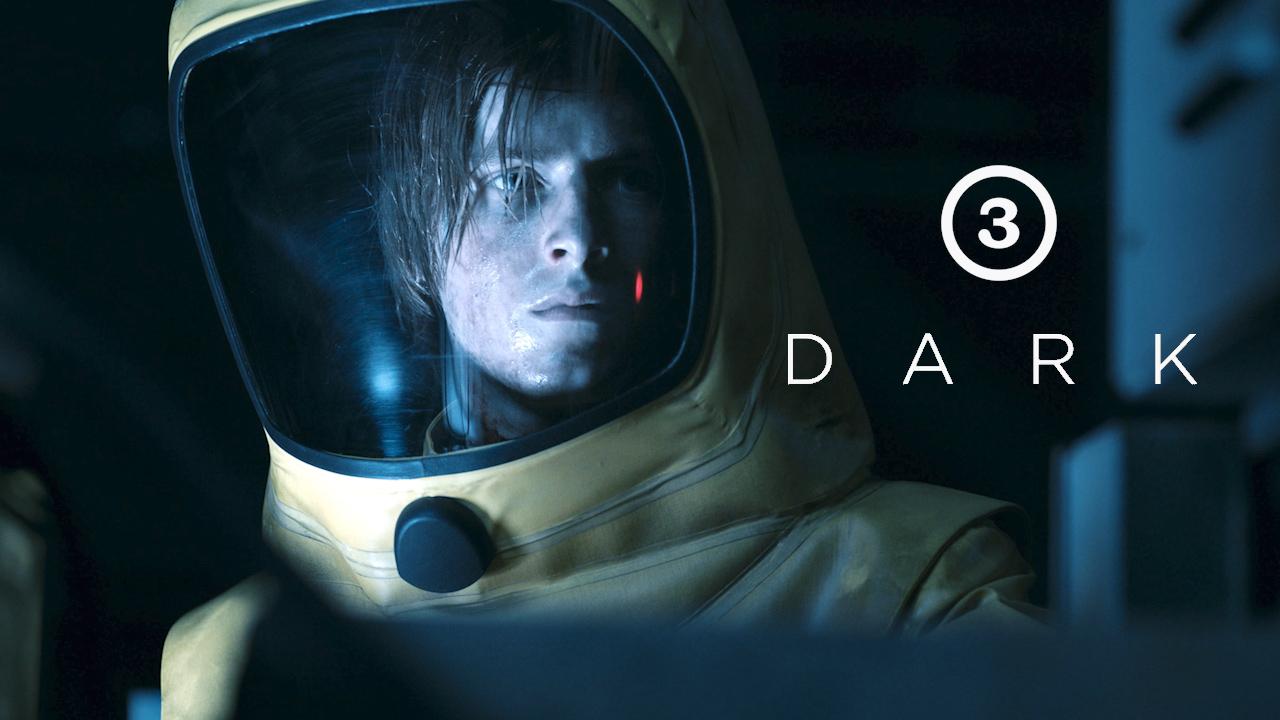 At number 3 we have the excellent German-time-travel-thriller DARK.
It's hard to talk about this show without spoiling anything, so I'll just say that the writing, performances, cinematography, and music are all so so good, but the true feat in Dark is it's CASTING. *I guess what I'm about to say is a slight spoiler so if you haven't watched stop reading now*
The show takes place in multiple timelines, so almost every character is played by multiple actors and…just wow. I watched all of season 2 without realizing that old Ulrich wasn't just Oliver Masucci in makeup – proof that Simone Bär should win every casting award ever.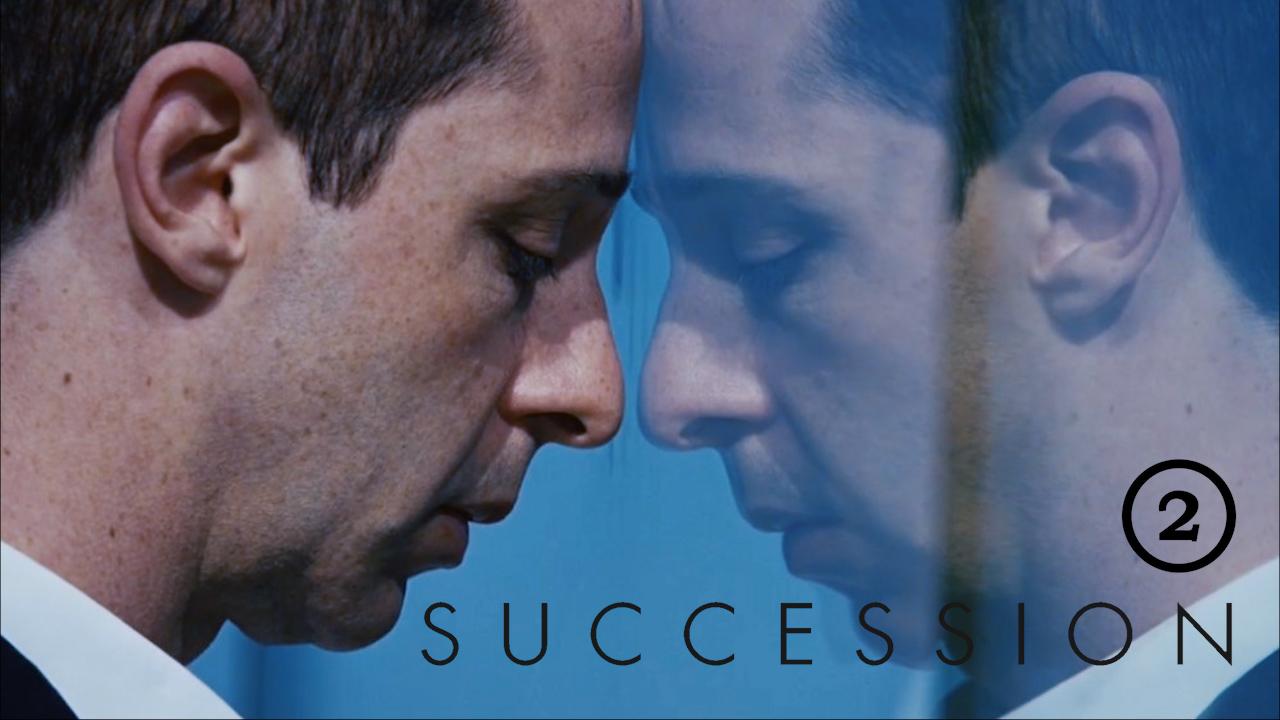 Pretty tough to put my number one boy at number two but here we are! Number 2 is Succession!
My first repeat from last years top ten and it has gone up 3 places! I don't know how they did it but season two is somehow even better than season one. It's so funny and so sad and everyone is so god damn good in it. And damn if that theme song isn't playing in my head while I'm writing this.
Also, Kendall Roy has really filled a Phillip Jennings shaped void in my life.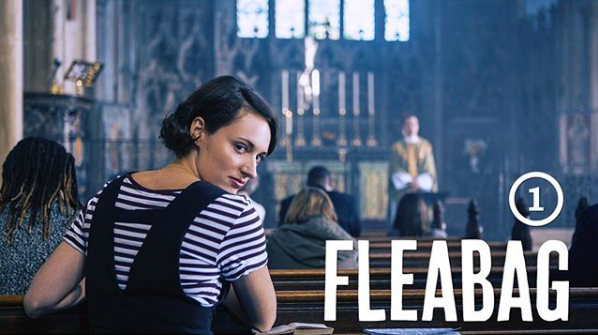 DUHHHHHHHHHHHHHHHHHHHHHHHHHH!
Number 1 is Fleabag and I don't just think it's the best season of tv this year, I think it's the best season of TV…EVER. It is truly flawless just like PWB herself. Will be rewatching this show until the end of time.
Wow, we did it. Lots of great tv this year and want to acknowledge some great shows that were on the list at some point… Watchmen, Bojack Horseman, Years and Years, Veep, Catastrophe, Barry, The Righteous Gemstones. Taking a little break before top ten movies cuz it's gonna take me a long time to watch The Irishman. ttfn
KATIE NARTONIS
Katie Nartonis
is a 20th century design specialist, curator and filmmaker with over 20 years experience in the auction field. She is passionate about the work of the post-war California studio artists and craftsmen. She is currently co-authoring a book on the San Diego maker Jack Roger Hopkins. More info at at
www.thenartonisproject.com
.