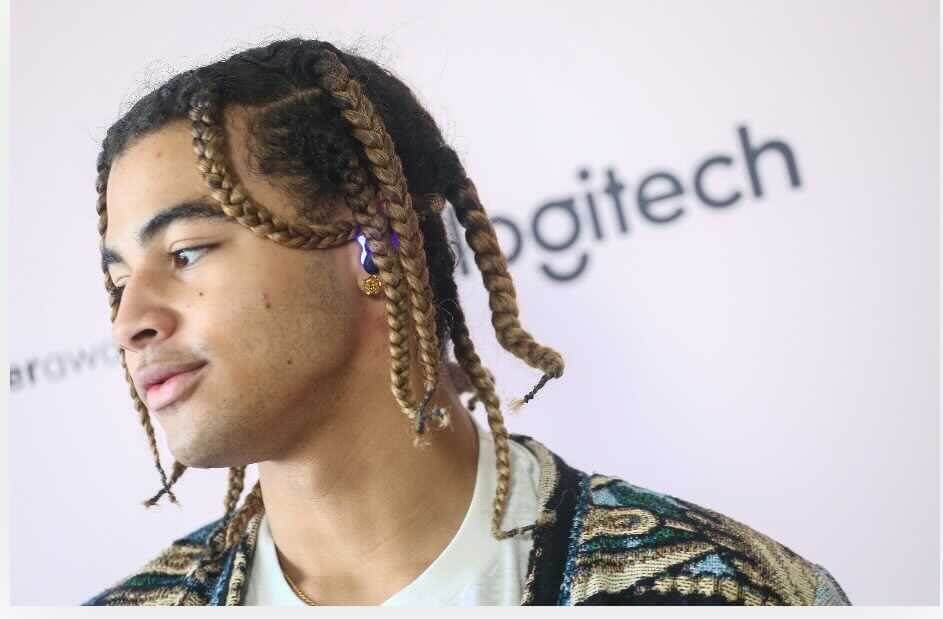 Ultimate Ears (from Logitech) and Westbrook Media (Jada Pinkett Smith and Will Smith's digital content studio) have announced a year-long partnership to celebrate creativity and technology.
The collaboration will leverage Westbrook Media's creator-driven, innovative storytelling approach by using short films to bridge traditional entertainment with branded content that puts the product at the center of the story. The first project from this partnership will feature Jaden and Willow Smith and focus on the recently launched UE FITS, the world's first truly wireless earphones with instant custom-fit.
Logitech has made strides in honoring creators this year and, most recently, the brand partnered with TikTok by reimagining the award show experience with its first-ever Logitech Song Breaker Awards, celebrating top creators who changed the face of music in 2020. Ahead of his exclusive performance at the awards, 24KGoldn tried on a pair UE FITS himself.
About Ultimate Ears
Ultimate Ears redefined wireless earphones by recognizing that each person's ear is unique, and consumers should not have to conform to standard tip sizes of small, medium and large. With Lightform technology, UE FITS mold to fit each person's ears in under 60 seconds to deliver all-day comfort and an exceptional audio experience. This creative collaboration between Ultimate Ears and Westbrook Media shares this same spirit of innovation and inclusivity.
In addition to the UE FITS campaign, Ultimate Ears will also be participating in Creator Days with Westbrook, where it links talent with digital native creators to produce original social content.