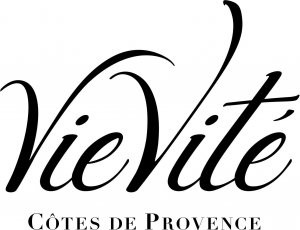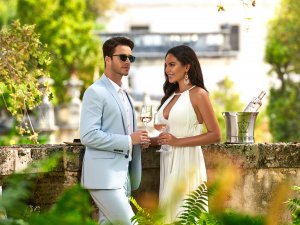 Southern California offers some of the best weather around which allows us to fully enjoy our summer parties and outings like no other city could.  When pairing the right elements to SoCal summer fun, you have to consider one of the most important choices of all, your wine selection.  This summer's offering from VieVité Cotes de Provence would be their lavishly delicious French Rosé offered in two variables: the lighter and refreshing VieVité and the VieVité Extraordinaire coming in a limited cask.
"VieVité is produced from grapevines averaging 25 years old, and offers a fresh and
delicate aroma of cherries and strawberries coupled with notes of spice to create a
satisfying sensation on the palate with a forward fruit nose of peach, grape and apricot.
VieVité Extraordinaire is sourced from 80-year grapevines and produced in smaller
quantities, capturing the attention of true rosé connoisseurs for its opulent fruit flavors
and exuberant panache. This deliciously vibrant Rosé delights with its intense and wellbalanced
fruit flavors, dominant with strawberries and berries, and structured with an
intensity that highlights the old vines it is made from. Both wines have been declared as
exceptional examples of true Cotes De Provence Rosé by wine lovers and critics alike."
VieVité is available across all of Southern California in stores like Pavilions, Whole Foods Market, Vons, Bristol Farms, and Gelsons.  Be sure to enjoy a bottle of this Rosé during your next brunch party, poolside lounge, beach outing, or just because it's Summer!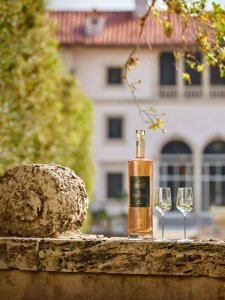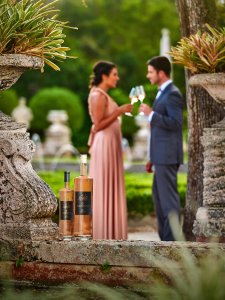 Instagram:  @vievite
Twitter:  @VieViteRose
Facebook:  VieVite