MEET THE TEAM
The dedicated SoCal magazine staff is a community of individuals with expertise in their areas of interest
PORTRAITS BY JOHN SKALICKY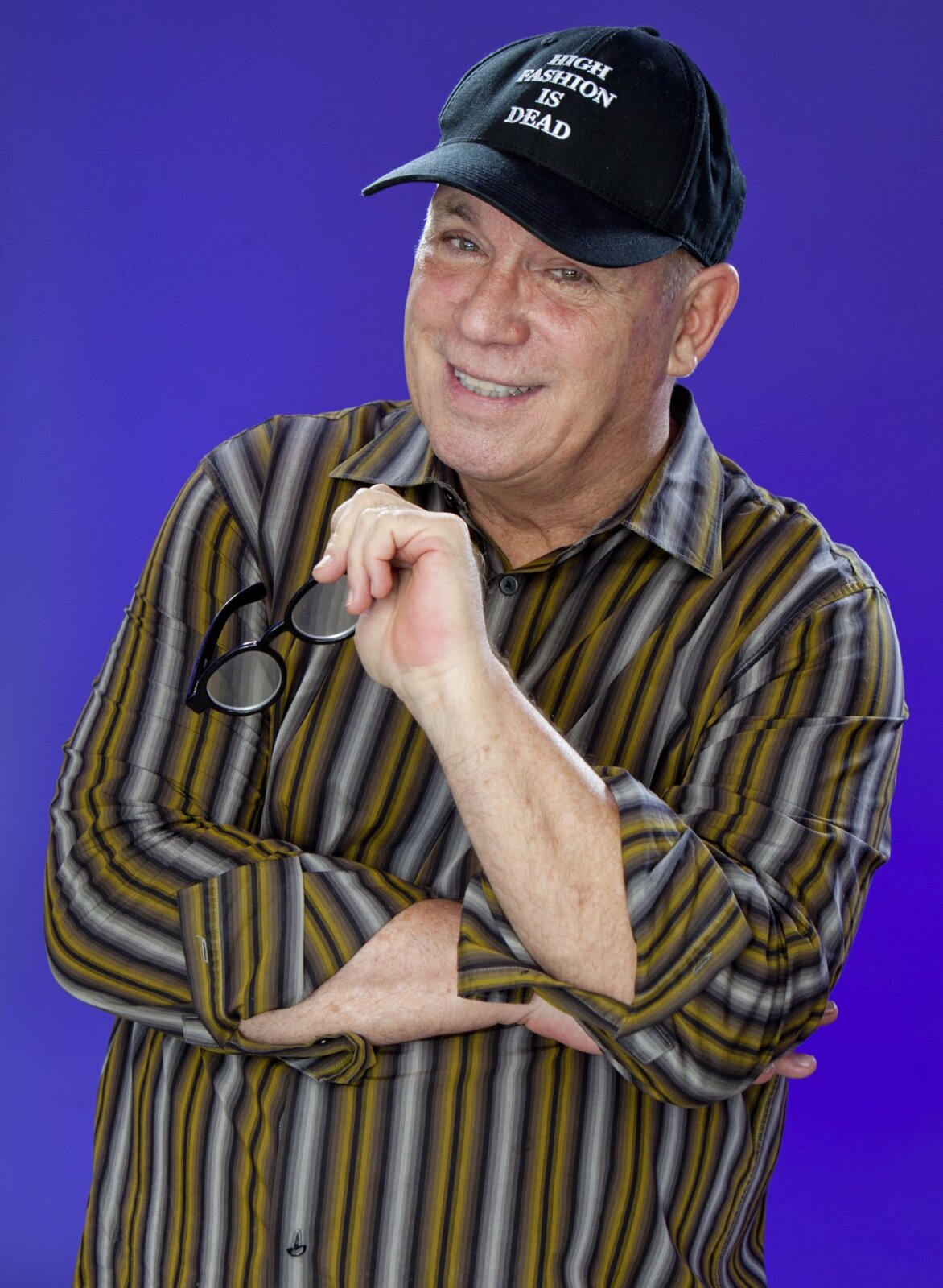 RANDY DUNBAR  |  editor-in-chief • creative director

Los Angeles native, Dunbar has worked for many publications in various capacities such as art director, creative director and editor-in-chief. His previous stints include editor-in-chief at The LA FASHION, redesign of California Apparel News, art director at OUT, The Advocate, Movieline and Executive Editor at Genre magazine.
He also works as an instructor at FIDM (Fashion Institute of Design & Merchandising) downtown Los Angeles.
email:randy@socalmag.com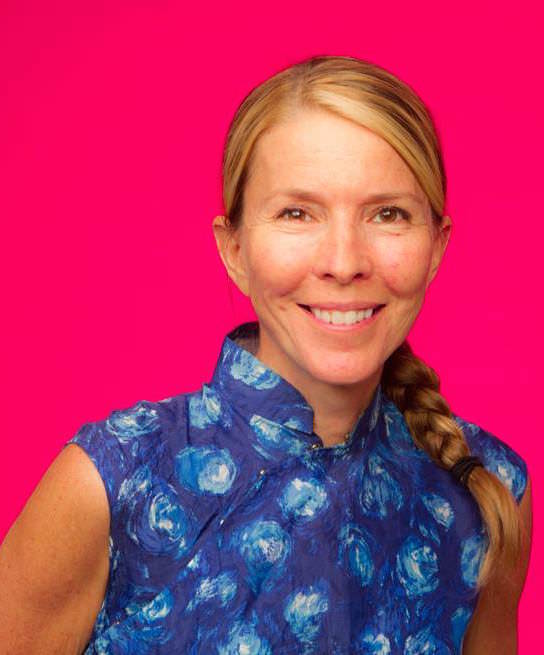 NIKI SMART |  managing editor

Niki Smart is a writer living in Los Angeles.  Her first memoir "Hell Camp" won her 2 x eLit Awards, an invitation to read at the LA Times Festival of Books, was a Top Ten Best Seller at local book stores, and garnered rave reviews from readers. Smart's second memoir "Helter Shelter" is out now. Smart was previously managing editor for the LA Fashion Magazine, and her work has been published in More Magazine, Laguna Beach Independent, Aspen Times, StuNews, The LA Fashion Magazine, SoCal Magazine, and the Gemeindezeitung.
Smart further writes screenplays (has several projects in development) and filmed a short segment on cancer that aired on the BBC. Also an accomplished musician, Smart has released three CDs. Her music has been used in radio/TV commercials, TV shows and movies.
email: [email protected]
JOSHUA J. PINKAY | senior editor

Joshua is originally from New Orleans, LA and made the transition to Los Angeles in 2010 to pursue a career in the fashion industry.  He completed his studies in Fashion Marketing and Management from the Art Institute of CA – Hollywood and used his degree to manage a footwear startup for a Japanese holding company. His professional background in that space ranged from apparel & footwear brand management, fashion show production, trade show operations, and content curation. In 2015, he shifted his career path to focus on Public Relations & Marketing in the Lifestyle, Wellness, and Entertainment categories. Apart from PR, Joshua has conducted multiple celebrity interviews as a correspondent for various media outlets throughout Los Angeles while continuing to build his personal blog brand, #jPinNotes. As Associate Editor for SoCal Magazine, Joshua covers Food, Spirits, & Restaurant reviews along with Red Carpet Events, Launch Parties, Music Festivals, and SoCal Culture.
email:[email protected]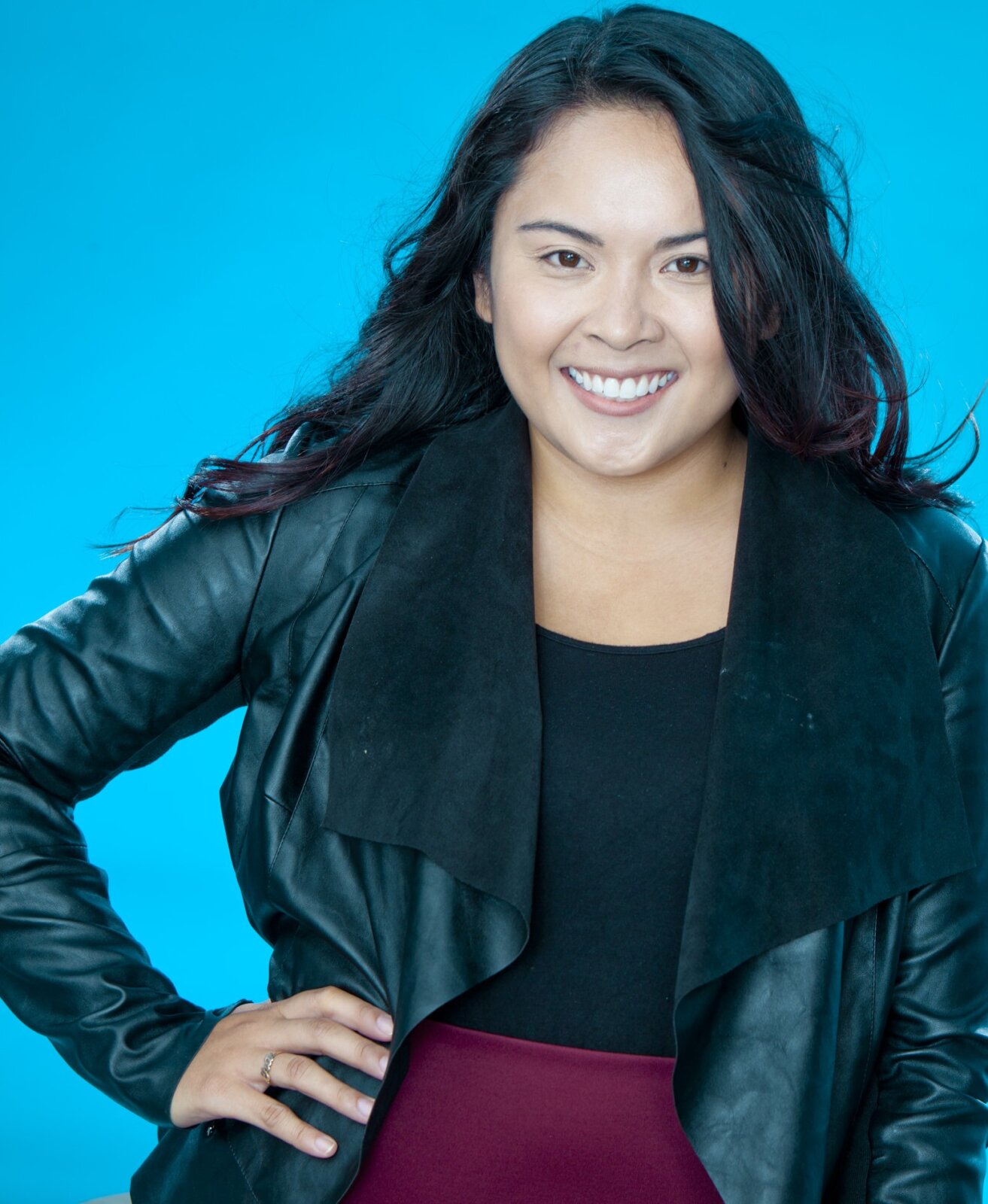 ELY ANNE VEDAR |  lifestyle editor

While California feels like it's always been her home, Hawaii, San Francisco, Las Vegas and the Philippines are just a few places Ely Anne has lived thus cultivating her lifelong appetite for finding, trying and sharing new adventures, especially through food and wellness activities. She loves how food can always bring people together – anywhere, any time – and that's what fuels her passion for public relations and marketing. Ely finds it invigorating to have a hand in seeing brands thrive in their community by using her PR, marketing and event production skills.
email:[email protected]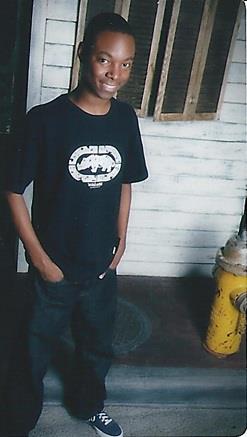 DENNIS RICHARDSON | associate editor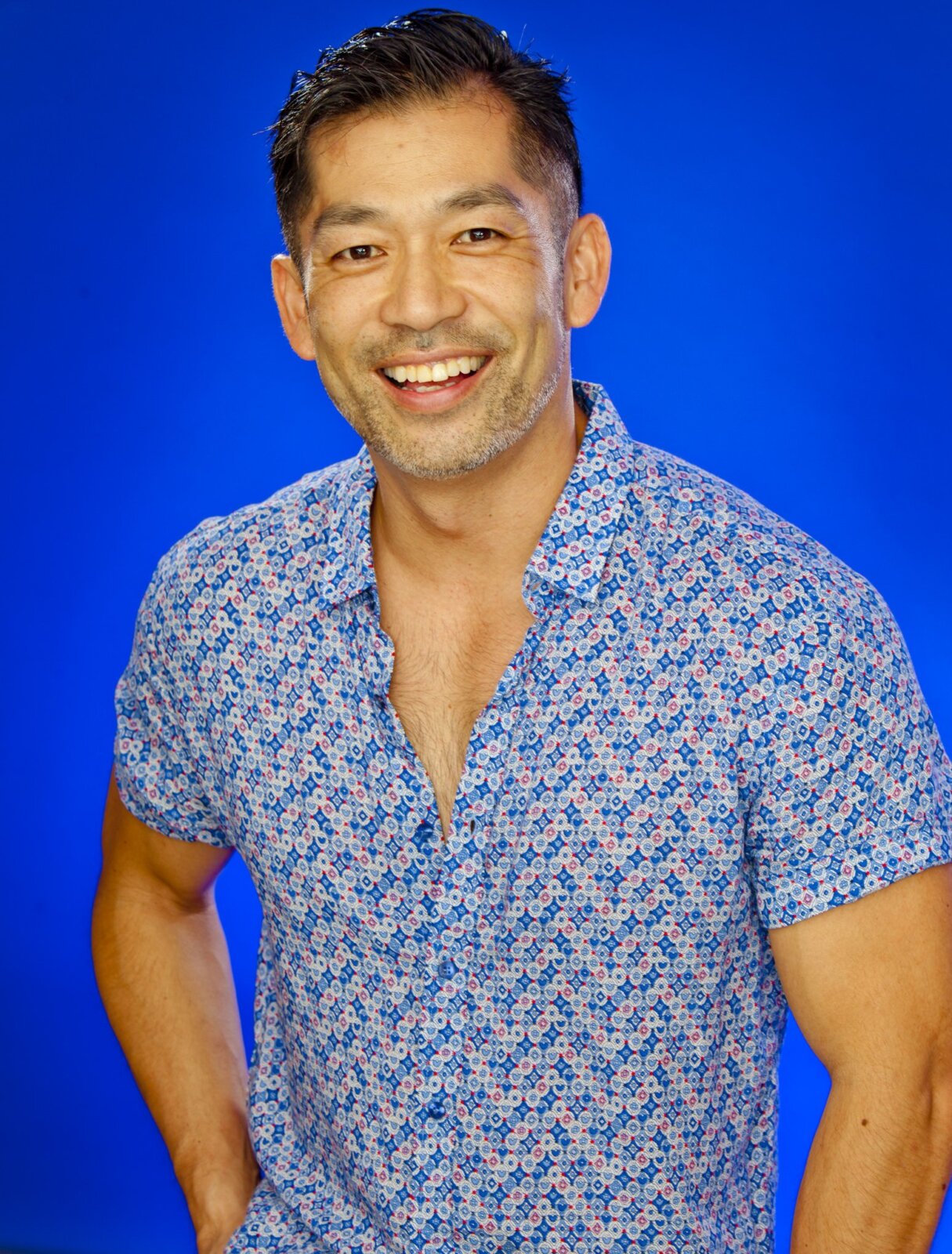 ZUKE OSHIRO  |  travel editor

Originally from northern Japan, Zuke has been lived in the US for eighteen years. A world traveler, he has visited China, Hong Kong,South Korea, Taiwan, Philippines, Thailand, Spain, England, Italy, France, Switzerland, Slovenia. Brazil, Greece and Mexico. His work has been published in numerous publications.
email: [email protected]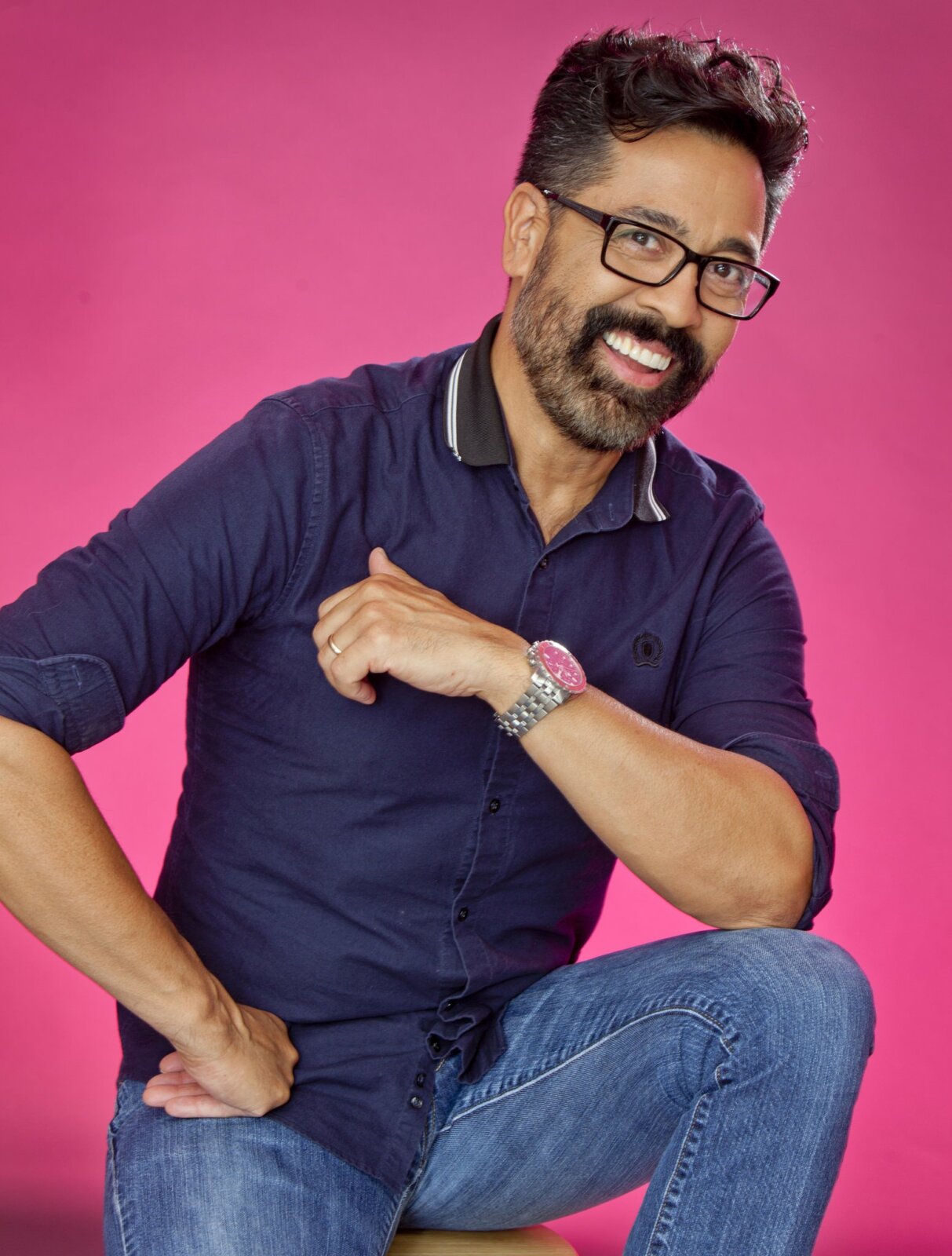 GARY DOMASIN  |  grooming editor

Gary Domasin began his career as a theatrical hair and makeup man in New York. Upon relocating to Pasadena he quickly made a name for himself as a premier hair cutter and stylist at Salon Aguayo. Gary is also an adjunct faculty member at USC, teaching theatrical hair and makeup all while continuing to work in the film and commercial Industry. "I focus on what I love, and I work at being the best at it. For me, that's Cut, Color & Design."
Katie Nartonis |  art editor
Phil Miller |  fish & wildlife editor

John Skalicky |  photographer
Anthony C. Stafford | associate editor

Dr. Gregory Canillas | associate editor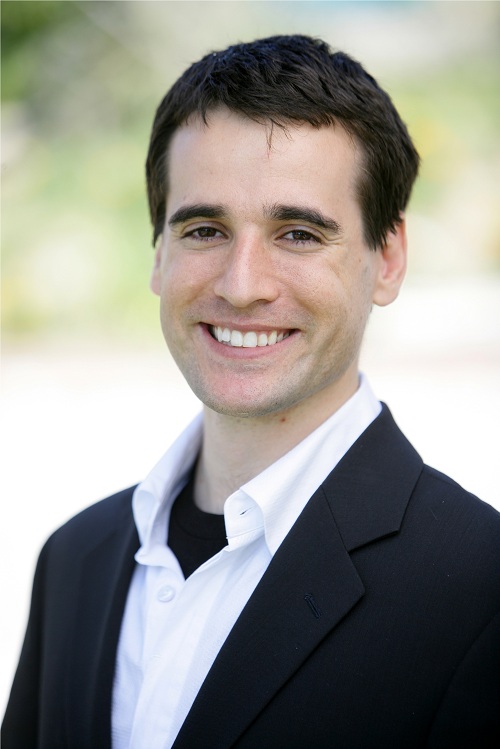 James grew up in a California Bungalow north of Beverly Blvd in Hancock Park. For most of his formative years, he lived in Minnesota until graduation, whereupon he packed his bags and moved west! James has been living in sunny Los Angeles for the past 10 years and sells real estate. In addition to helping clients Buy, Sell and Lease, James is active on the web with his real estate website Thebirdstreetblog. James is a guest contributor about real estate for SoCal Magazine's new series "Ask an Expert". Have a real estate related question? Send it over!