The SoCal T shirt that speaks to your origins in the most original way. Sizes come in small to large
$20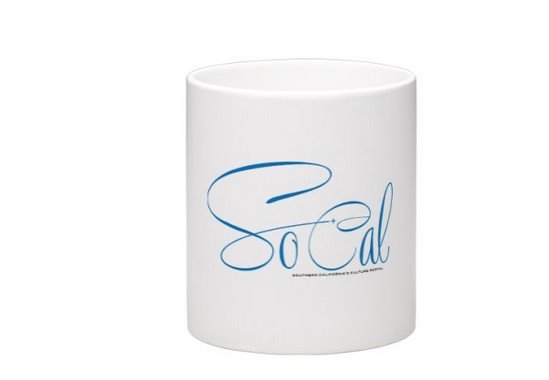 The Cup
wake up to early morning coffee with this classy mug.
$20
Does not clog your pores or make skin oily. Quite the opposite. Badgers face oil gently nourishes your skin and makes it glow.
Best thing for replenishing your micro-biome. I swear by this product. It's expensive but a bottle lasts about 2 months. Your digestive system will thank you
Start your day with this power boost. Put it in smoothies, or mix with yogurt or even oats. Add honey if needed.
By far the best water filtration at this price. For healthy water buy a Berkey
A healthy dose of energy, antioxidants, and immune boosting with half the caffeine. How can you refuse?
And of course, this memoir is a must read. If you are struggling, Helter Shelter may give you a healthier perspective on how to deal with sh*t 🙂
indigenous t-shirt
Wear where you live proudly. This 100% fine cotton shirt displays the logo. Available in multi colors.