The enduring writer's strike has certainly put Hollywood movies on hold—so it is a good time to look at what the city and movies have in common. This is, to be clear, the shortlist, for this list could go on and on, but we take a brief look at some of our favorites—...
read more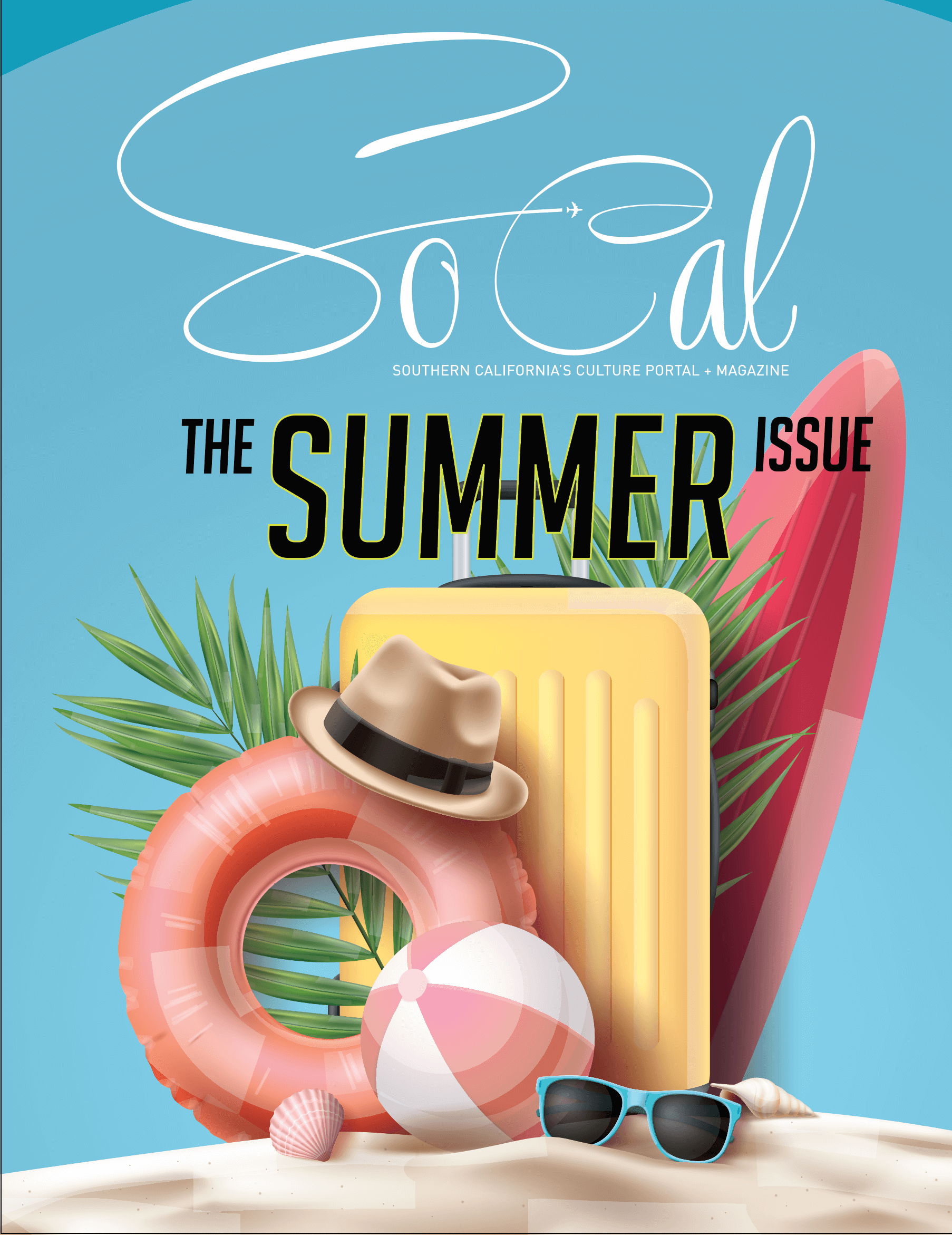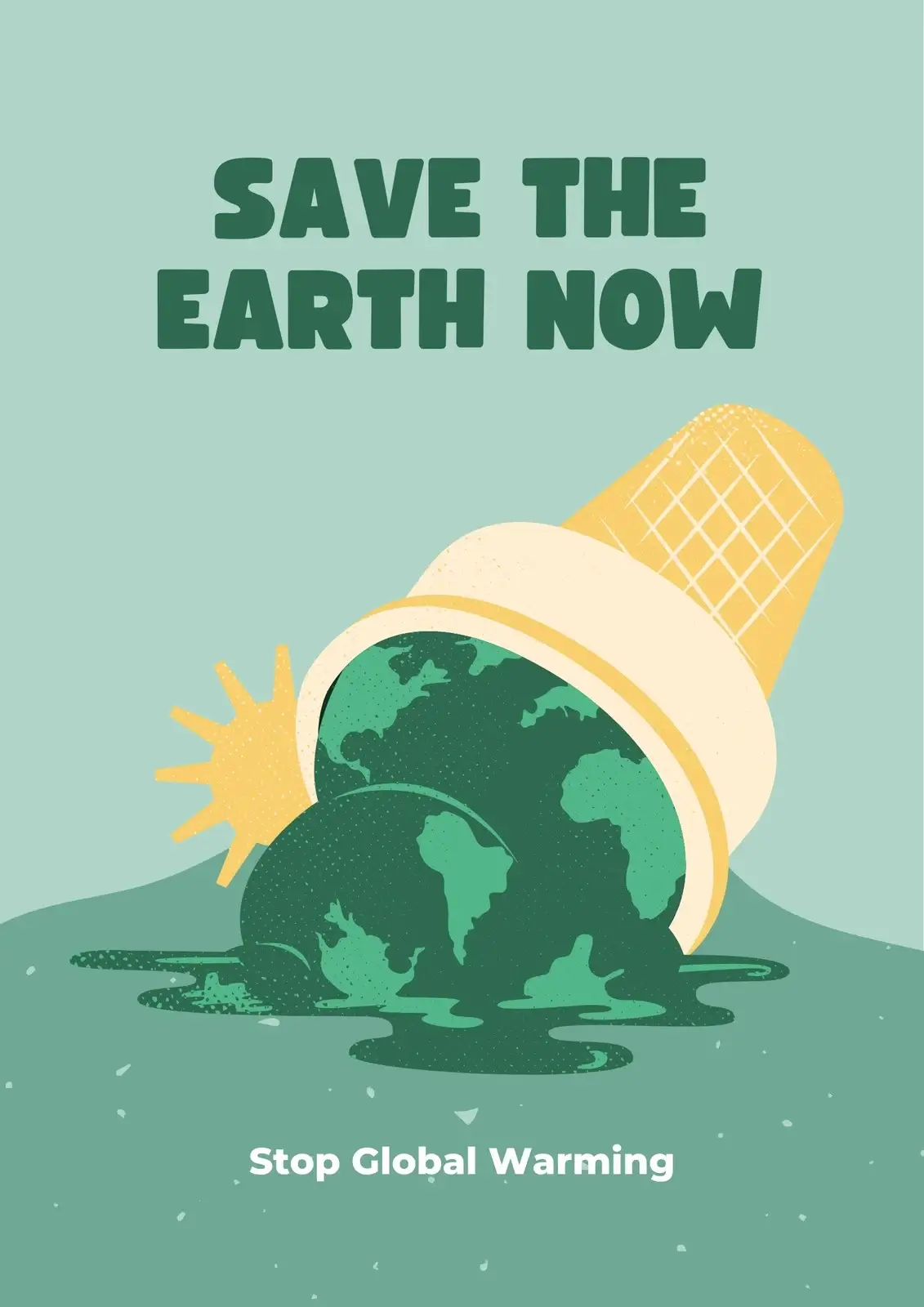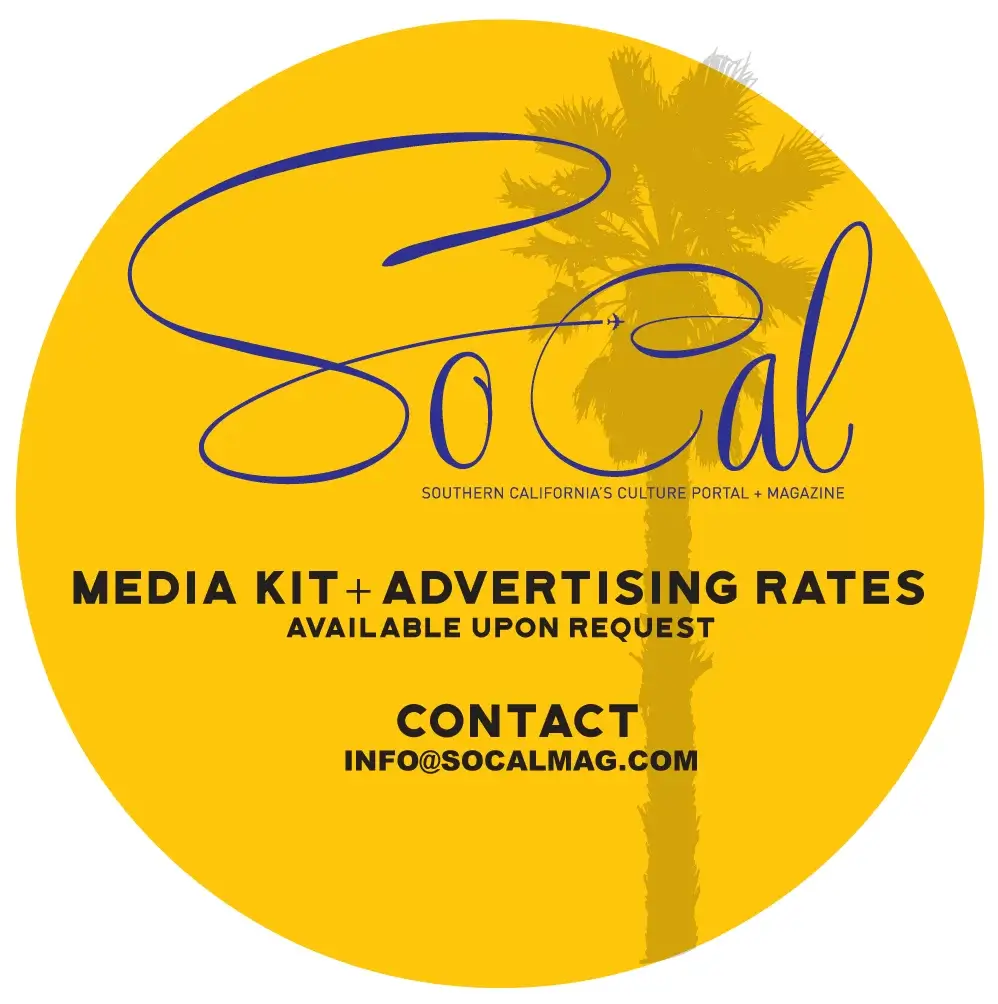 Let's create something unique and exciting, together!
With our team of copywriters, photographers, art directors and stylists we can help you create your target-centric ad or give us your ad and let us work with you.

Areas of Expertise:
E-COMMERCE • DIGITAL MARKETING • BRAND IDENTITY • FASHION ART DIRECTION •GRAPHIC DESIGN • PUBLIC RELATIONS + MARKETING • VIDEO

Please contact info@socalmag.com for rates and deals or fill in the form below