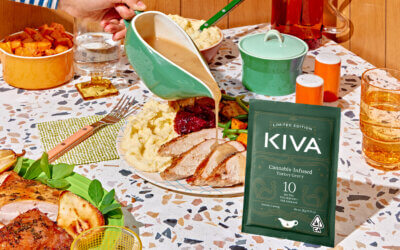 It's the most unlikely mashup you never saw coming — and it'll be great on your mashed potatoes! Cannabis leader Kiva Confections is doing it yet again, with an unthinkable combination that will satisfy countless savory teeth and lovers of November's big feast. Kiva...
read more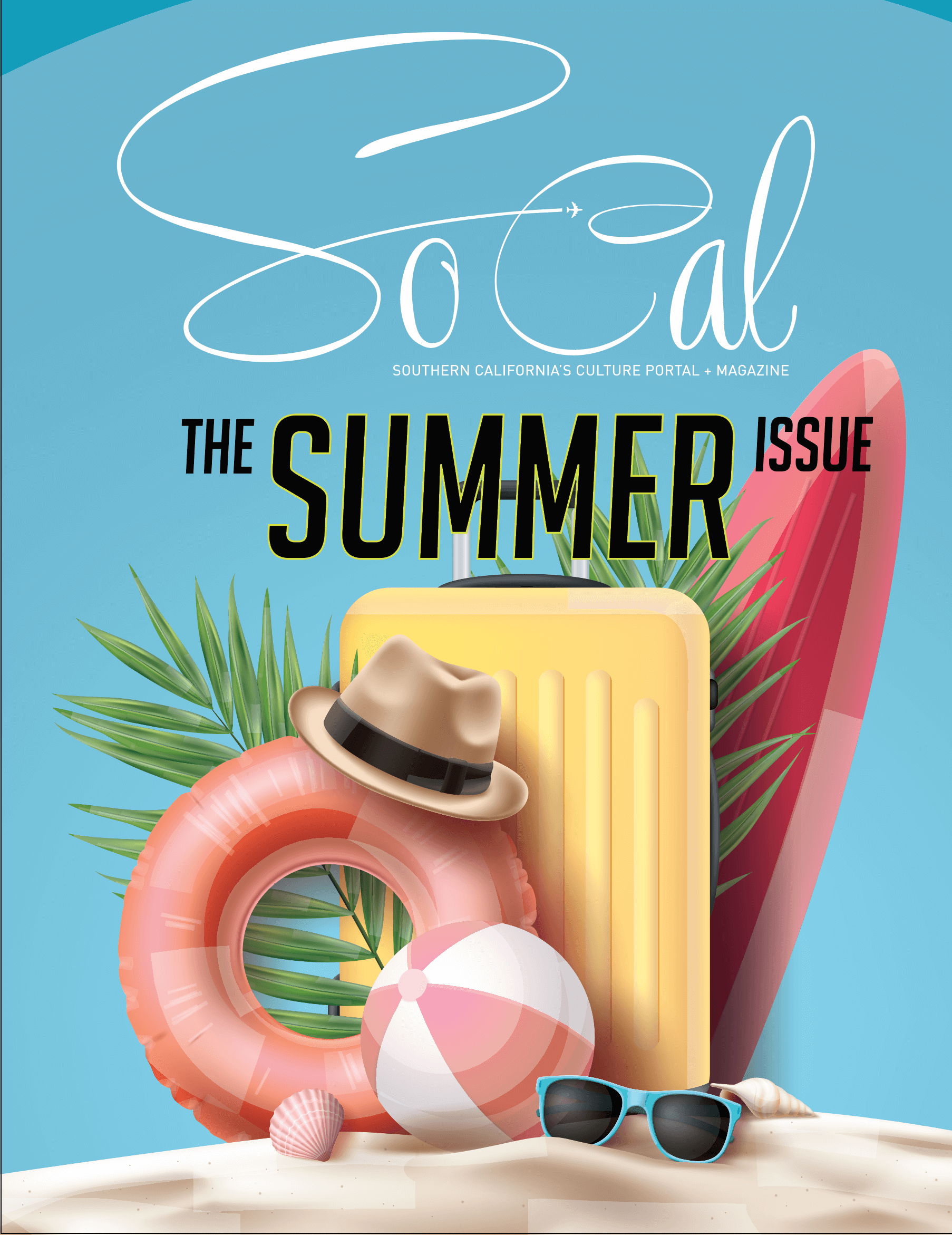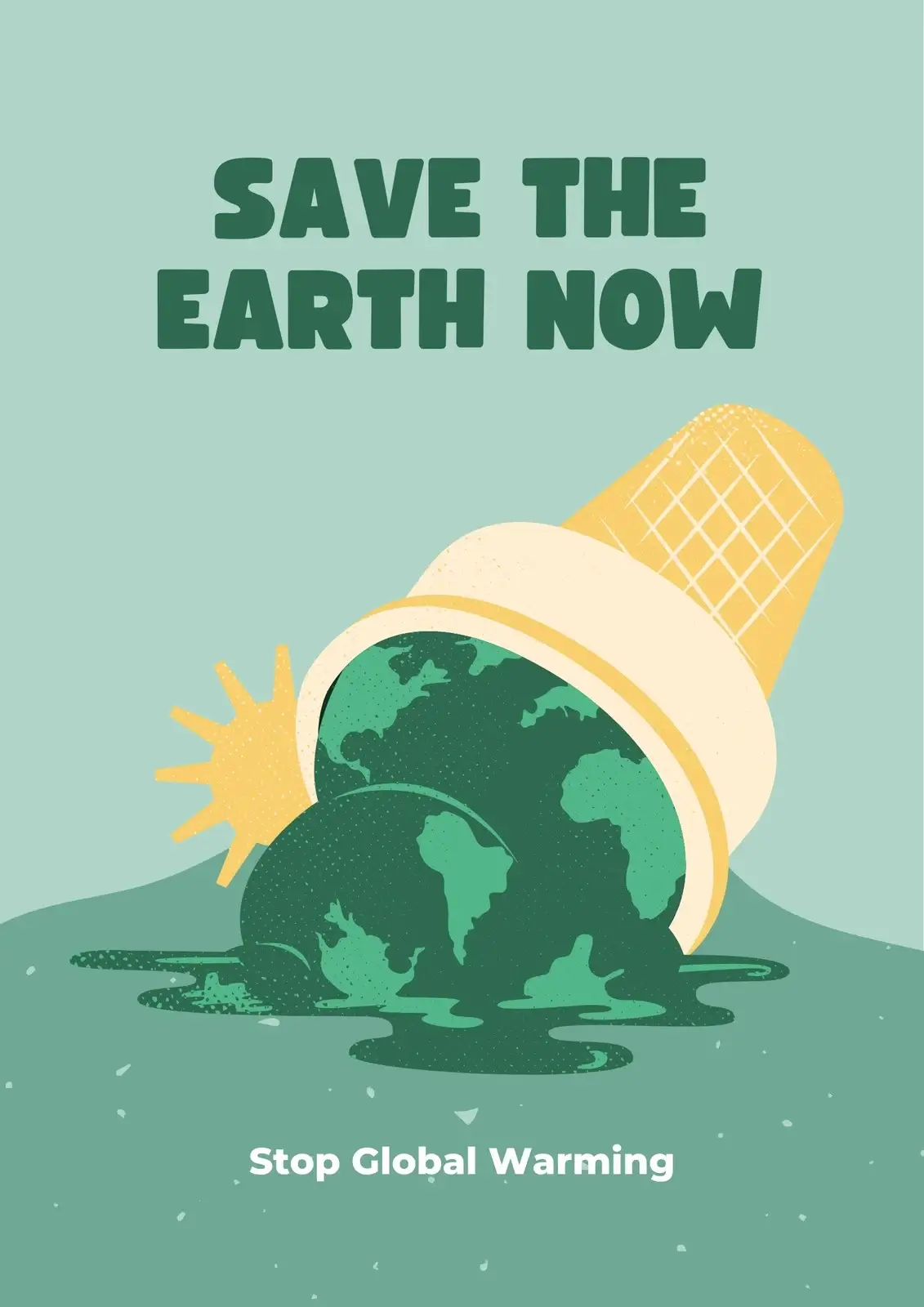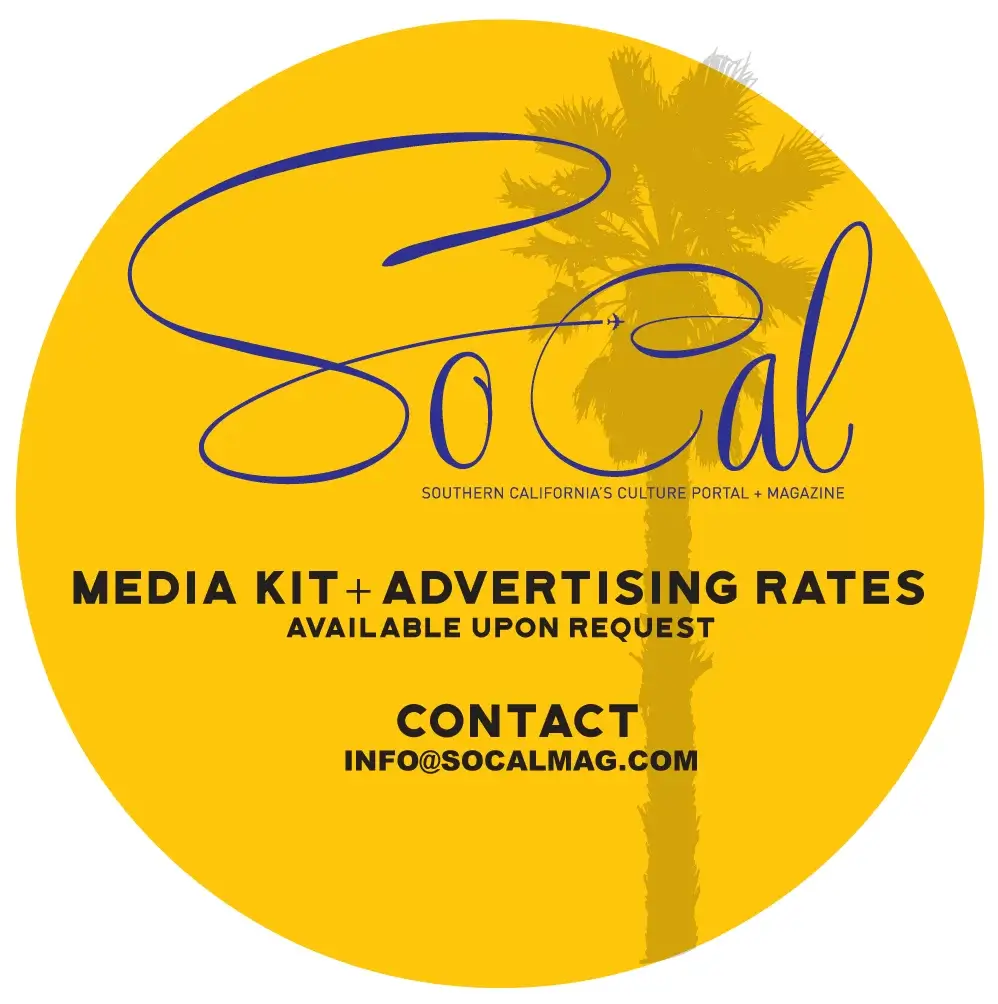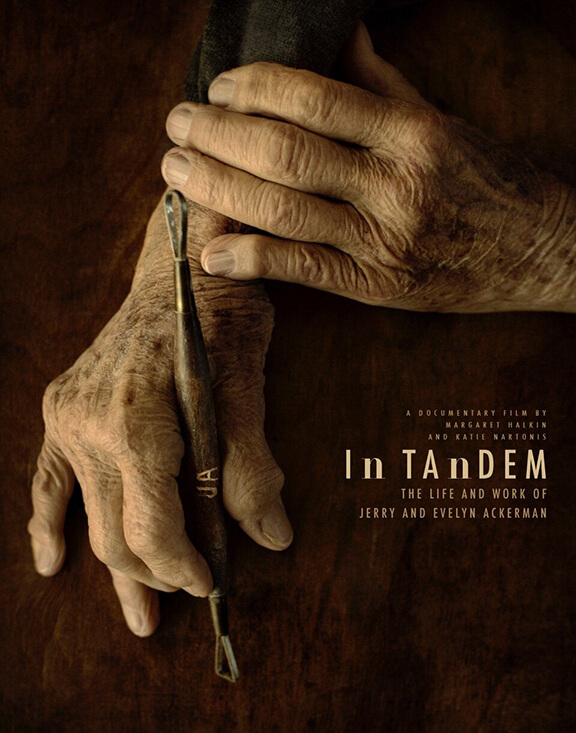 Let's create something unique and exciting, together!
With our team of copywriters, photographers, art directors and stylists we can help you create your target-centric ad or give us your ad and let us work with you.

Areas of Expertise:
E-COMMERCE • DIGITAL MARKETING • BRAND IDENTITY • FASHION ART DIRECTION •GRAPHIC DESIGN • PUBLIC RELATIONS + MARKETING • VIDEO

Please contact info@socalmag.com for rates and deals or fill in the form below