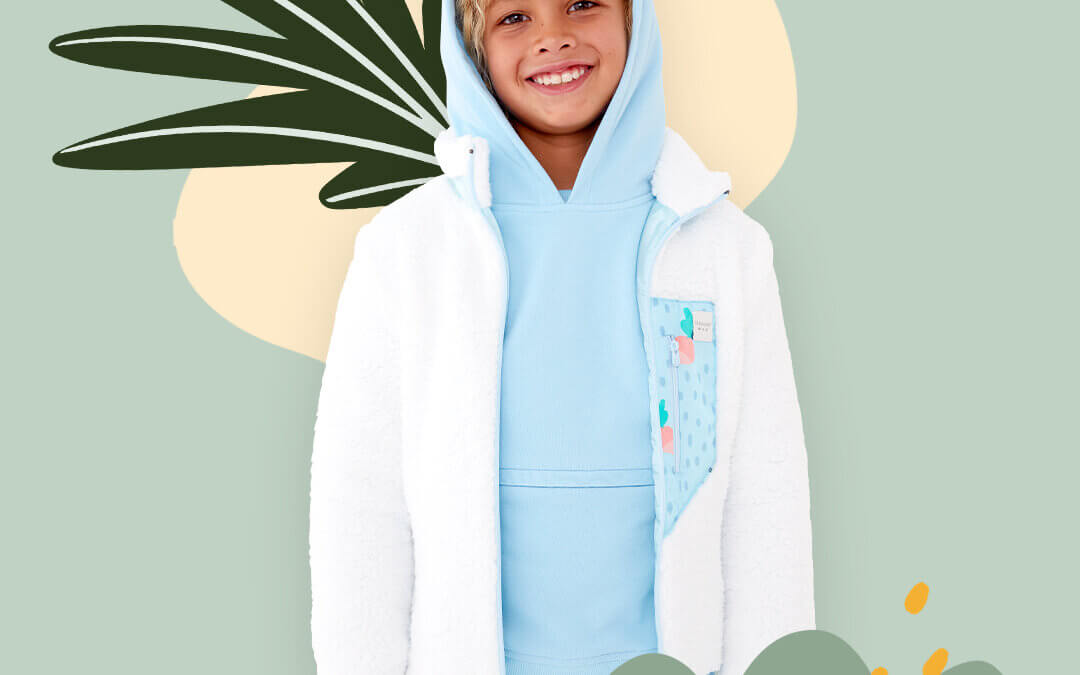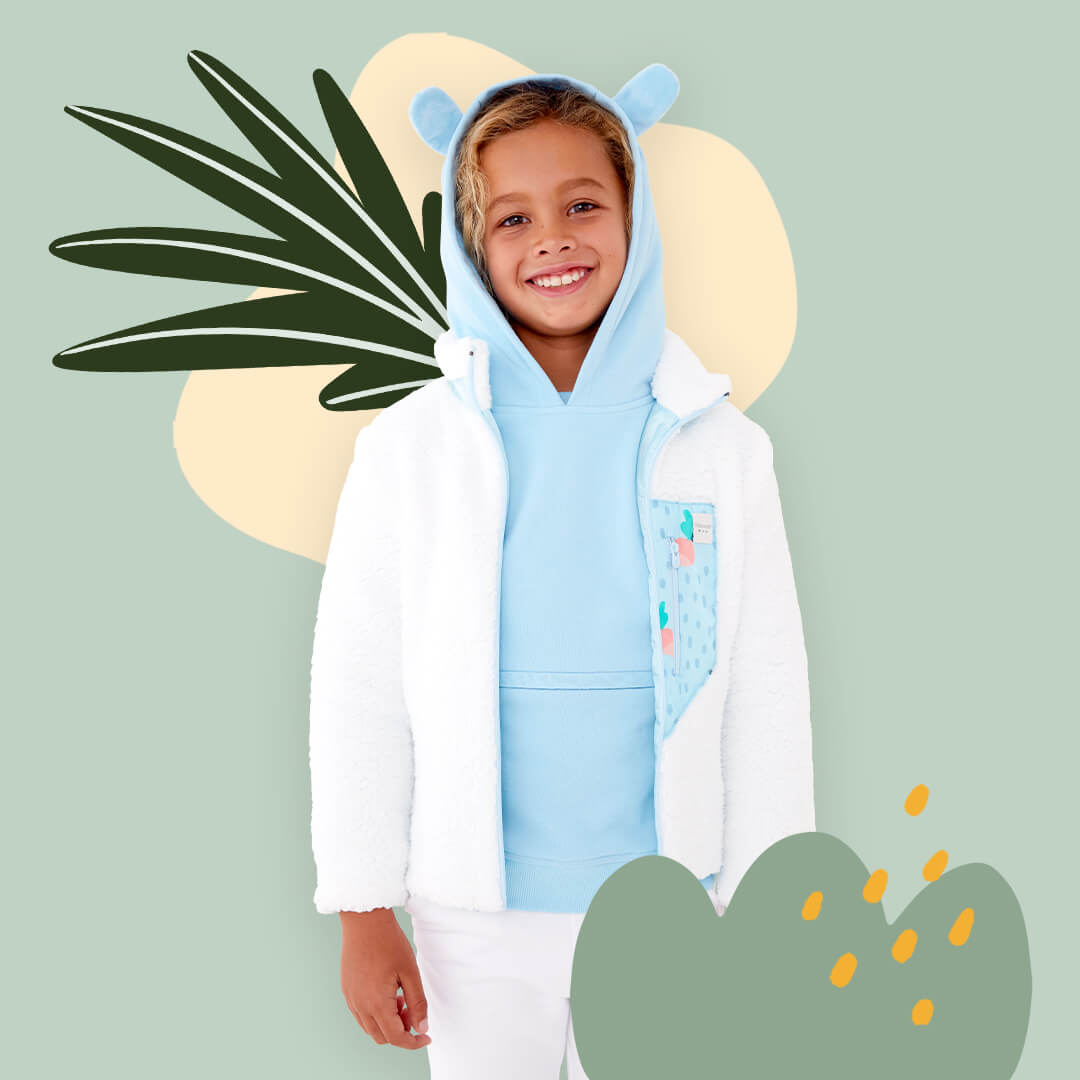 The celebrity-loved, #1 selling kids' brand, Cubcoats, recently launched a completely new collection of ridiculously adorable outfits! The best part? This new line is accompanying their extended Cyber Monday sale. The new full outfit product line introduces new characters to the family, and now kids can be transformed from head to toe with Sherpa Jackets, zip-ups, joggers, color-in t-shirts, embroidered masks and socks! 
Kali, Pimm, Tomo, Bori, Rekka, Nell, Uki, Papo and Flynn welcome new friends: Dayo the Dinosaur, Sao the Sloth and Benne the Bunny! Cubcoats' new line of character outfits embrace the brand's playful nature with items like the Uki the Unicorn colorable marker and t-shirt set and Dayo the Dinosaur's pullover with fins.  
The new collection is available now, on Cubcoats.com, and makes the perfect gift for children in your family. Cubcoats double as not only fashion for kids, but a plushie play buddy as well, leaving children comforted by their cozy friends!