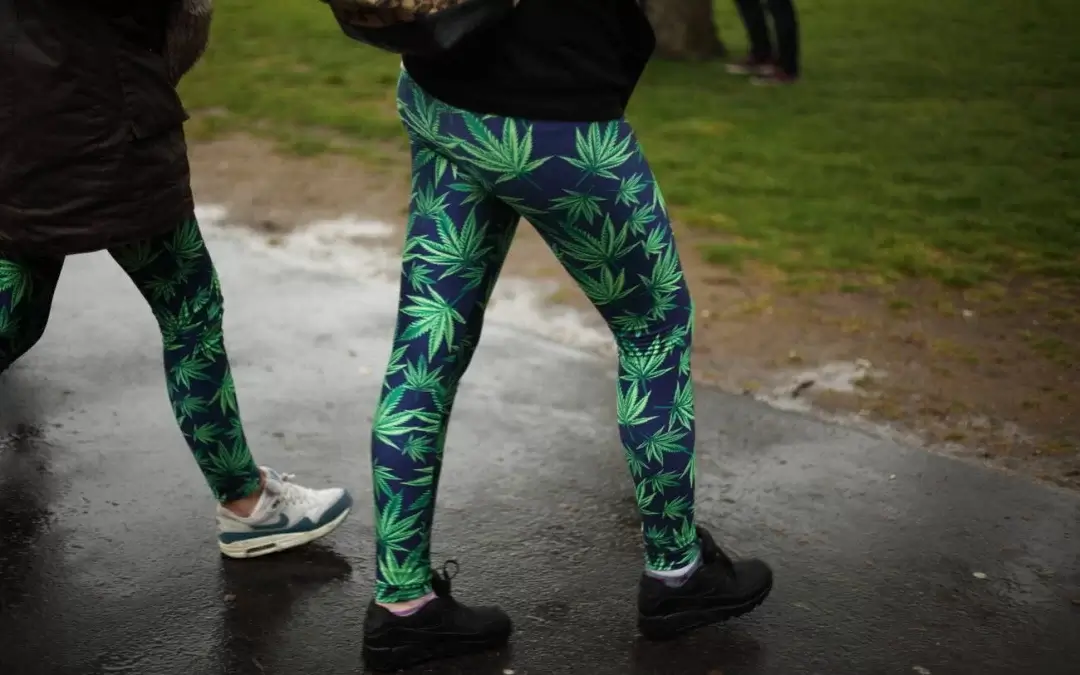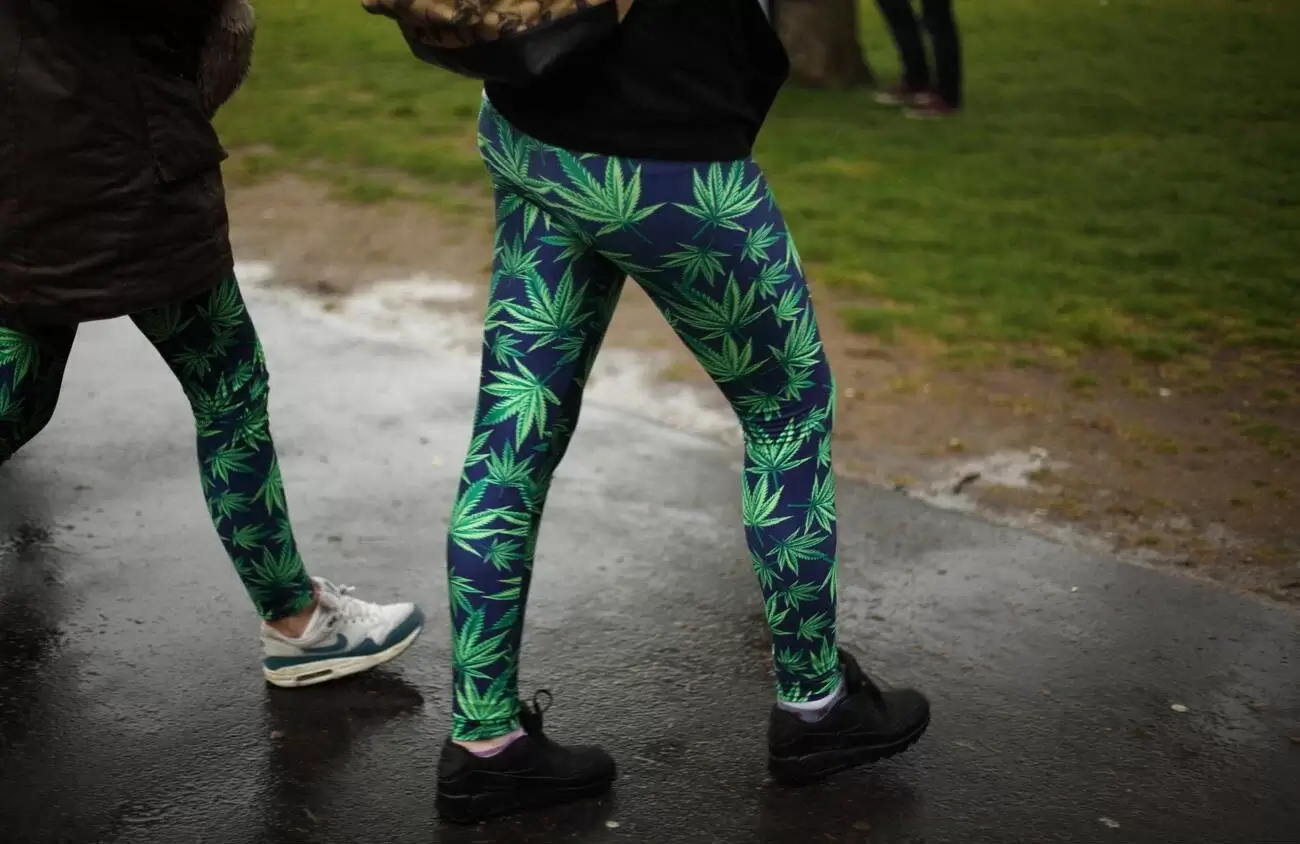 Are you tired of wearing the same old jeans over and over again? Are you ready to change your wardrobe game? Look no further because stylish womens pants online are here to save the day! Whether you're going for a sophisticated office look or just want to add some extra flare to your outfit, there's a pair of pants out there waiting for you.
Start with the Basics
Before diving headfirst into trendy and bold styles of pants, make sure to have some staple pieces in your wardrobe. Basic items like black leggings, high-waisted trousers, and classic denim jeans will never go out of style. Depending on the occasion, these items can be paired to create different styles. They make an excellent foundation that allows any closet pieces to stand out.
Find Your Style
Once you have covered all your basic must-haves, it's time to explore new trends. Fitted cigarette pants are perfect if you want something tailored but modern and trendy. Wide-legged culottes can be paired with an oversized shirt or blouse giving off an effortless yet polished vibe.
Alternatively, skinny leather pants offer great edge and sass while adding texture and rock-chic energy into outfits when paired with slouchy tees or casual shoes like sneakers or boots.
Brightly colored cargo-style high-waisted paper bag pants look amazing with chunky knit sweaters tucked in at the waistline. Always remember that proportion is key, whether combining feminine blouses & puff sleeves underneath them!
The material used also plays a critical factor, like silk trousers provide sophistication that will leave everyone impressed; linen fabric offers ease of comfort during summertime when temperatures climb above 30°C while a velvety finish adds luxe elegance that is perfect for night outs!
Get Creative
Mixing prints is one trend that has been steadily surfacing over the past few years, not only in tops but also pants. Prints like leopard and floral can add a pop of color and the perfect amount of flair to any outfit.
Comfort is the key, which is why joggers have become an all-time favorite for many fashionistas. They provide comfort and ease of movement alongside style without sacrificing anything. They look stylish paired with casual-chic jackets or oversized knits rather than just athletic hoodies or tank tops.
Cropped styles such as wide-legged culottes and tapered ankle pants are perfect for creating proportions; they allow you to show off your best shoes, whether heels or flats, while showing more skin, creating a leg-length illusion.
For a daring look, try belting your high-waisted trousers with printed textures like python snakeskin patterns giving it an edgy attitude over plain belts.
Finalize The Look
Accessories can enhance the whole appearance of one's outfit! Pair women's pants for sale with boots, chunky sneakers, sandals heels offering different mixes based on individual preference in time. Statement pieces like oversized hats/earrings/necklaces can also change a look entirely.
In Conclusion
Give yourself options when it comes to finding stylish women's pants by trying on new looks you may have never considered before! Be open-minded and willing to experiment – after all, fashion is meant to be fun! Start building from basics onto bolder choices covering suitable materials in each style category. Make creative outfit combinations, then finalize everything flawlessly using accessories, making them stand out uniquely and rounding up the final touches that will make every fashionista fall head-over-heels in love with their stylish women's pants collection!
In the end, finding the perfect pair of stylish women's pants for sale depends on personal choice. Explore different styles, materials, and prints to create a unique fashion statement that reflects your individuality. Keep trying new things until you find what works best for your style and personality. Happy shopping!