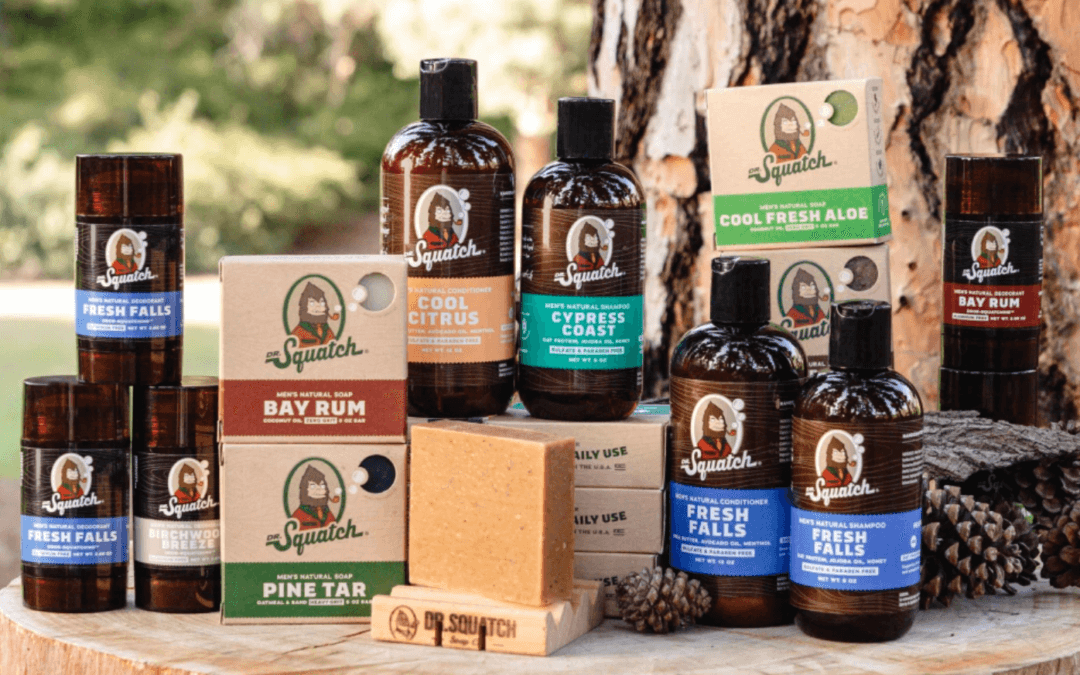 Let Mom & Dad Know How You Feel
Every year it seems like Mother's Day and Father's Day creep up on us faster and faster. Which weekend do the days fall under this year? Well, Mother's Day is on Sunday, May 9th, while Father's Day is on Sunday, June 20th. There's still plenty of time to get those gifts, and if you're looking for some help in deciding what's best for your fam, you're in the right place!
Our Mother's Day & Father's Day Gift Guide for 2021 will highlight all the things that your parents are bound to love, and even a few that may be questionable. Who knows? You might find their new favorite drink! Whether you play it safe, or take a chance, let them know how you feel with a special surprise!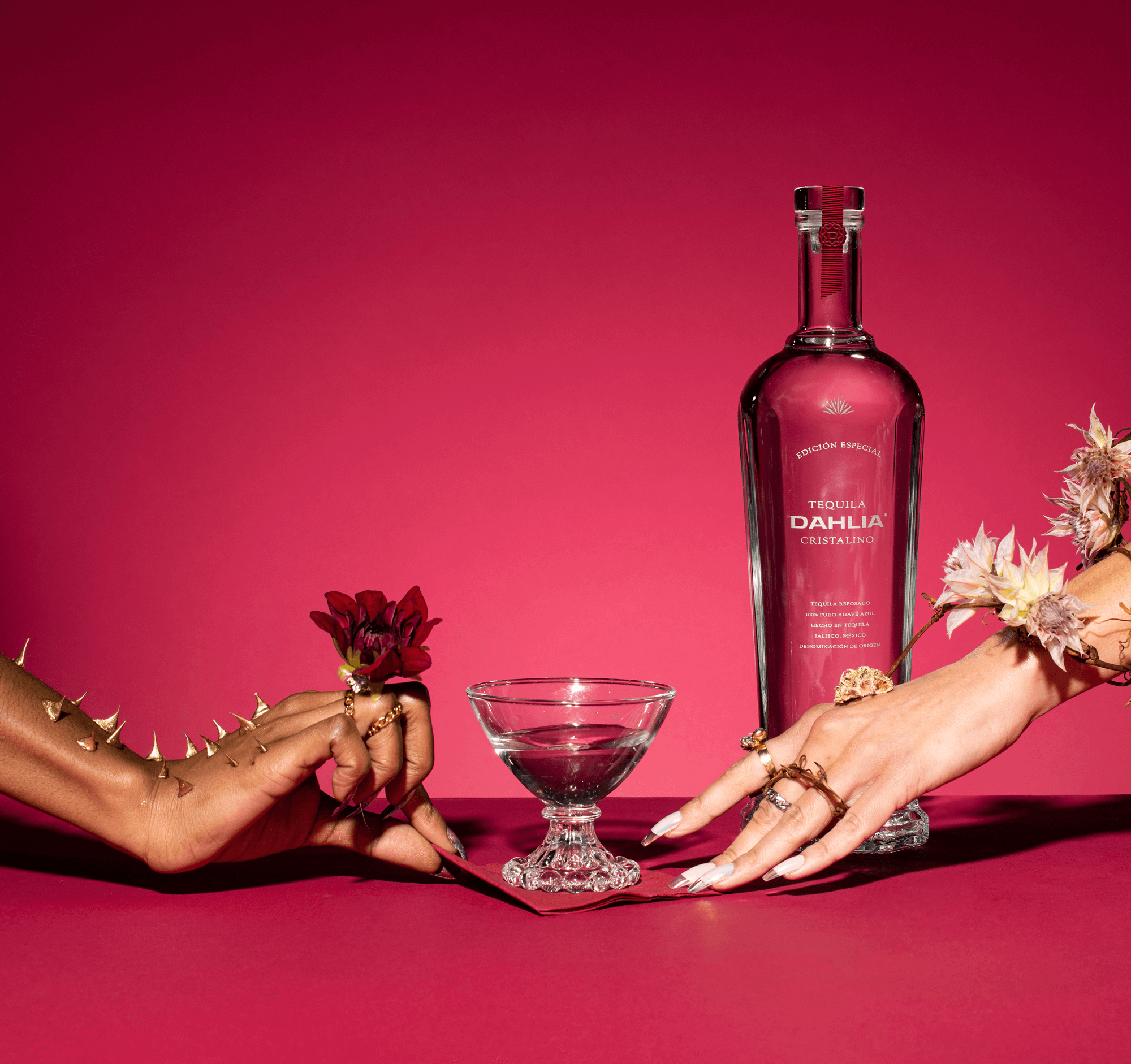 If you've ever heard your parents exclaim that you would someday "drive them to drinking," why not give them a little help?
Dahlia launched in February with its sights set on a new wave of tequila aficionados — offering an enchanting, modern and masterful Cristalino expression that can be sipped or mixed, day or night. In this 100% Blue Weber Agave Reposado Tequila, each drop is filtered through charcoal for purity and balance. The end result is a smooth, clean, true transformation of agave into art that straddles time by honoring the past.
Okay, so maybe helping drive your parents to drinking alcohol is a bit much — and who wants to see their parents get sloppy drunk, anyway? Well, what if the alcohol was replaced by cannabis? Yup. Imagine mellow mom and dandy dad — with the best part: no hangovers!
With 3 classic flavors and 3 relatively new refreshers, Cann is both light in calories, and in additives. Each Cann has a fast onset for a light buzz, and gets packed with flavor.
Apple Cider Vinegar (ACV) is known for a ton of health-boosting properties, but who ever thought about sneaking it into a soda? A carbonated beverage that's good for your gut is too good to be true, right? Wrong.
Poppi is the replacement to your parents' old-fashioned sodas — complete with all their favorite flavors! Welcome to the 21st century, mom & dad. Poppi, low on sugar (5g or less) and calories (20 or less), is good for you due to being packed with probiotics and big on flavor (which isn't ACV flavor).
What's a parent who can't cook? Time for them to learn! Help your parents liven up their meal options with The Chef & The Dish. The Chef & The Dish 

features a chef from around the world, hosting a monhtly cooking class to bring together food lovers to cook, connect and educate over a delicious traditional dish, in their

 Wednesday night Supper Club

classes!
If you're not quite sold, check out tthe upcoming schedule, which makes a perfect excuse to spoil mom and/or dad early:
Wednesday April 28th-  Empanadas with Chef Lucia from Peru 6-8 PM EST 

Wednesday May 5th – NOLA BBQ Shrimp With Chef Gaston from Louisiana 6-8 PM EST 

Wednesday May 12th – Mastering Risotto with Chef Carlotta from  Italy with her mom 6-8 PM 
Who would pass up the convenient opportunity to randomly drop by for risotto!?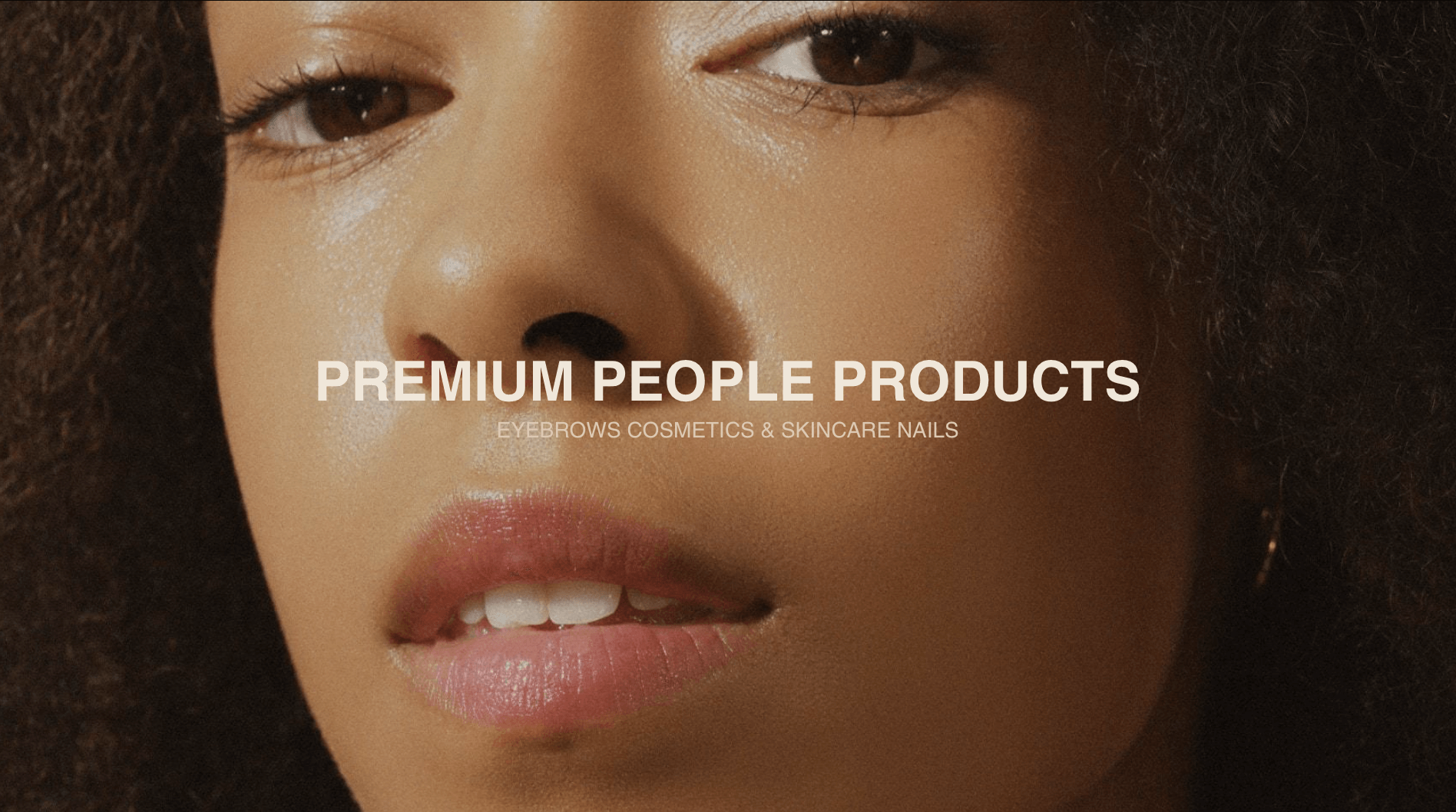 Eyebrows, cosmetics, skincare, and nails are Underlining's specialty, and everyone wants to look their best these days. Underlining is one of the most innovative beauty companies out there, featuring top brands like TatBrow, Hide, and Nailboo. The best part is that each of these brands are holding their very own Mother's Day sales right now!
Dads and dudes everywhere have at some point struggled to find a deodorant they like — that actually works. Dr. Squatch has somehow found the perfect formula for long lasting freshness, refreshingly natural scents, and an aluminum-free product!
In addition to deodorants, Dr. Squatch has a line of amazing shampoos and natural soaps to complete a B.O. squashing trifecta that not even Big Foot himself could go up against.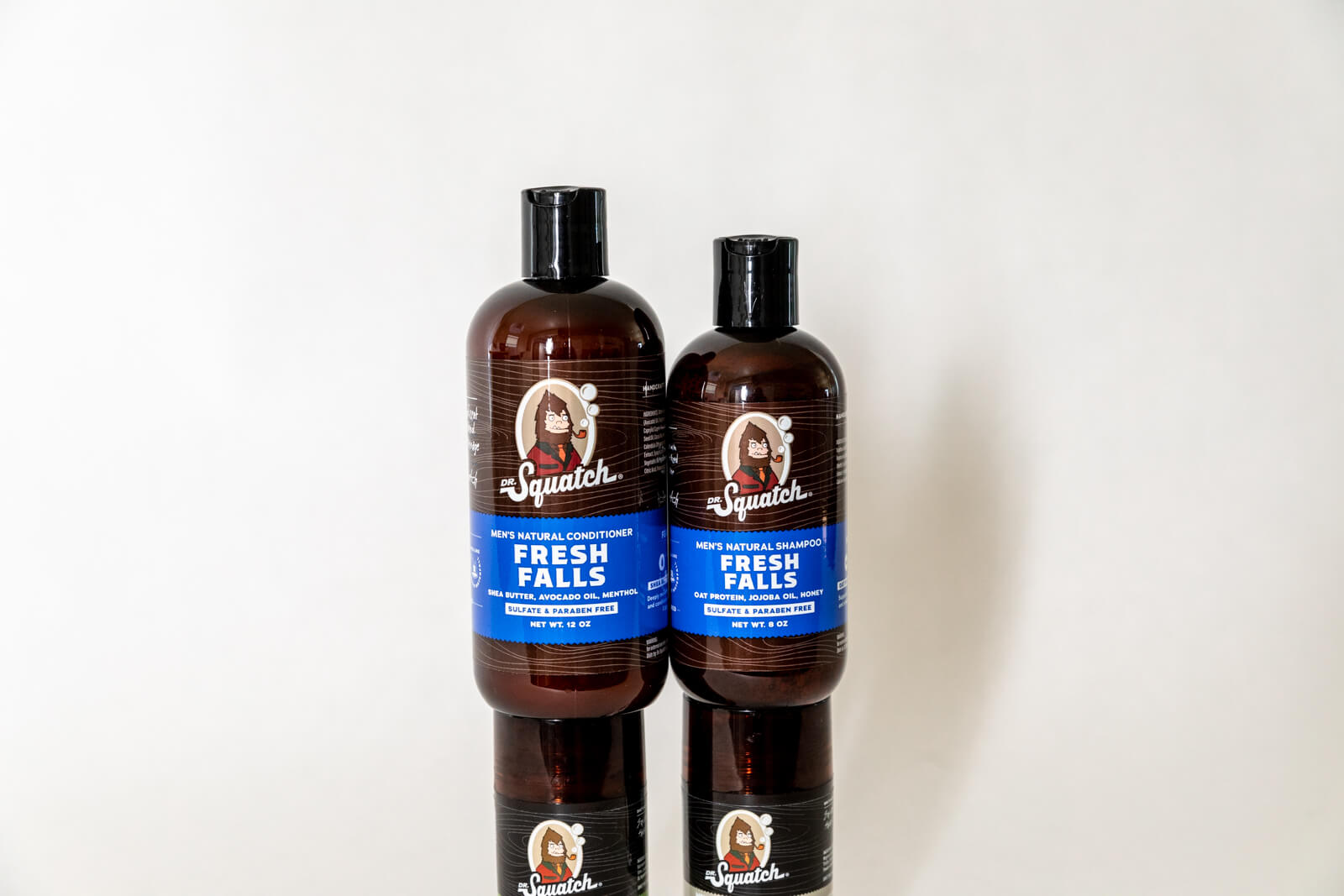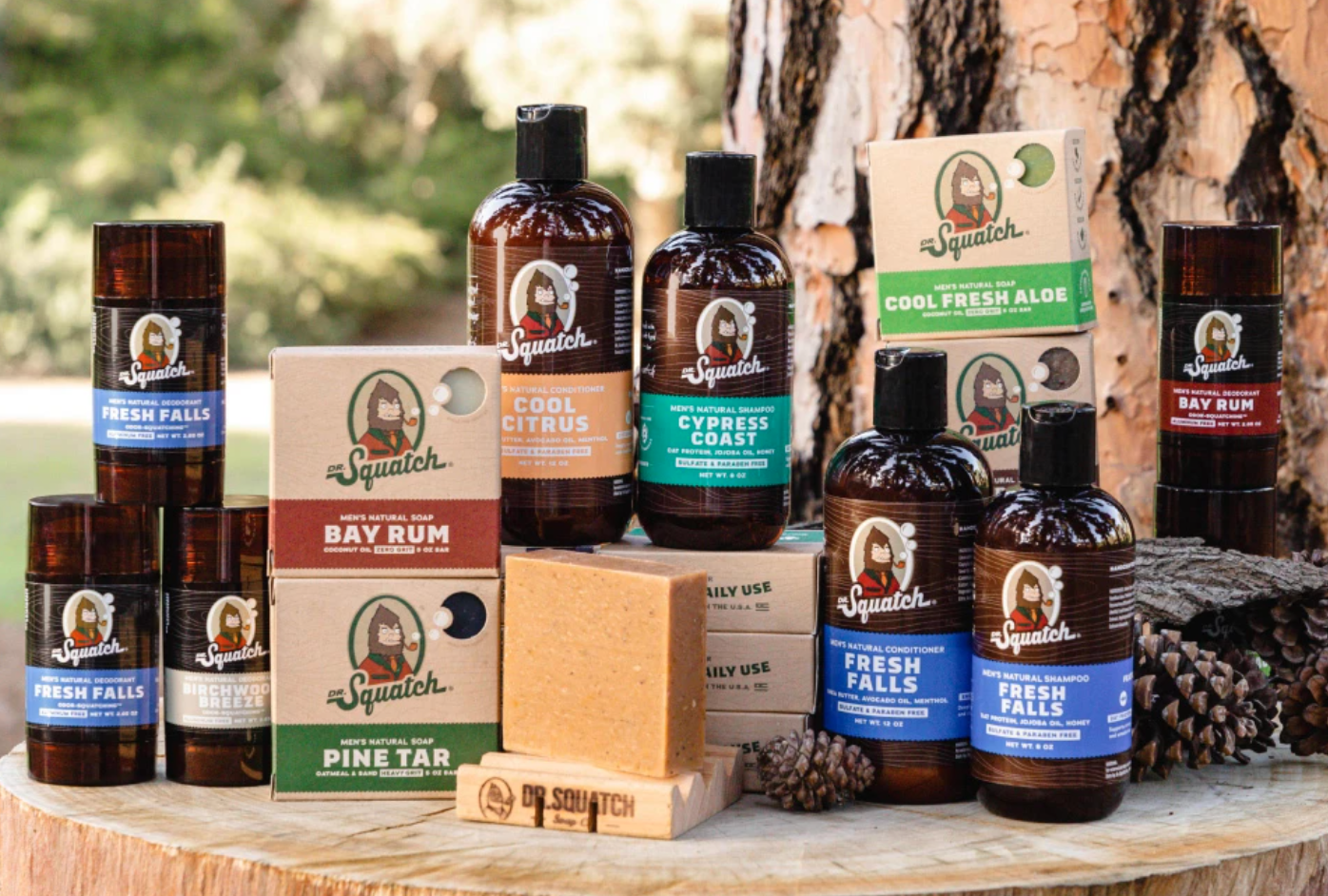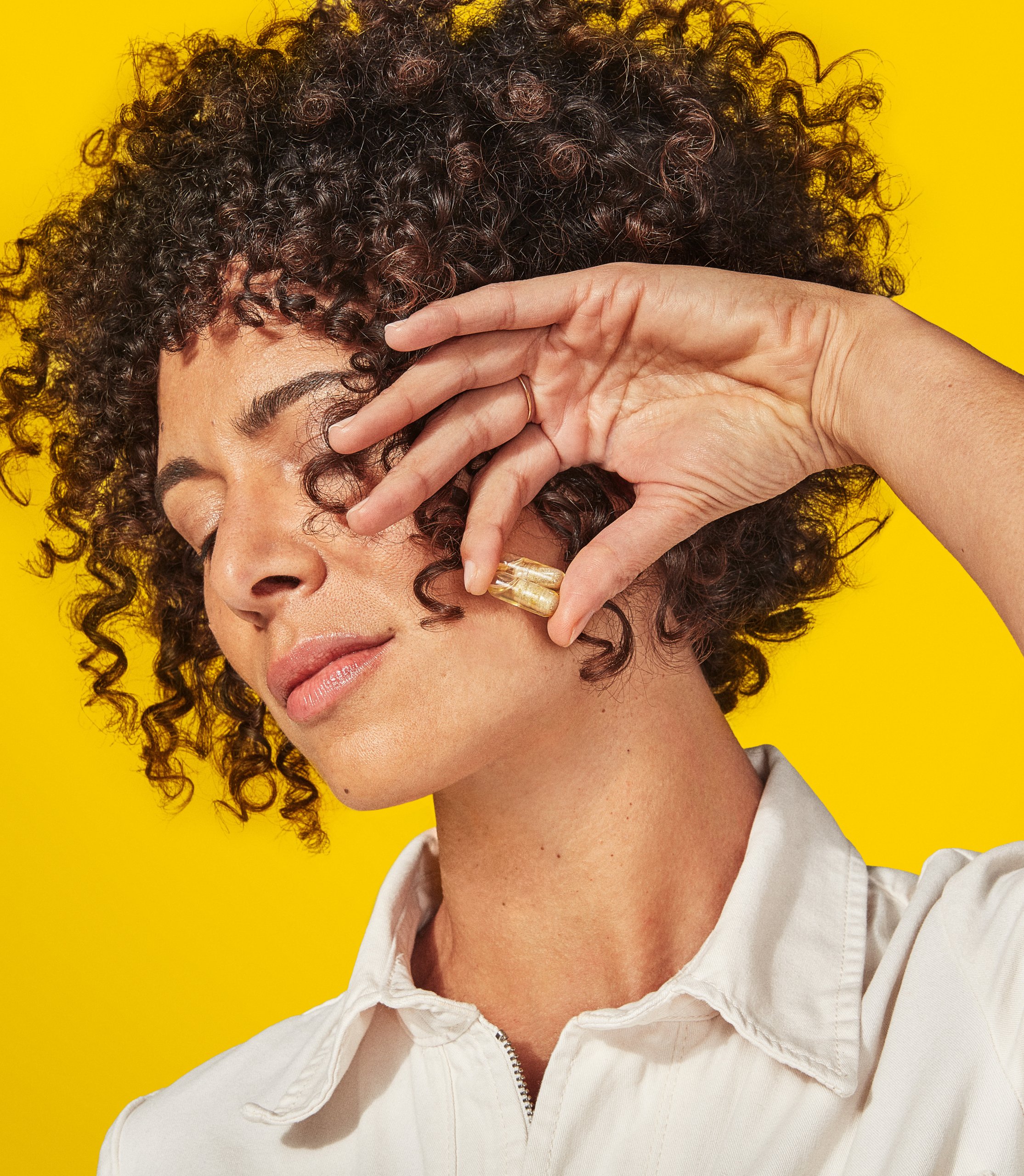 You want the best for your parents and their health. If they aren't already taking supplements, Ritual is quite possibly the one they didn't know they needed.
With traceable nutrients, a vegan-friendly profile, and no artificial colorants or synthetic fillers, Ritual give men and women the best in what they need based on their age range and most likely nutrient gaps. Couple that with a minty taste, and Ritual is definitely an easy pill to swallow.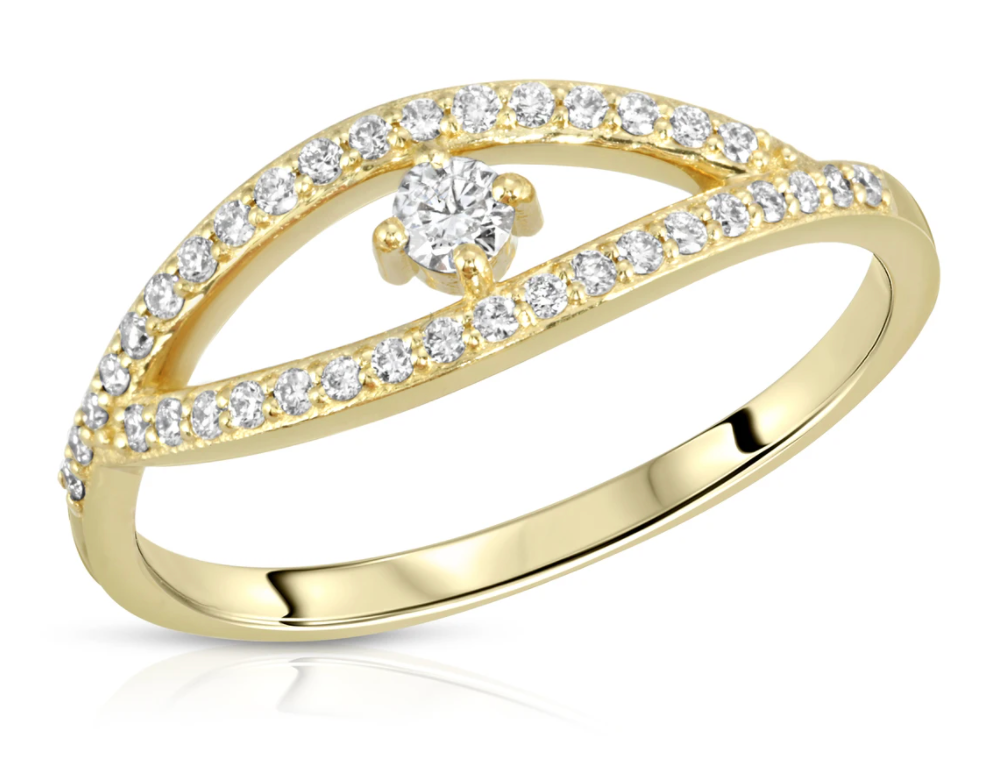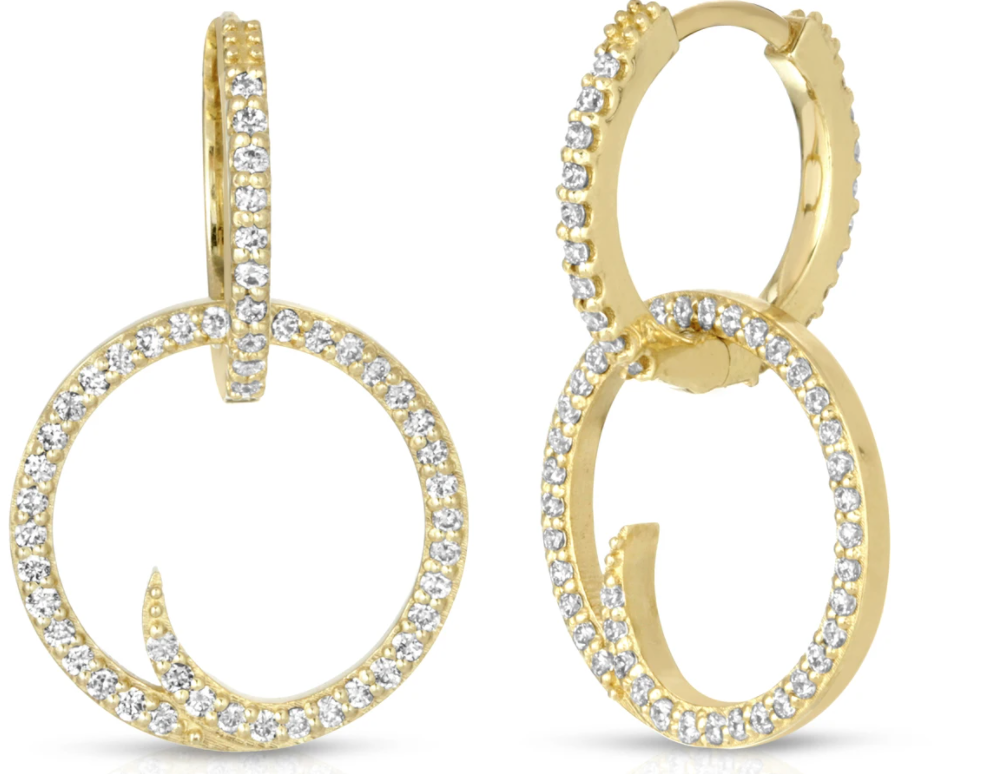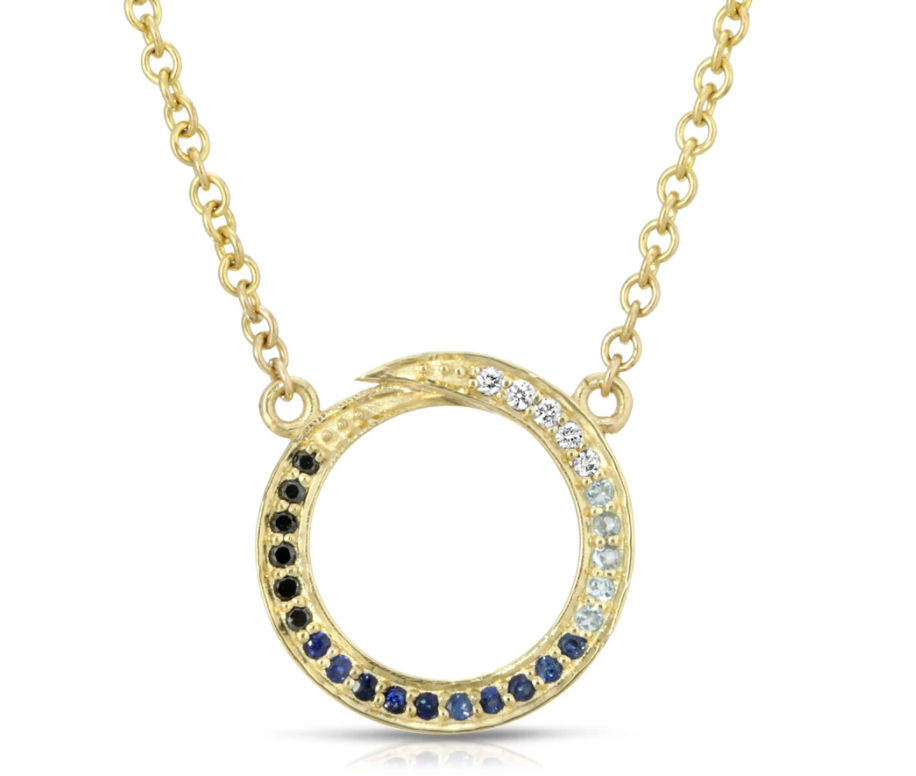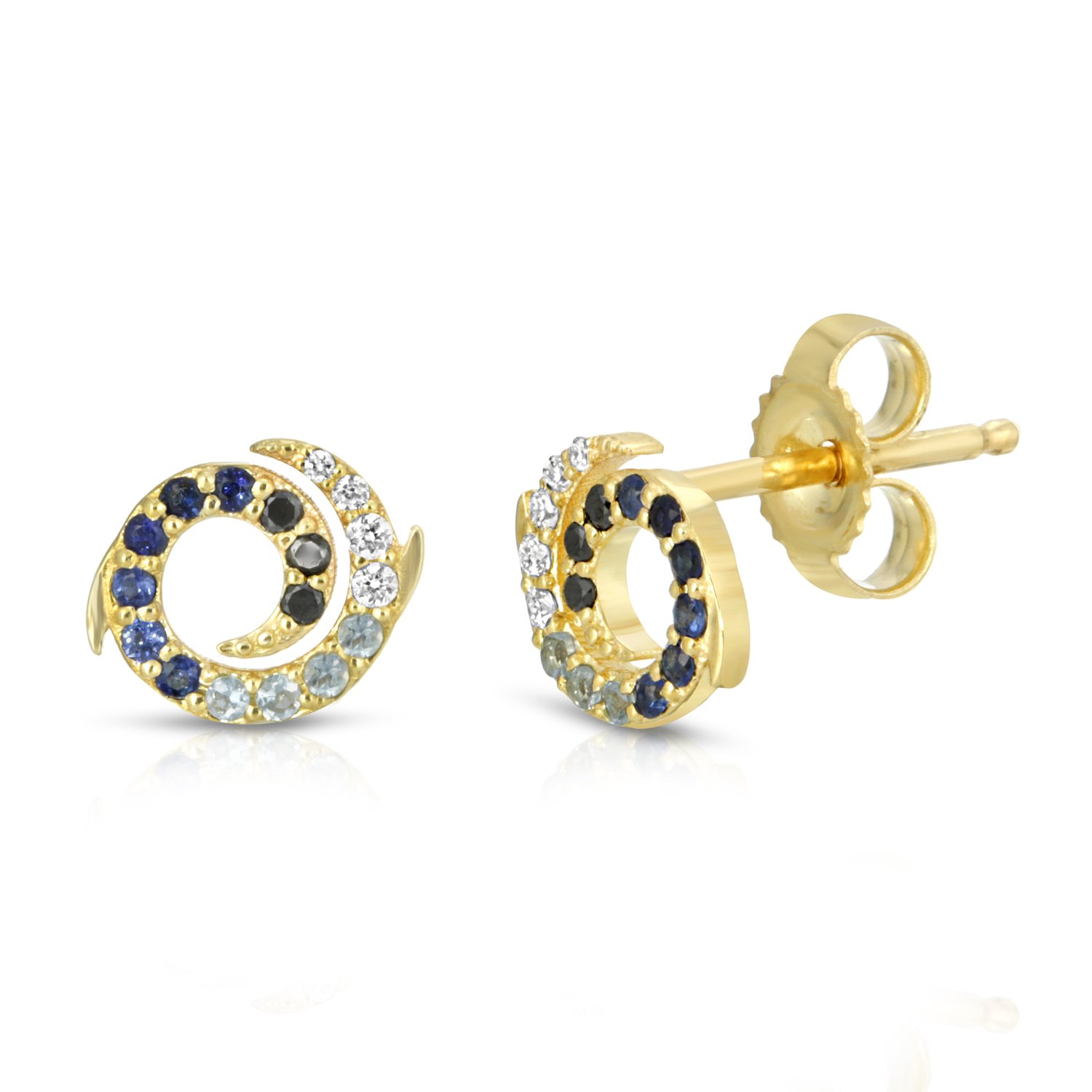 Imagine jewelry for mom, made to order. Chérie has you covered, so that bracelet means more than just something picked out at a store counter. What helps Chérie stand out from other jewelers is that this brand is Direct to Consumer — cutting out the middleman — and keeping your costs low. Check out some highlights and favorite pieces below:
Diamond Circular Ring – $810
Double Diamond Loop Earring w/ Detachable Bottom Hoops – $2100
*Spiral Pendant Necklace – $1100
*Spiral Diamond Earrings – $600
(*):Great as a set!
This as-seen-on-Shark-Tank item boasts incredible benefits for (aging) spines like those of the mom and dad in your life. Jokes aside, we really should all do more to watch our posture and take care of our backs.
All33 created the perfect office chair for back pain, preventing the user from slouching, effectively moving all 33 vertebrae within the spine.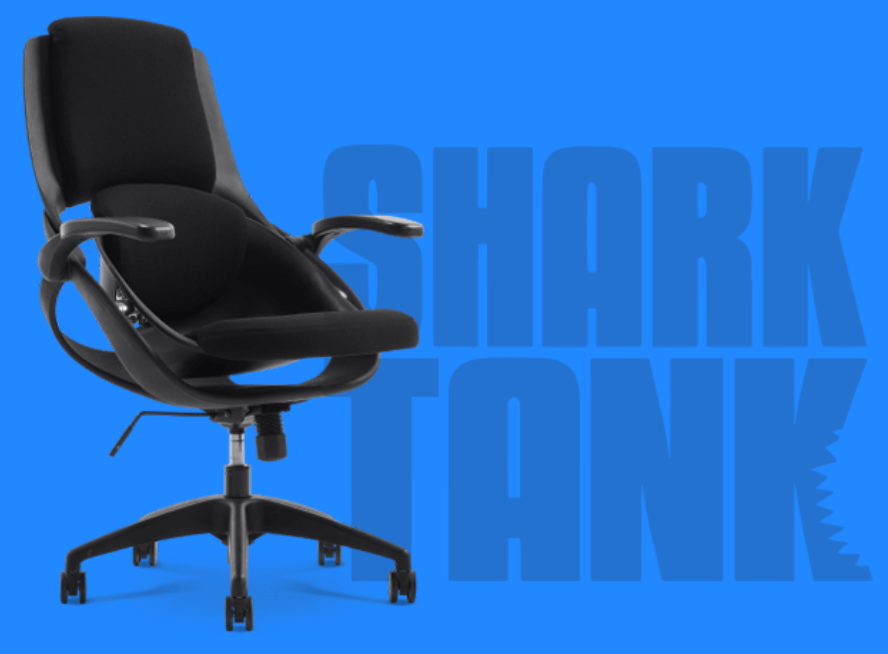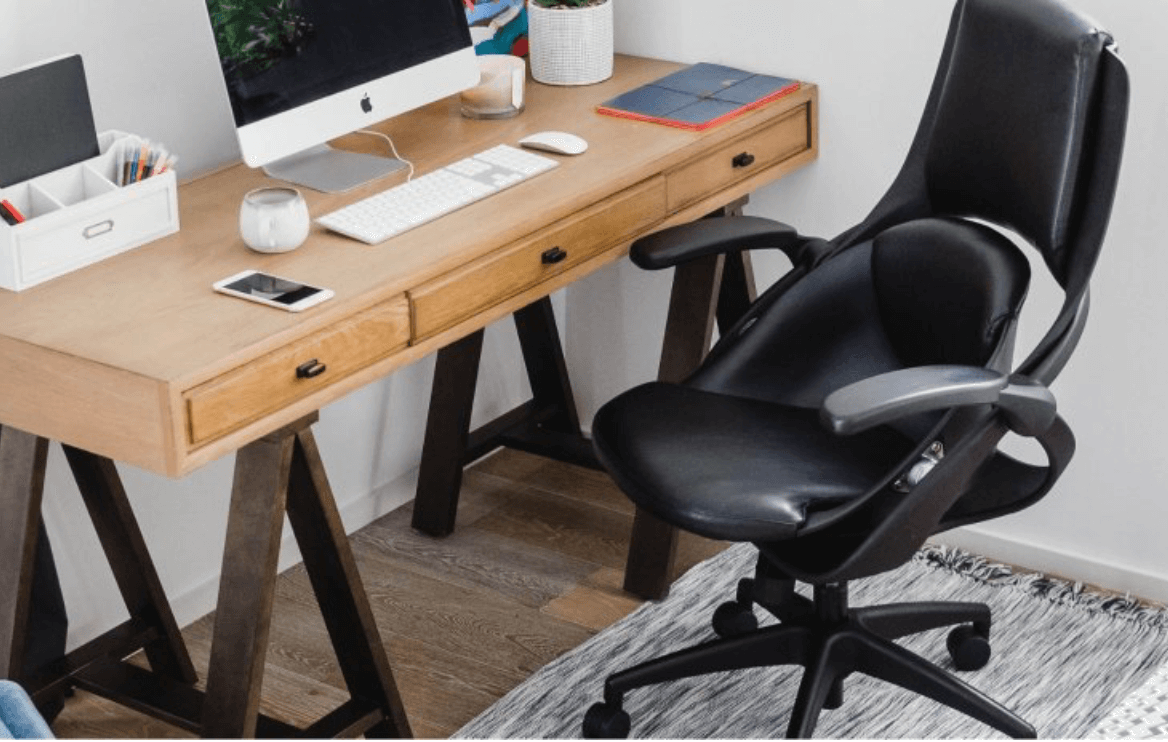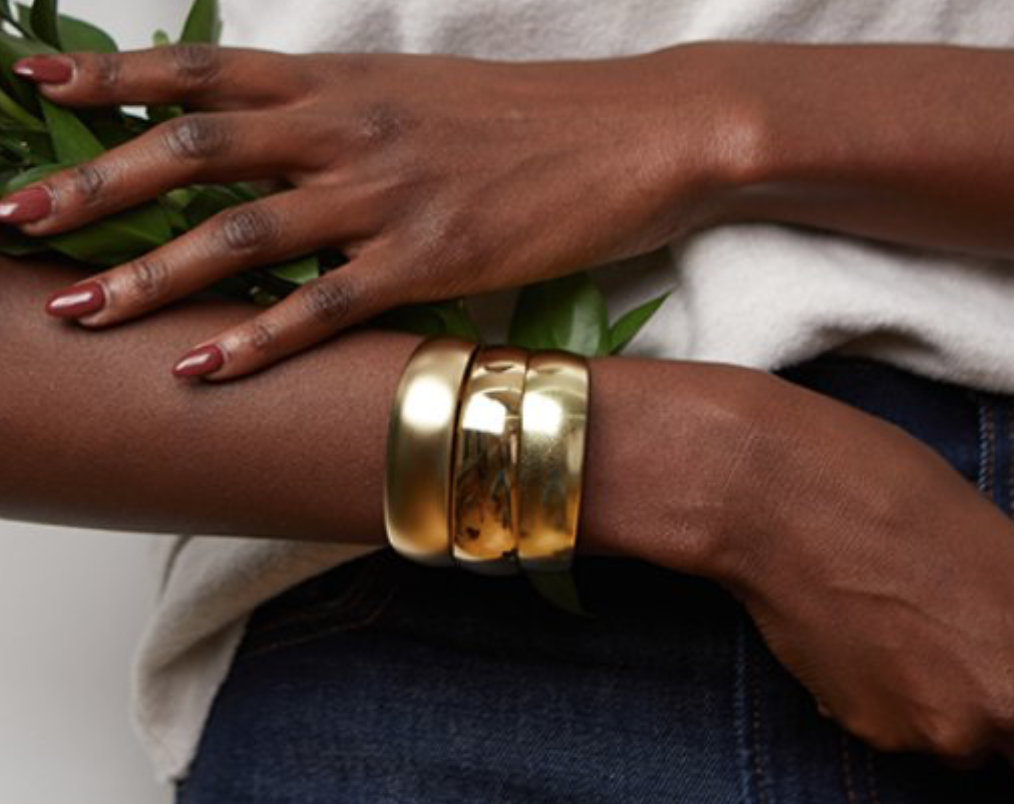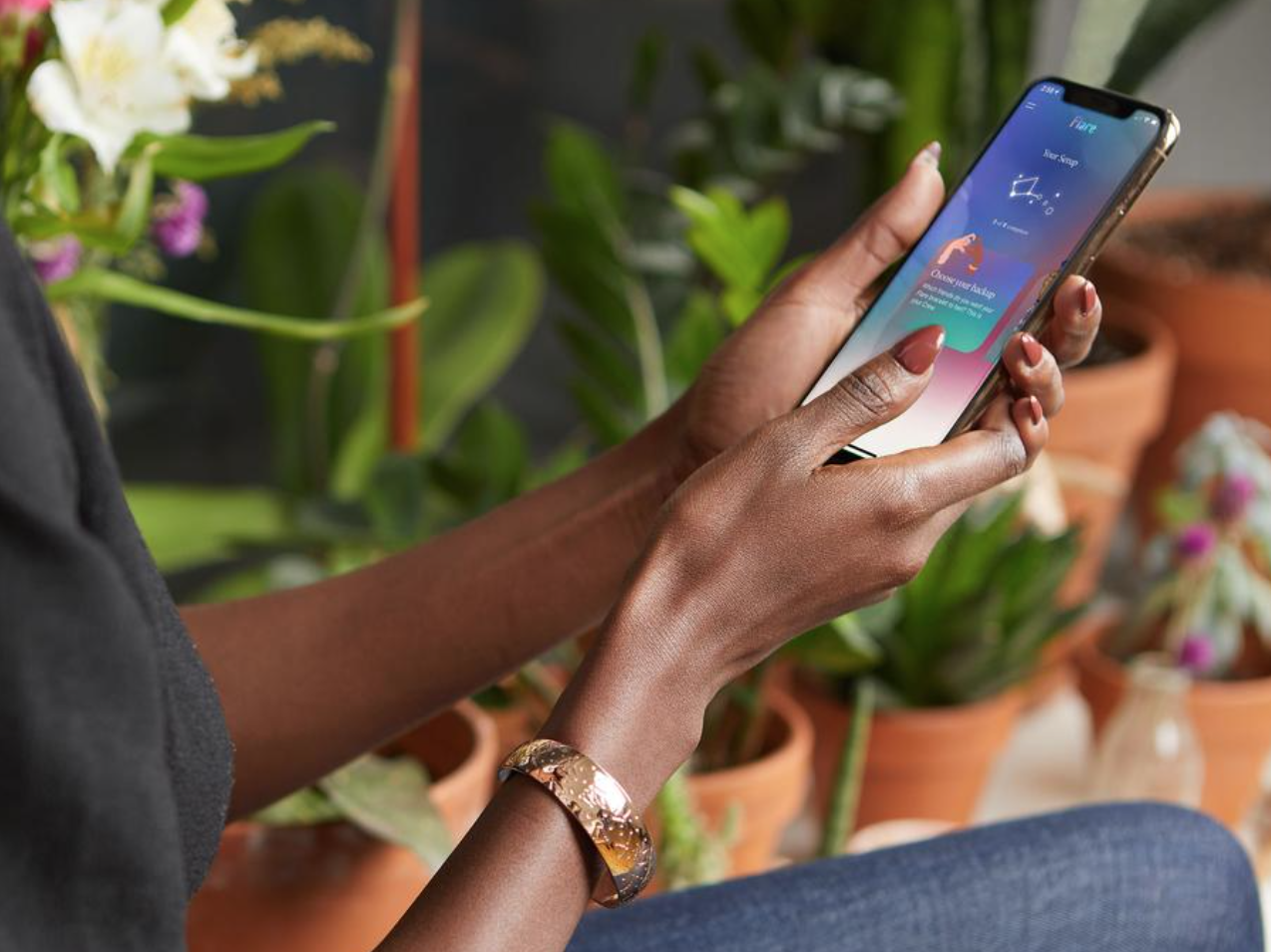 Do you ever wish you could be a super hero and watch over your mom when she's alone in public? Thanks to Flare, this is more of a reality than ever before. Flare is a discreet, "invisible bodyguard" that can initiate pre-recorded incoming calls for exit cues, call 9-1-1, and alert friends and family when in danger. The bracelet connects to the Flare smartphone app via bluetooth simple operation.
Stylish and functional, Flare has saved lives, and helped women get out of unsafe and uncomfortable situations before they escalate. For everyone who worries about their mom, Flare is here to help save the day.