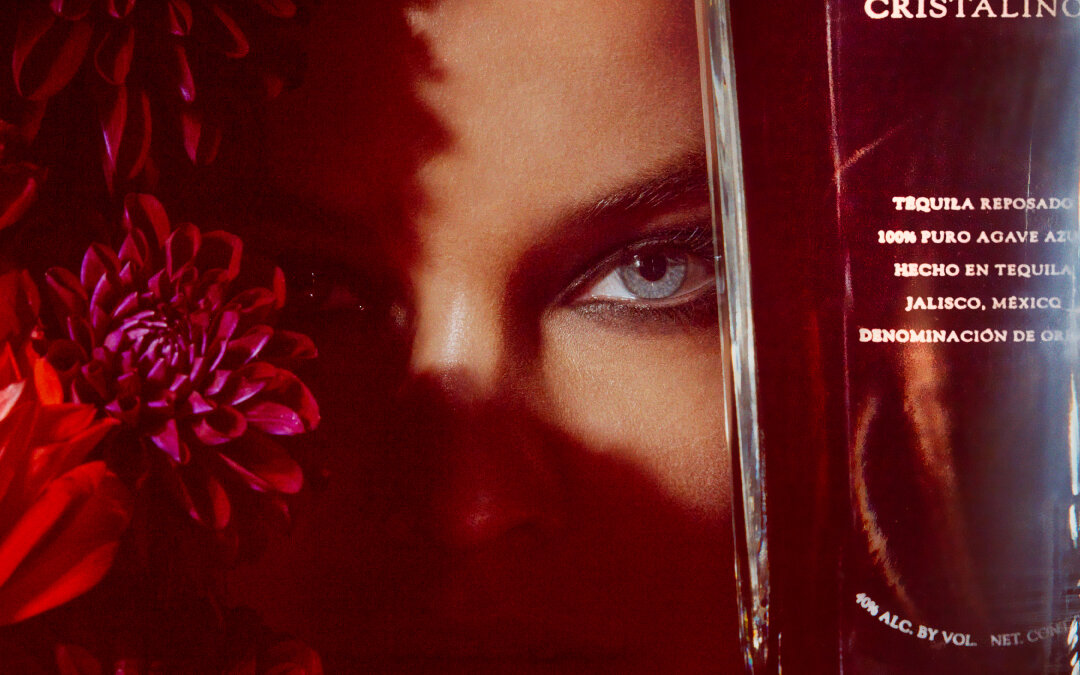 Fall is upon us, and we all know what that means: cool and crisp air, changing color of leaves, longer hours of darkness, heartwarming holidays and drinks that get you into the seasonal spirit!
We're glad you're here, because the drinks we're talking about aren't the kiddie kind. Hot chocolate and apple cider are nice, but sometimes life needs you to take it up a few notches, and it's safe to say the folks over at Dahlia and Silencio have the right idea. Dahlia launched in February with it's sights set on a new wave of tequila aficionados, offering an enchanting, modern and masterful Cristalino expression that can be sipped or mixed, day or night – holiday or not.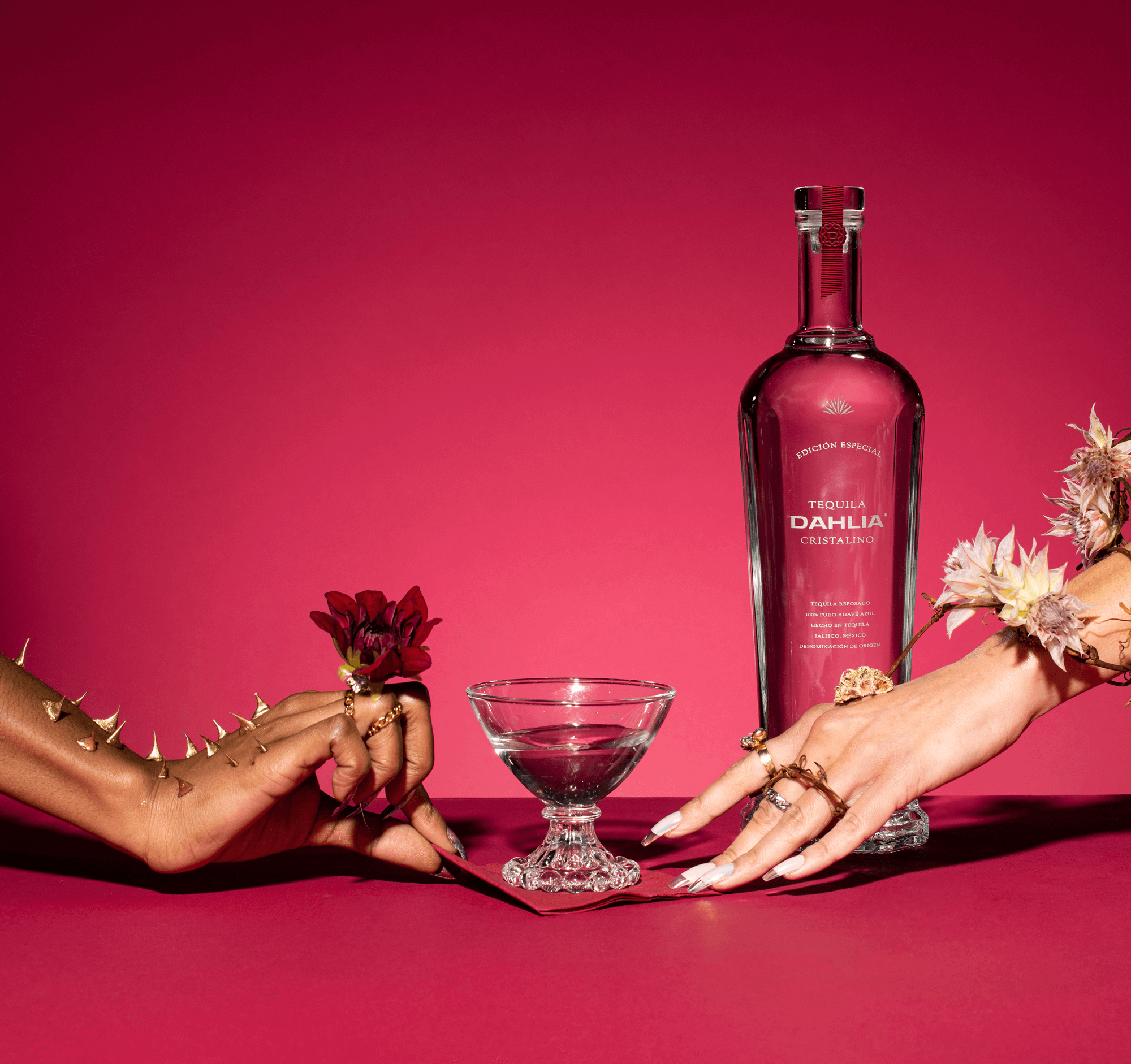 Made in Jalisco, Dahlia is the vision of Fausto Zapata and Vicente Cisneros — the Mexican-American entrepreneurs behind the largest independent Mezcal Brands in the World — known as El Silencio. As is the case with their award-winning mezcal, there is no famous face of the brand – the star of this show is in the bottle. The same can be said for El Silencio. Read on for a hefty list of some Fall-Inspired Recipes showcasing both Dahlia and El Silencio as the stars of these seasonal cocktails. (Make sure you see the very end for some bonus rounds.)
Mezcal El Silencio Halloween Cocktail Recipes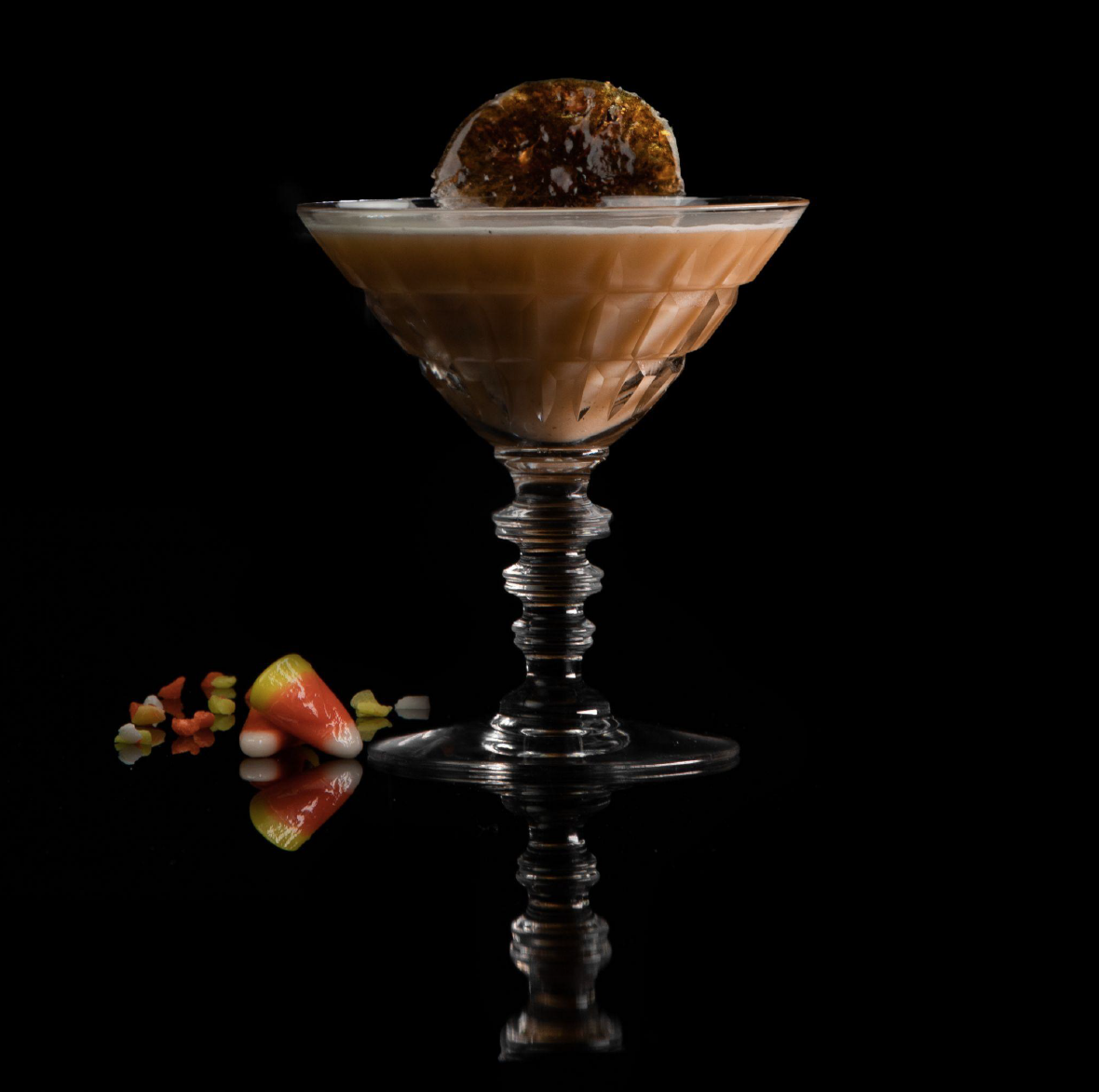 "Children Of The Candy Corn" – The perfect way to indulge yourself with this timeless flavor in a more…refined way. Combining butterscotch, maple syrup, and even pumpkin with our Mezcal Espadin, this cocktail might be the perfect way to bring in the fall.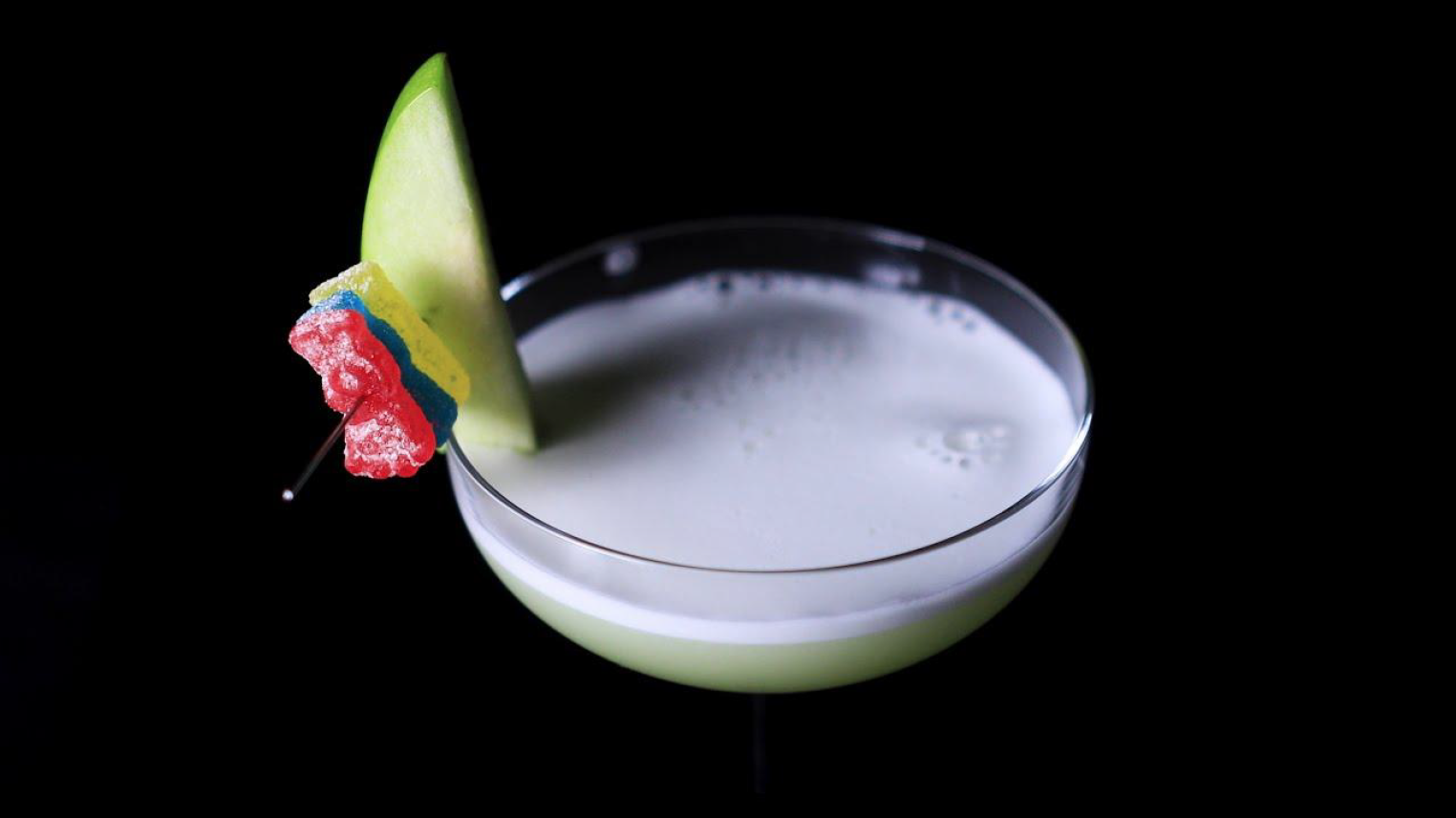 "Sour Peche Kid" – Our friend and award winning mixologist, Julian Thomas Cox, is back again with a delicious cocktail themed after the tart Sour Patch Kids candy, crafted especially for the season.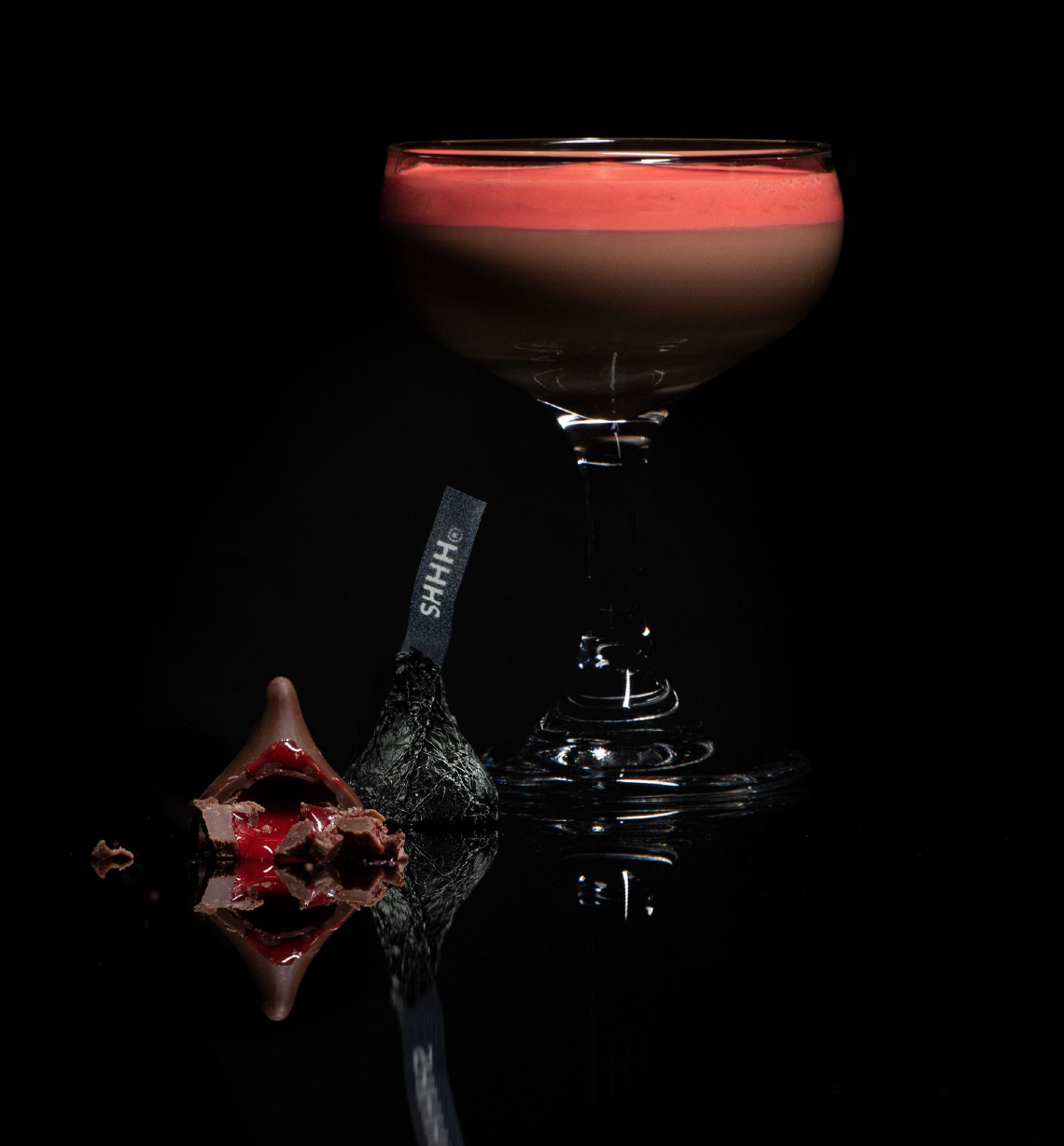 "The Eternal Kiss" – An indulgent blend of Mezcal El Silencio Espadin, angostura bitters, chocolate syrup, and whole milk, this chocolate cocktail can indulge your sweet tooth and remind you of your favorite candy stash as a kid. For a little extra texture and flavor, try it with our grenadine whipped cream on top!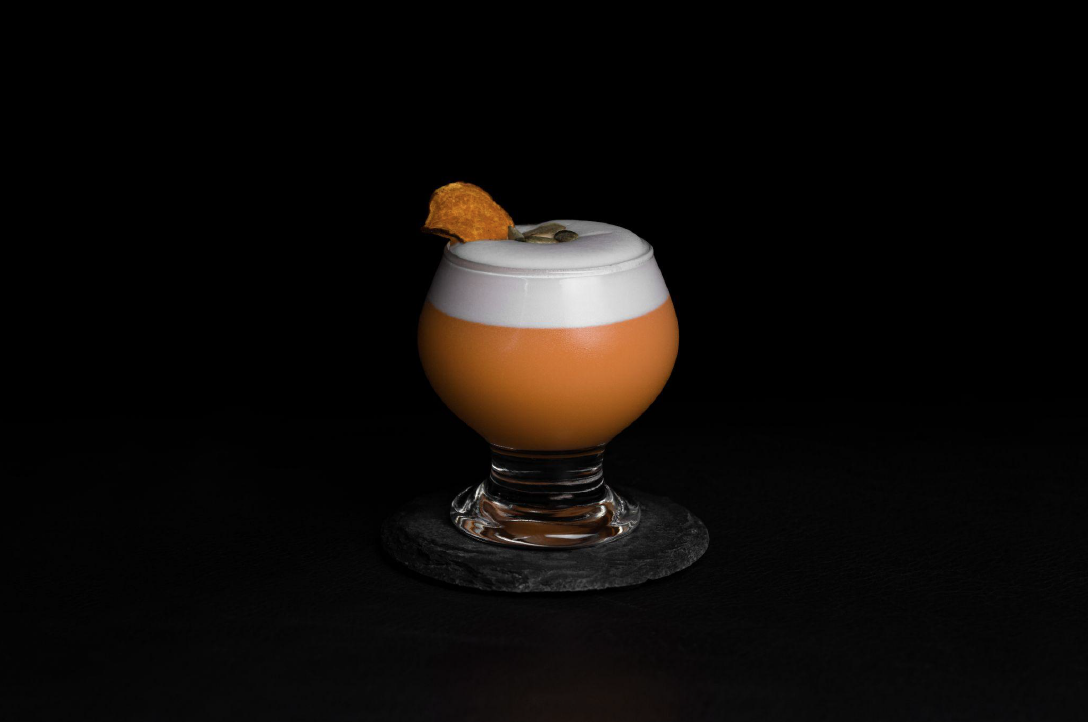 "The Ofrenda" –  Full of rich and bold spices, this Dia de Muertos-inspired cocktail is meant to transport you to the most important season and celebration in Oaxacan culture. It's called The Ofrenda as the ingredients used to prepare this drink are reflective of those found in a traditional Ofrenda – a vibrant altar created to help welcome and guide the spirits of loved ones who have passed on home (spices, pumpkin, and flowers).
"The Almond of Dr. Moreau" – If you're in the mood for something refreshing that still hits a little on the sweeter side, our Almond Joy cocktail is just the thing. An unusually refreshing combination of coconut milk, lime juice, pineapple juice, and Mezcal El Silencio Espadin, this pineapple & coconut cocktail will help you revisit a favorite candy from your childhood without the guilt – and without all the coconut in your teeth.
Dahlia's Fall-Inspired Recipes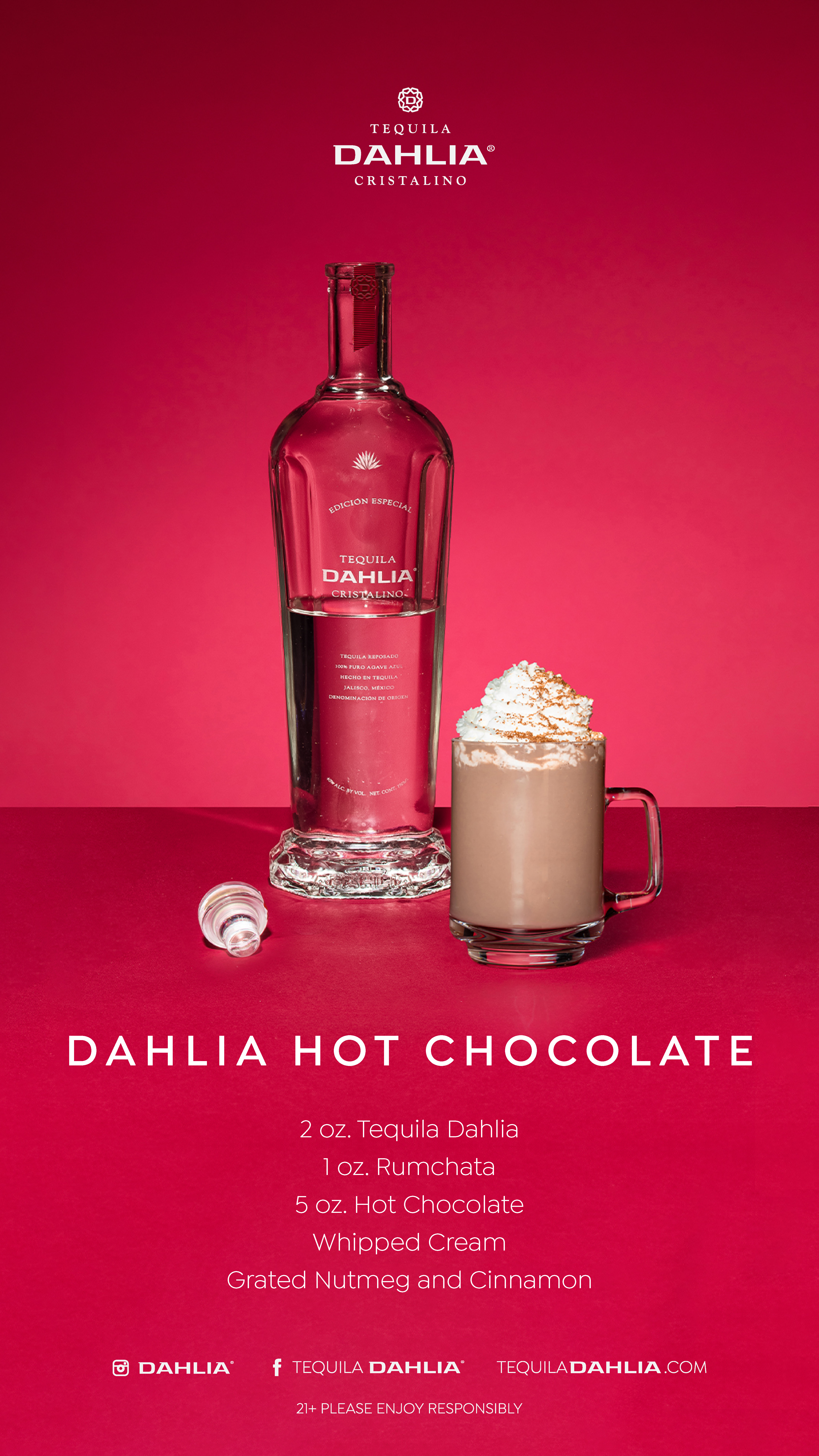 Dahlia Hot Chocolate:
2 oz. Tequila Dahlia
1 oz. Rumchata
5 oz. Hot Chocolate
Method:
Combine all ingredients in a mug.
Stir to blend.
Top with whipped cream.
Garnish with grated nutmeg and cinnamon.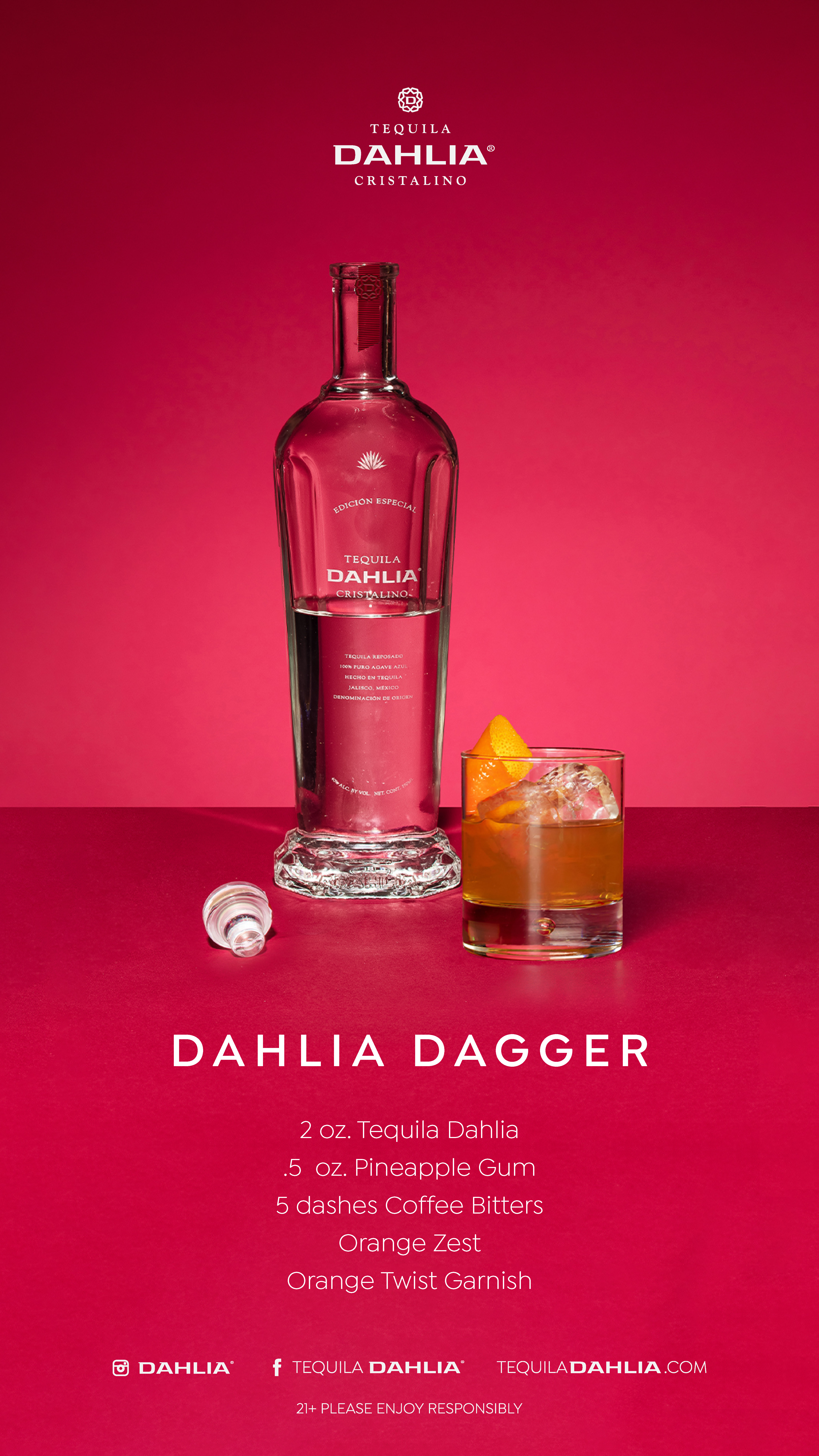 Dahlia Dagger
2 oz. Tequila Dahlia
< 0.5 oz. Pineapple Gum
5 dashes Coffee Bitters
Orange Zest
Method:
Combine all ingredients in a double rocks glass with ice.
Stir for at least 15 seconds.
Garnish with an expressed orange peel.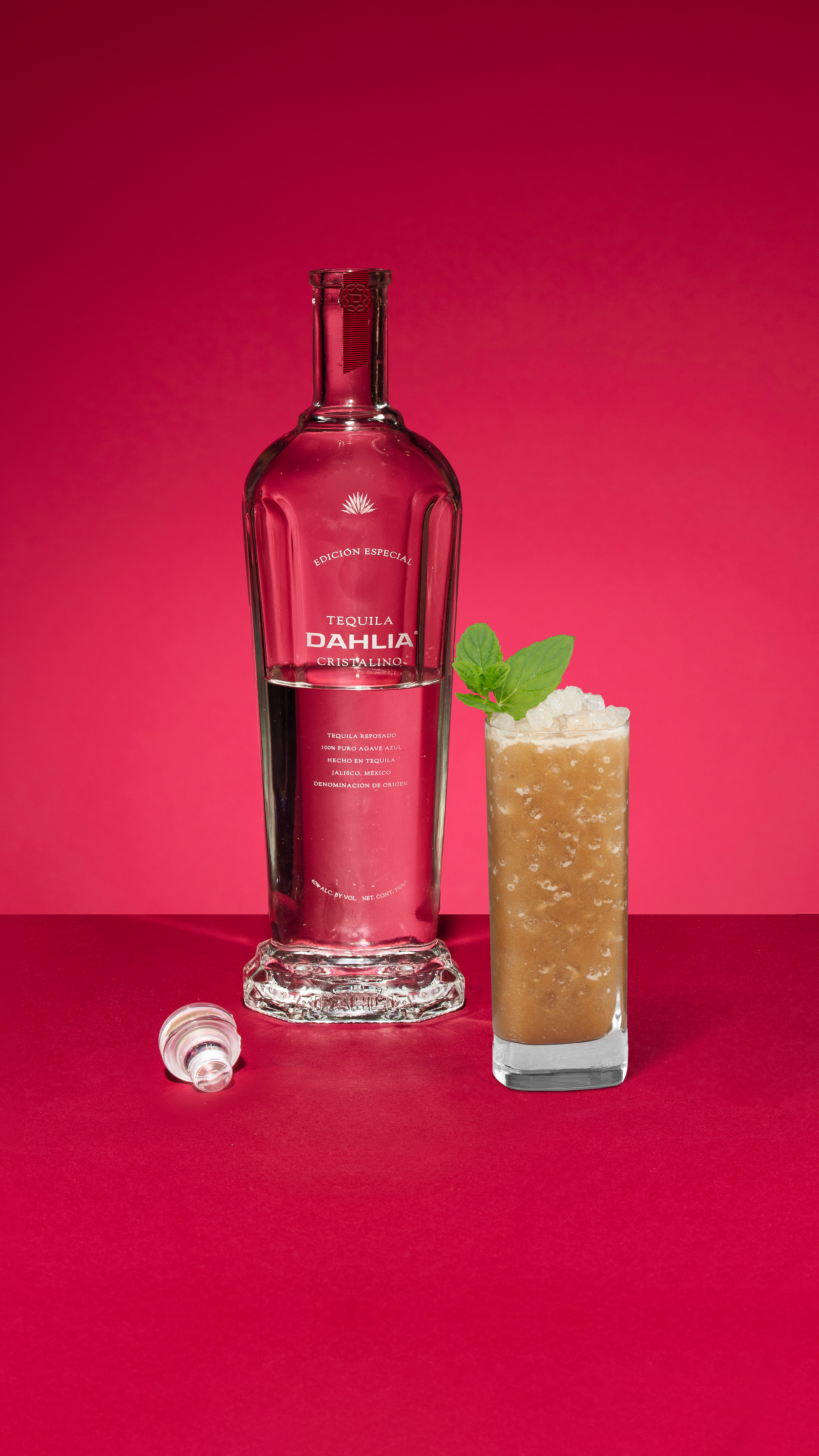 Dahlia Crossfade
2 oz. Tequila Dahlia
2 oz. Cold Brew
0.75 oz. Unsweetened Coconut Cream
0.5 oz. Licor 43
Method:
Combine all ingredients in a shaker tin with ice.
Shake vigorously for 15 seconds.
Strain into a highball glass with crushed pebble ice.
Garnish with mint.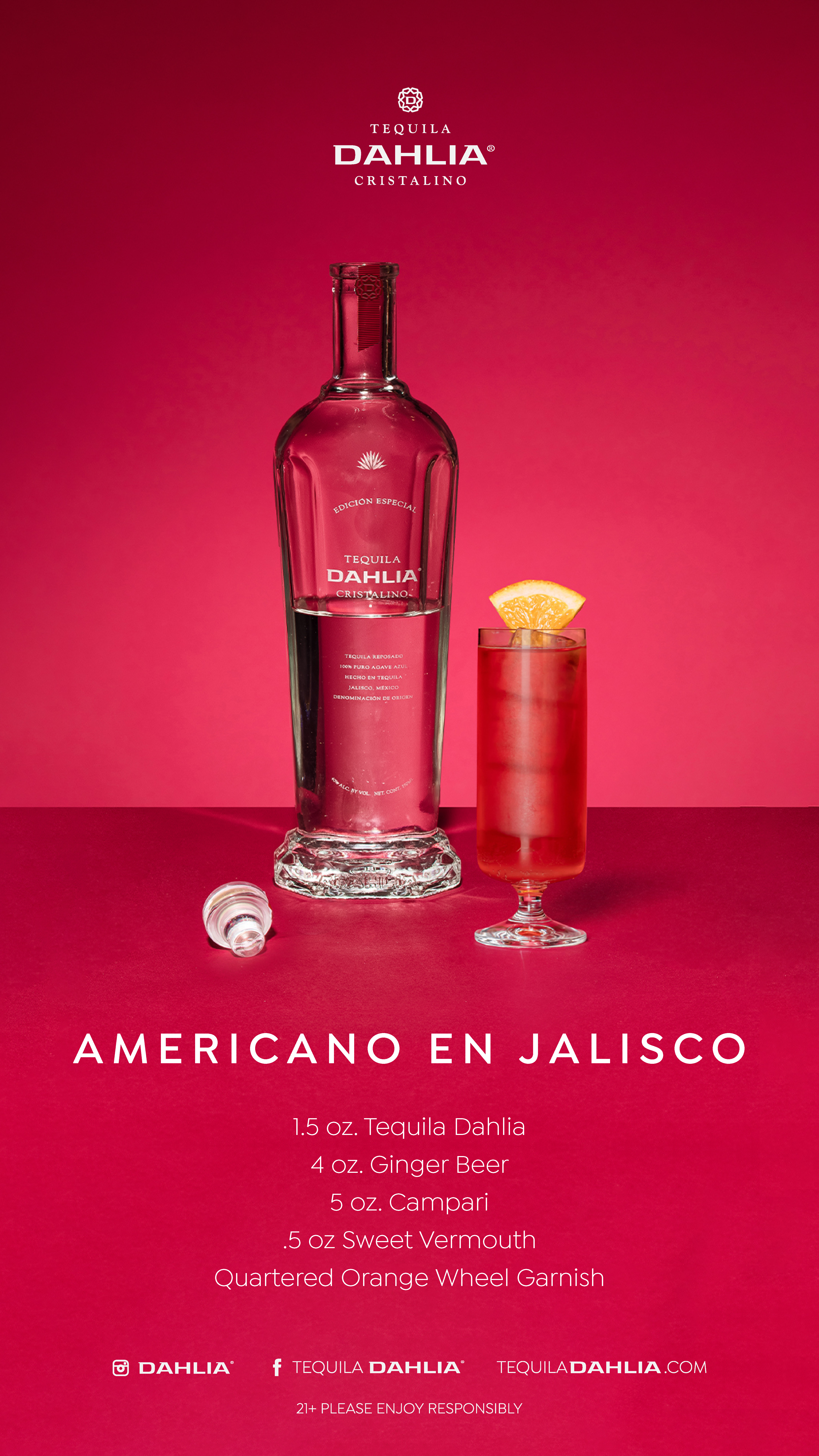 Americano En Jalisco
1.5 oz. Tequila Dahlia
4 oz. Ginger Beer
5 oz. Campari
0.5 oz. Sweet Vermouth
Method:
Combine Dahlia, Campari and sweet vermouth in collins glass.
Top with ice and ginger beer.
Stir gently.
Garnish with half an orange wheel.
And there you have it. Whether celebrating the holidays with the family, mustering through a holiday party with colleagues, or just feeling the seasonal vibes at home, following these recipes will be sure to impress not just you, but everyone else around. You're welcome.