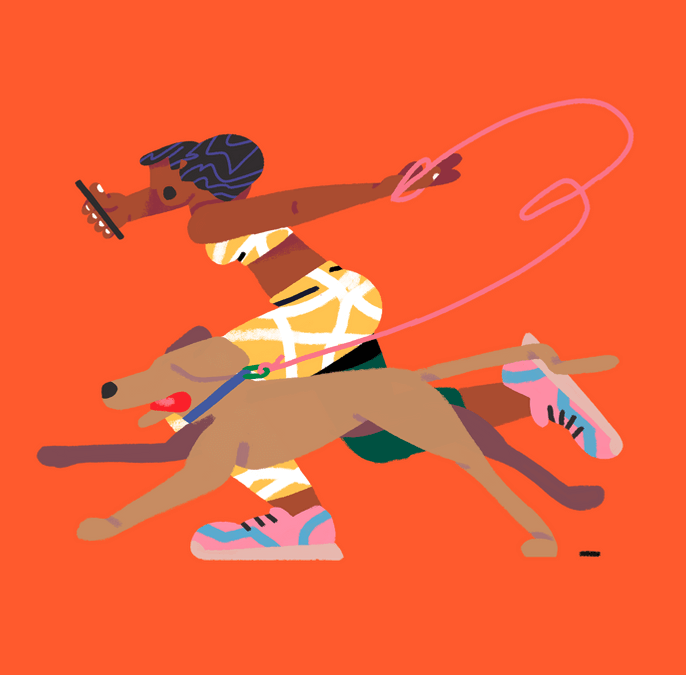 Looking for some last minute ideas for things to do before summer ends? How about a run (or jog… or walk) with your dog?
If that sounds like something you're into, fan-favorite pet brand Wild One has once again teamed up with lifestyle brand Outdoor Voices (OV) to host the second annual Dog Jog on Aug. 27th in LA!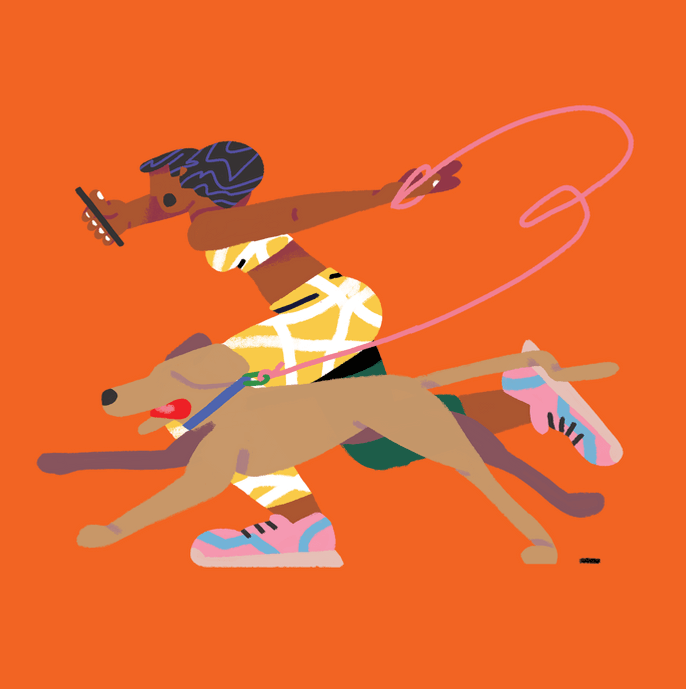 Wild One and Outdoor Voices are teaming up again to help people and their pups get moving. The two brands will be co-hosting a series of Dog Jogs from August 26th to August 28th at Outdoor Voices stores across the nation, including Austin, Boston, Chicago, and more!
In what is being described as a "run/walk/jog around the neighborhood," participants can expect human treats from Cravers, Sanzo , and Topo Chico, pet portraits, an OV x Wild One raffle, and a pup cup station for four-legged friends.
The community event will begin with a jog and the first 10 people to arrive will win a goodie bag filled with awesome swag from both brands. Following the jog, there will be fun surprises and activities like pet portraits, raffles, and more! Talk about a good time for humans and animals alike!
About Wild One
"Wild One is a one-stop-shop for curated cross category essentials for dogs. We make everything you and your pup need to walk, run, play, and live in style, from water, dirt and odor proof leashes and design-forward carriers to all natural grooming products and biodegradable poop bags."