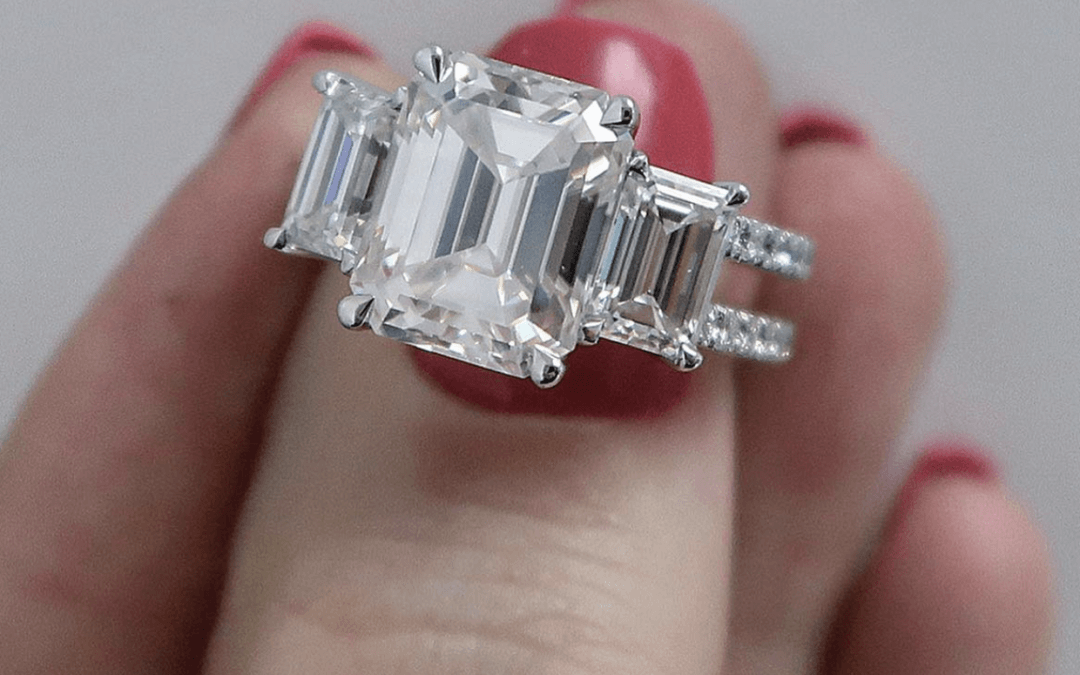 Valentine's Day is near, and with it comes the stress about what to get your special someone. When it comes to jewelry, though, there's one brand shaking up the industry by kicking old taboos to the curb. Ring Come True, an ethical and sustainably sourced DTC fine jewelry brand offering luxurious and affordable diamond alternative engagement rings and jewelry!
With Valentine's Day being the time to express and celebrate your love, there's no better way to do so than with a gorgeous and sparkly piece of jewelry. From stunning ready-to-wear jewelry to beautiful custom made pieces, the brand is the perfect Valentine's Day shopping destination that takes the stress out of finding the perfect gift at the fairest prices and most ethical practices.

With Ring Come True, wearers can stun in classic styles, with their dazzling studs, tennis necklace or tennis bracelets. Or, make the ultimate gesture by making her dream a reality with Ring Come True's Signature Engagement Rings; from Round Cut – for the traditional girl; to Heart Shaped – for the romantic; and Moi e Toi – for the edgy bride. Ring Come True has a wide range of sustainable moissanite diamonds that sparkle and shine just like the girl wearing it.

Ring Come True specializes in making the finest quality, fully customizable jewelry pieces with sustainable, ethical and affordable lab grown diamond and moissanite stones. Ring Come True's mission is simple –  give customers the confidence to break through societal barriers and empower everyone to shift the focus back to love, rather than the stress and strain of price points historically related to engagements.

Not only is the brand offering pieces at a fraction of the cost, but it's fueling a new future for high-end jewelry with their concierge design service, which is available in-person, virtually, and online, so customers can custom-design the engagement ring and jewelry of their dreams from anywhere in the world. The best part? Founder, Shir Andrews, was actually inspired to found the company from her personal experience looking for her engagement ring!
More About Moissanite
Ring Come True, is the destination for ethical and sustainably sourced fine jewelry brand specializing in moissanite and lab grown diamonds. Once a taboo, lab grown diamond and moissanite jewelry now makes up roughly 10% (up from roughly 5% in 2020) of the market respectively. Why the sudden shift in mindset?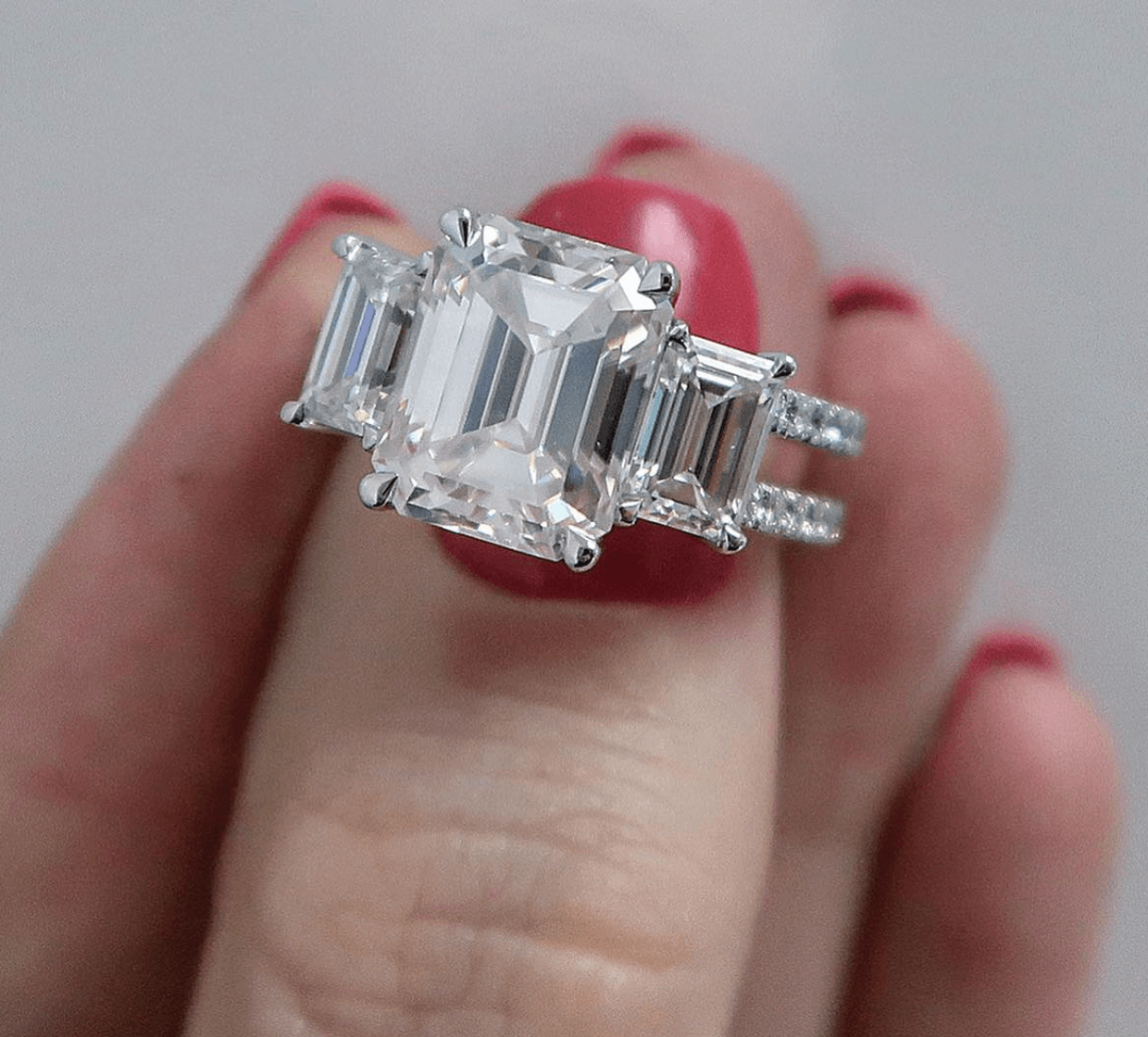 Millennial and Gen Z consumers are more conscious consumers who place importance on the environmental and humanitarian costs that come with mined diamonds. What's more, they don't want to compromise on their dream jewelry pieces – and now they don't have to. Lab grown diamond jewelry is roughly 30% less than mined diamond pieces, while moissanite is 1/10 the cost! Can't believe it? Ring Come True offers tennis bracelets at just $1,200 and 2 ct studs for $1,400, while the mined diamond equivalents will run you roughly $3K+.
What's done in tradition doesn't always mean better, and Ring Come True makes for a great case. By being an all-around better alternative than that of the traditional route, Ring Come True is a welcome gift in a world where affording nice things is just that much more of a luxury.