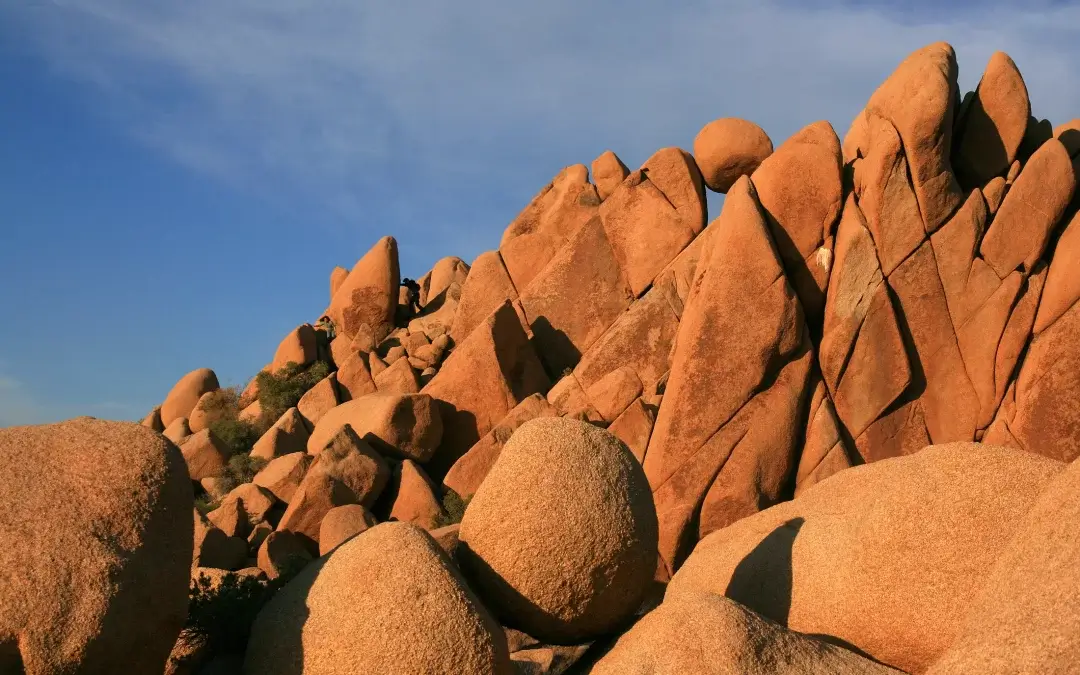 As summer approaches we begin to ask…what will travel be like this summer?
An estimated 42.3 million Americans will travel 50 miles or more from home this Memorial Day weekend, a 7% increase over 2022, according to a new forecast released by AAA on Monday.
Some 2.7 million more people will travel for the unofficial start of summer in 2023 compared to last year, the company said.
Are we daunted? No way. Pack the bags, fill up the tank and let's explore a few of the  popular destinations for SoCal locals.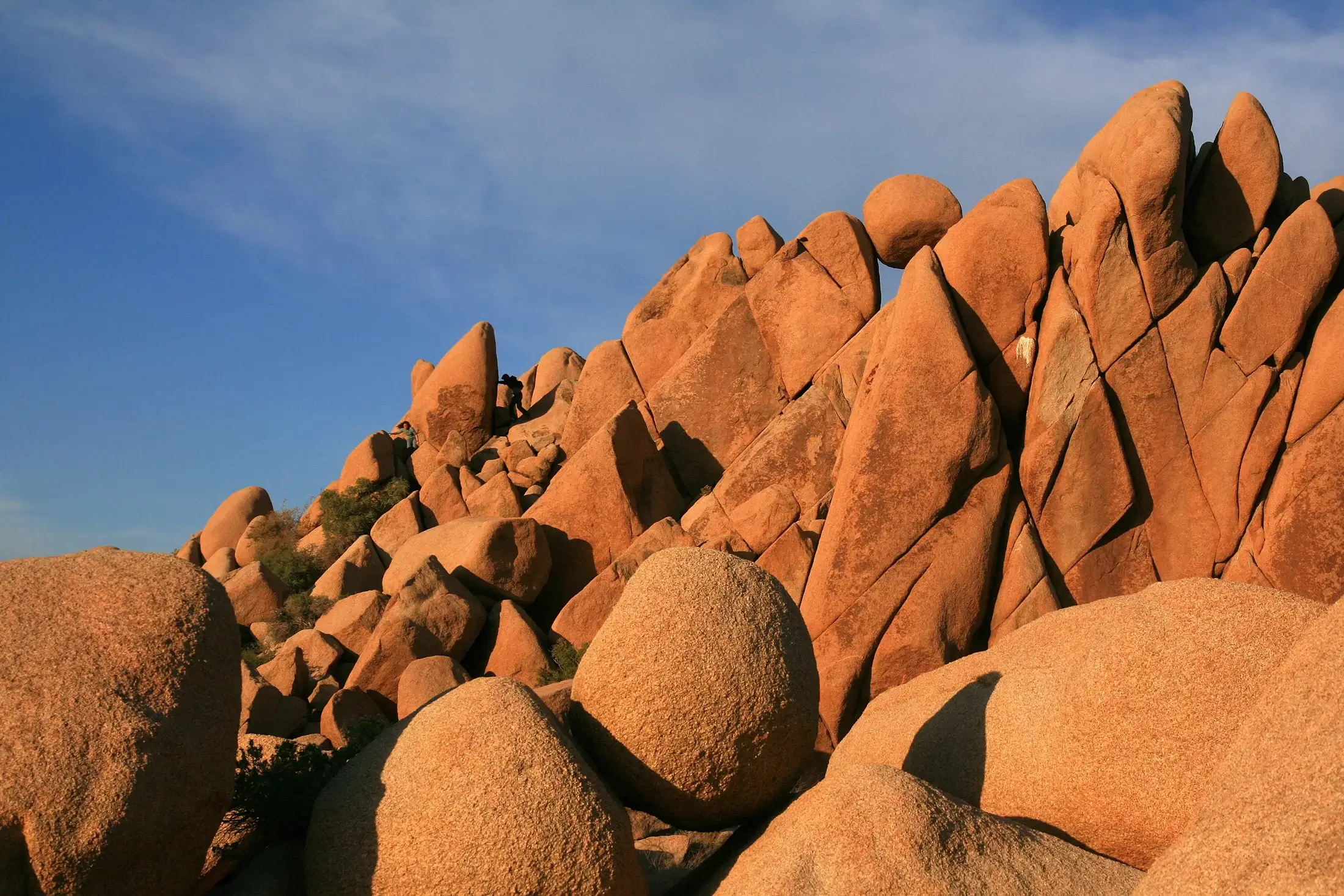 "Unveiling Earth's Sculptures: Joshua Tree National Park"
Venture into Joshua Tree National Park and witness a surreal landscape of twisted Joshua trees and massive rock formations. This unique desert ecosystem attracts rock climbers, hikers, and stargazers, providing an otherworldly experience in Southern California.
https://www.nps.gov/jotr/index.htm
​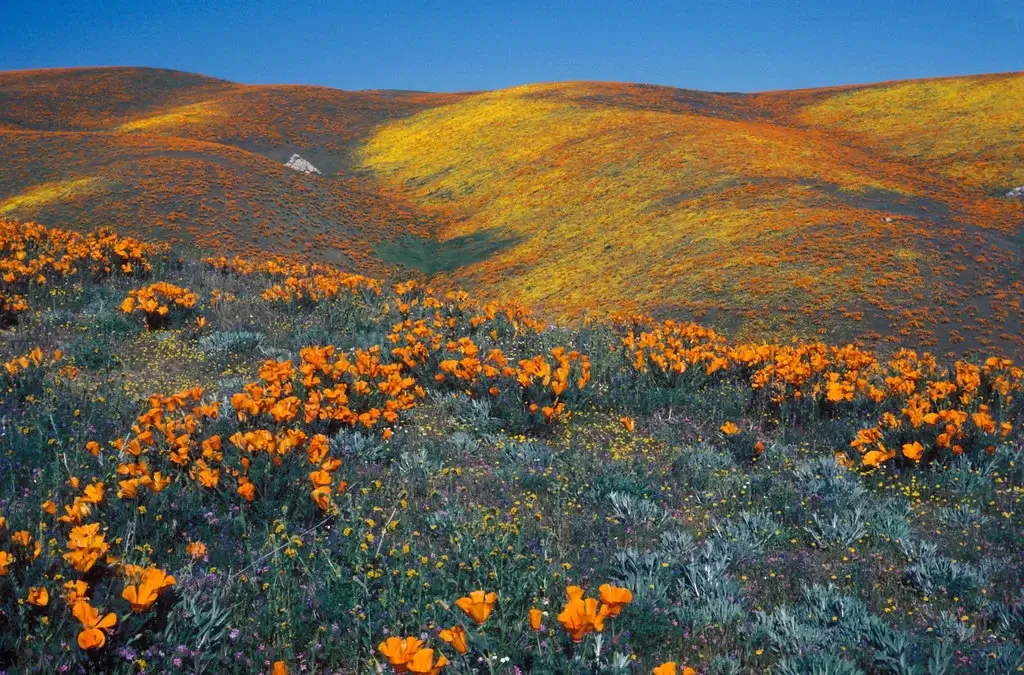 "Exploring the Hidden Oasis: The Antelope Valley Poppy Reserve"
Discover a vibrant display of California poppies at the Antelope Valley Poppy Reserve. This hidden gem boasts acres of colorful wildflowers, offering a stunning sight and a peaceful escape from the bustling city life.
https://www.parks.ca.gov/?page_id=627
​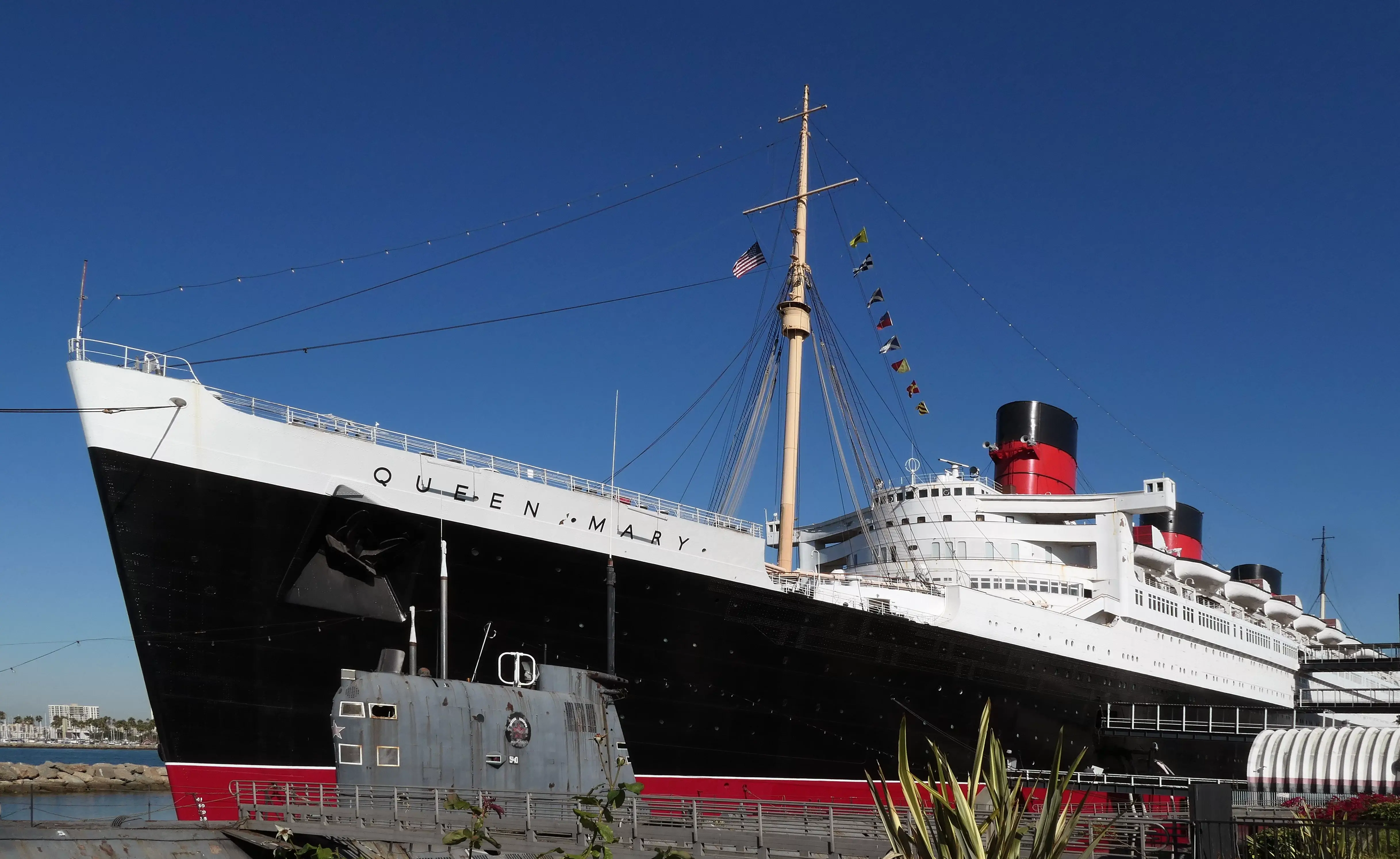 "A Journey into History: The Queen Mary in Long Beach"
Step aboard the Queen Mary, a retired ocean liner turned floating museum in Long Beach. Immerse yourself in the ship's rich history, explore its decks, and even spend the night in one of the luxury suites for a truly unforgettable experience.
​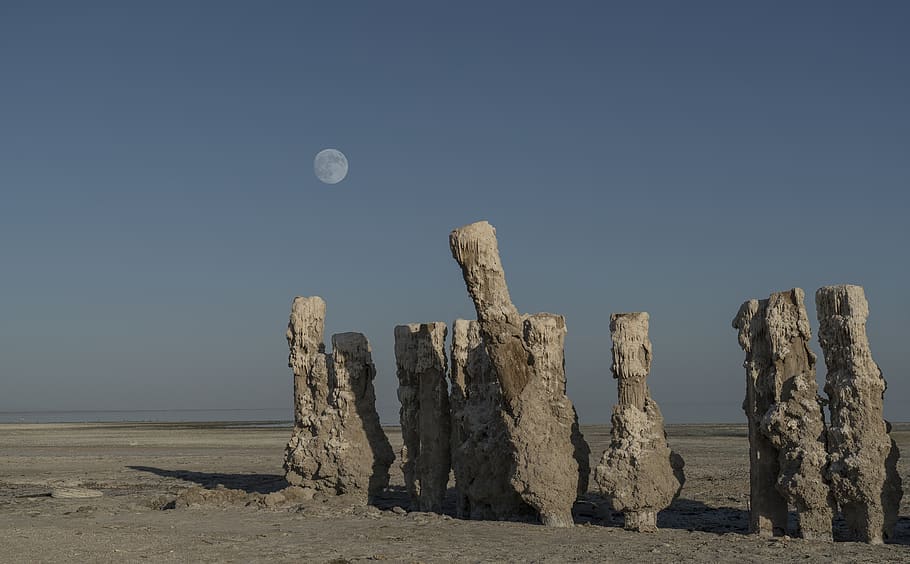 "Unearthing Subterranean Beauty: The Salton Sea"
Visit the Salton Sea, a saline lake nestled in the Colorado Desert. Despite its eerie and unconventional allure, this offbeat destination offers mesmerizing sunsets, diverse birdlife, and the opportunity to witness the remnants of forgotten towns along its shoreline.
https://www.parks.ca.gov/?page_id=639