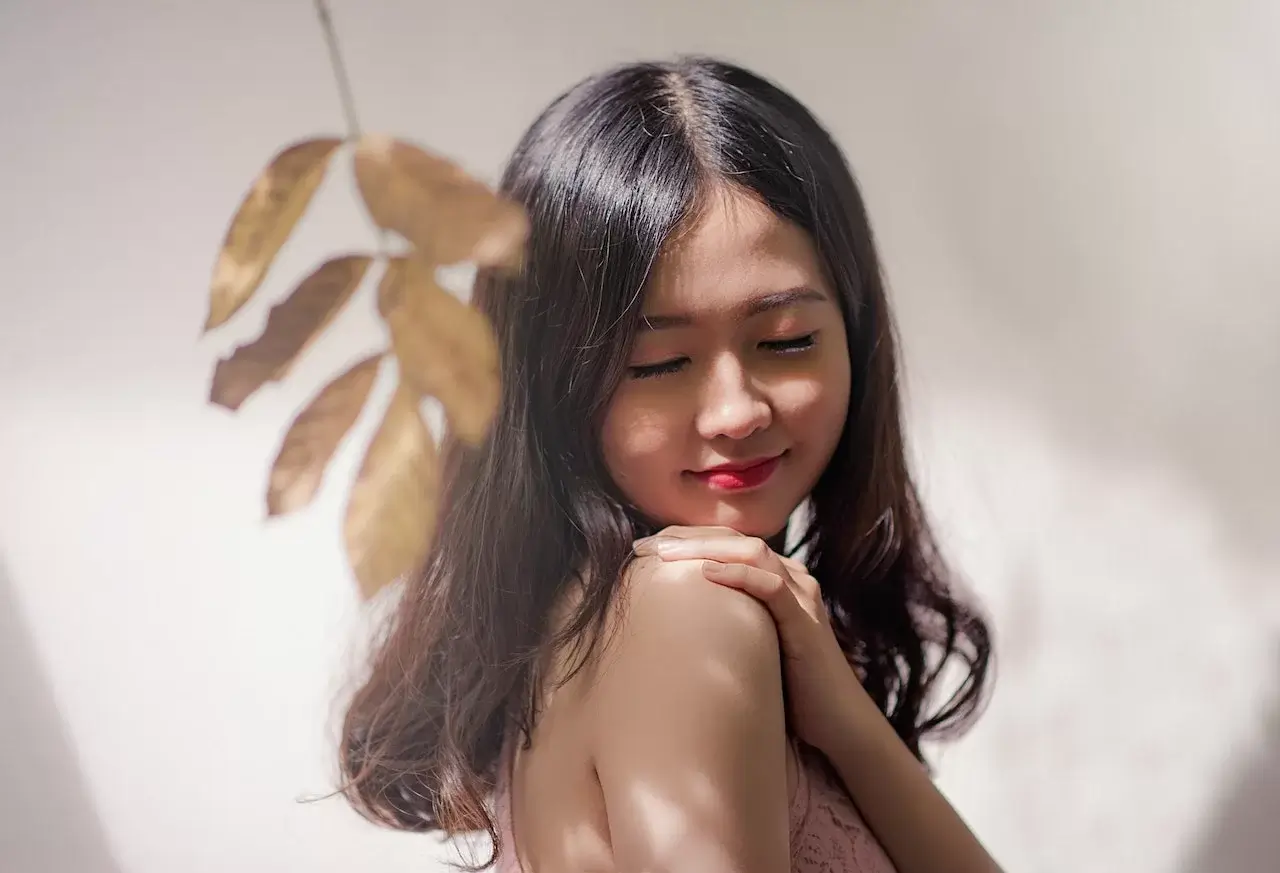 Fragrances are in almost everything, including your skincare. Even if you opt for unscented items, that doesn't necessarily mean they're without scents. Does that mean you need to opt out of nice-smelling products? The answer may vary depending on how sensitive your skin is and how interested you are in finding natural scents over synthetic ones.
What Does Fragrance Do?
Fragrance makes things smell nice and in some cases, it can neutralize ingredients that smell bad, so you'll be more likely to use a product. Even some skincare is scented, whether naturally or artificially.
Forty-one percent of women in America use fragrances daily in some form, making it a huge market many people can't see themselves living without. Some people even have signature scents that make you think of them. Others might opt for unscented products, believing they are the same as fragrance-free items.
There's a major difference between the two terms you should know before your next purchase:
Unscented means the product contains ingredients that neutralize the smell of other elements so it has no fragrance.
Fragrance-free means there are no natural or synthetic fragrance materials in the product.
Why would someone opt for fragrance-free skincare, even over naturally scented products? They might have allergies to scents or have a skin reaction to the fragrances, whether synthetic or natural. Some sensitive skin might not be able to handle essential oils — another product made with natural fragrances.
The Science Behind Fragrance-Related Reactions
Unfortunately, not all fragrances are harmless for every person. Sometimes, even natural fragrances might make a person unwell. Synthetic fragrances are often the cause of contact dermatitis, which results in a painful rash or swollen hives in the area affected by the product. You can avoid future flare-ups by removing fragrances from your life. Try to pinpoint the cause of your contact dermatitis first — it could always be something else, like nickel.
Because many personal care products feature endocrine disruptors that can harm your health, you should learn the ingredients in your personal care products. Look out for potentially harmful components no matter what you use — especially in skincare and hair care products. Endocrine disruptions are known to mess with reproductive health and increase cancer risk.
Since synthetic fragrances could be harmful, you may opt for natural fragrances only. Certain flowers give off a lovely, natural scent you can smell all year long, like roses or lilies. You could even make your own perfume out of flowers from your garden using their petals and some water.
You can use certain essential oil scents to affect your mood, like how citrus can make you happier when you feel down. You have to find the right balance of fragrances that work for you. Before using essential oils, research the scent and whether it can be toxic to any four-legged family members.
Make the Choice That's Right for You
Some people may rely on fragrance-free skincare, while others might like the scent of their favorite creams and body washes. It's up to each individual to decide whether fragrance-free skincare is best for them, but you should also try both and see which affects you the least. You might be surprised at what you find out.
Cover Photo by Chermiti Mohamed
Insert Photo by Min An