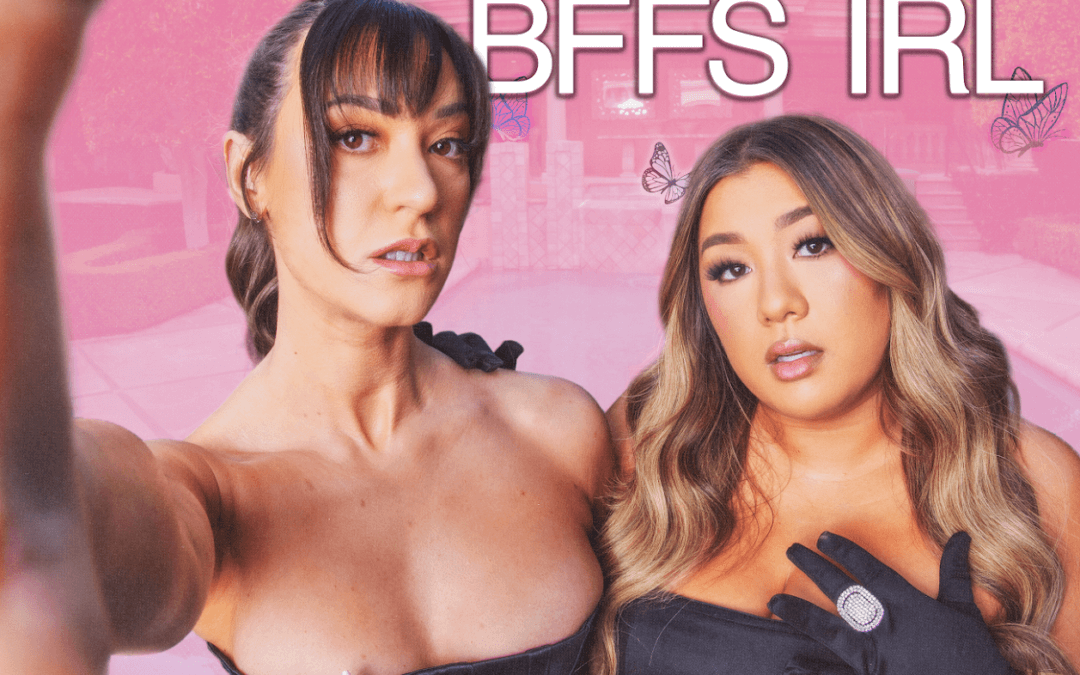 If you're looking for weekend things to do, here's a pop up and meet & greet worth checking out!
Remi Cruz and Alisha Marie, best friends and hosts of the award-winning podcast Pretty Basic, will have their first ever Pretty Basic fan meet-and-greet at La La Land Kind Cafe at The Grove on March 10th – March 12th from 7am PST – close.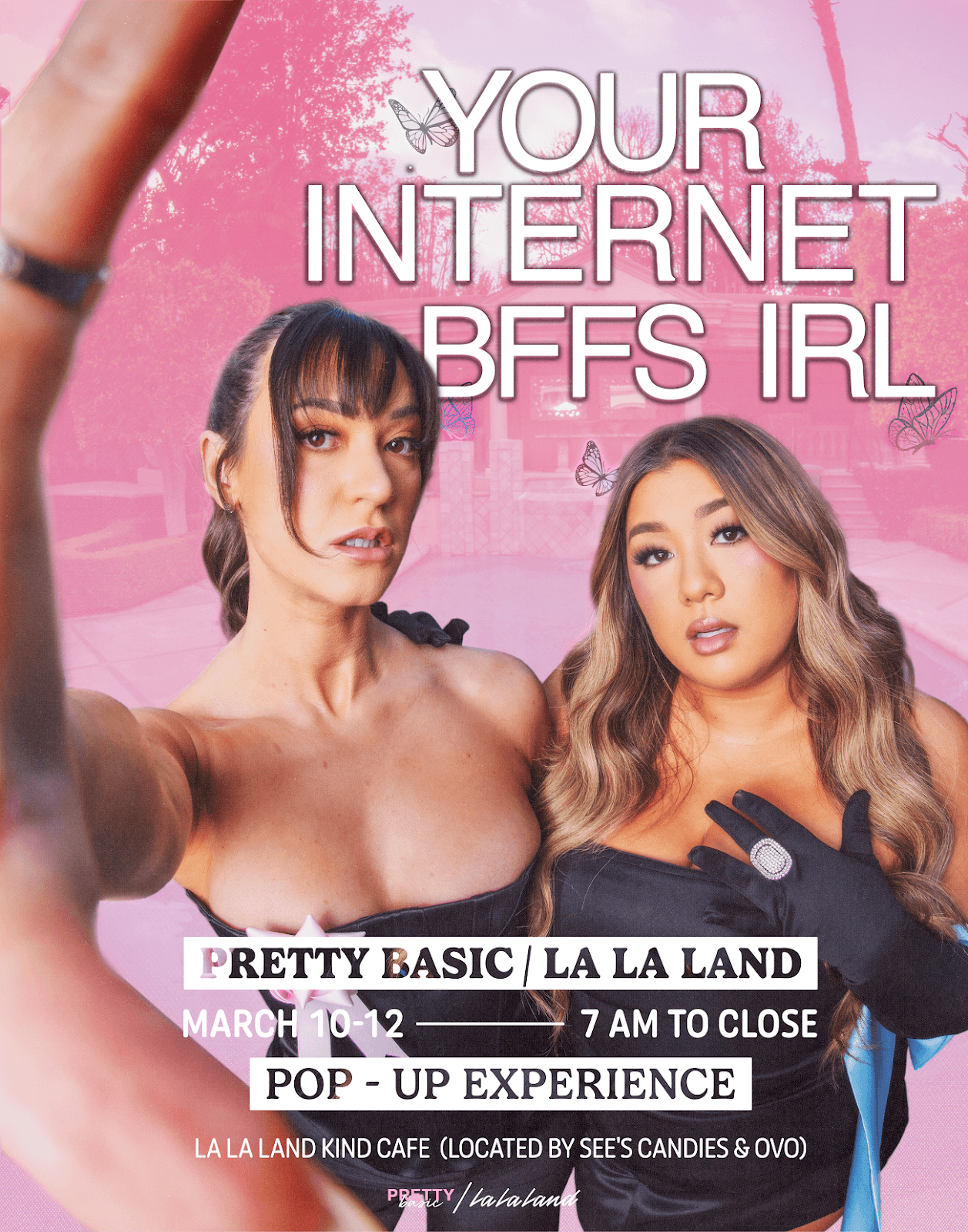 Fans of the podcast can meet Remi and Alisha at this in-person fan activation to celebrate the recent launch of Pretty Basic season six (premiered on February 7th) along with a new collection of merch available on March 17th. The cafe will be decked out in all things Pretty Basic, with tons of amazing photo-op moments and La La Land signature coffees with names inspired by Remi, Alisha, and Pretty Basic.
You can watch the Pretty Basic podcast for free, here.
About Pretty Basic
Pretty Basic is a lifestyle brand led by multi-hyphenate creators and best friends Alisha Marie and Remi Cruz.
The Pretty Basic Podcast debuted at #1 on Apple Podcasts in October 2018, and has since surpassed nearly 100 million lifetime downloads and took home the 2021 Webby Award for "Best Lifestyle Podcast." New episodes are released weekly, and alternate between one-on-one conversations with Alisha and Remi and welcoming some of the biggest names on the internet into the Pretty Basic studio. Recent guests include Meghan Trainor, Dixie D'Amelio, Jackie Aina, Pokimane, Chris Olsen and Ashley Tisdale.
Pretty Basic has been featured in esteemed publications such as the Los Angeles Times, Variety and Business Insider, among others and Alisha and Remi have spoken on the business of podcasting and digital content at SXSW, VidCon and completed Pretty Basic Live during 2019.