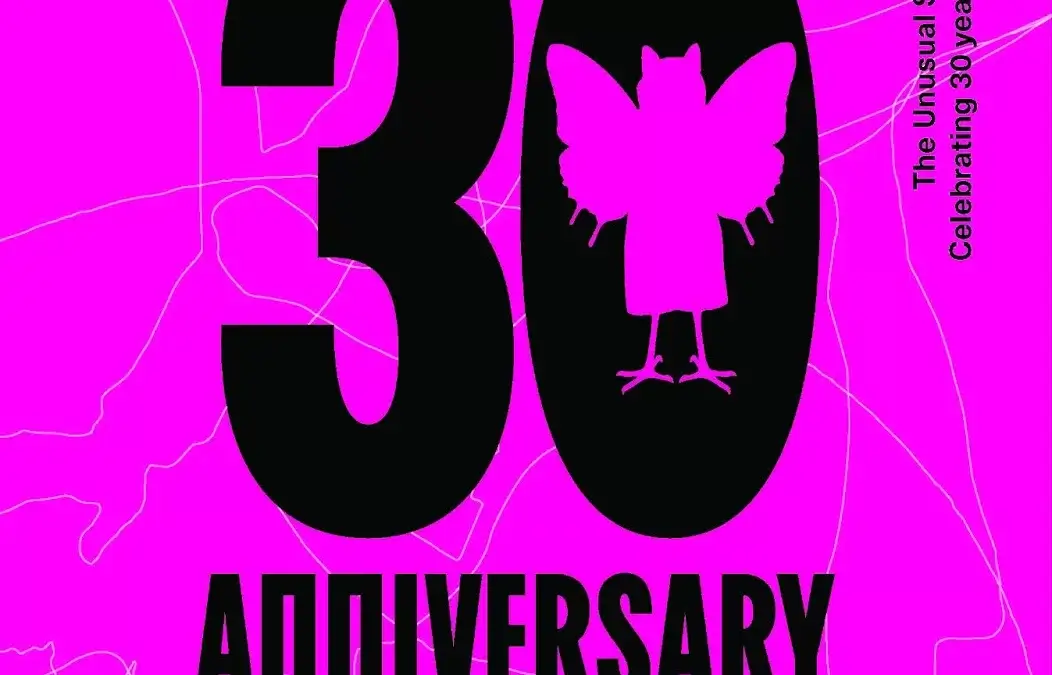 The Unusual Suspects Theatre Company is thrilled to announce its 30th Anniversary Fundraiser Gala, a significant milestone commemorating their dedication to transforming the lives of young individuals through the enchanting world of theater and storytelling. This gala extravaganza is scheduled for Friday, October 27, at the elegant venue of The Ebell Los Angeles, promising an unforgettable evening brimming with entertainment, inspiration, and a strong sense of community.
For a remarkable 30 years, The Unusual Suspects, founded by the talented actress Laura Leigh Hughes, has been unwavering in its commitment to providing a haven for underprivileged youth from underserved communities in Los Angeles. This space has allowed these young minds to explore their creativity, foster self-confidence, and develop essential life skills. Through the medium of theater and storytelling, the organization has empowered thousands of young people to find their unique voices and share their compelling stories. The Unusual Suspects introduces these youngsters to the art of writing, directing, acting, and producing original content, all while granting them access to live theater performances.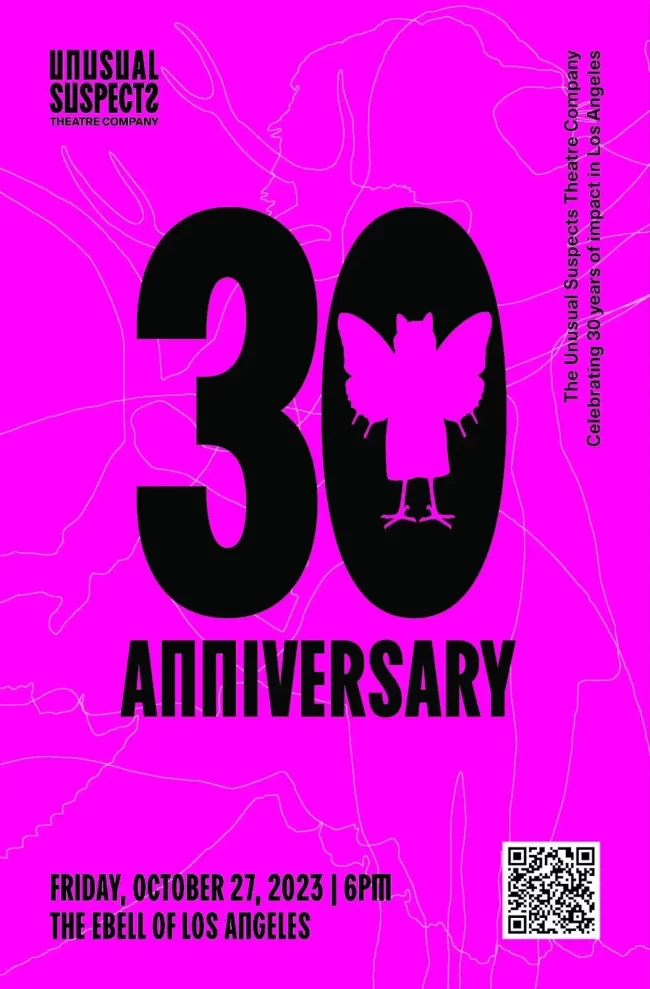 The 30th Anniversary Fundraiser Gala will roll out the red carpet and treat attendees to an exciting auction, live musical performances, and, most importantly, a spectacular play featuring celebrity actors like Paola Lázaro (known for her role in The Walking Dead), Shakira Barrera (from Glow), Gabriela Ortega (star of Huella), and Jorge Diaz (known for Paranormal Activity). This play is composed of four monologues written by The Unusual Suspects Theater Company's own students and will be masterfully directed by Academy Award nominee Carlos Lopez Estrada, acclaimed for his work on Disney's Raya and the Last Dragon.
In addition to the captivating performances, the event will unveil The Unusual Suspects Theatre Company's latest endeavor, DEVISE, a magazine produced in collaboration with Stage Raw. DEVISE will showcase a diverse array of articles, interviews, and advertisements aimed at nurturing and supporting the next generation of artists. With an estimated circulation exceeding 30,000 copies in both digital and print formats, DEVISE aims to bridge the generational gap between theater enthusiasts and creators, distributing the magazine free of charge in spaces accessible to all young individuals interested in Los Angeles's vibrant theater scene.
The gala evening will be hosted by the talented actress and comedian Veronica Osorio, recognized for her work in The Laundromat, and actor and comedian Erik Escobar, who made a mark on Last Comic Standing. The 30th Anniversary Gala is a collective effort, with The Unusual Suspects Theater at the helm and guidance from their dedicated Board of Directors. The production of this remarkable event is entrusted to Edward Enriquez-Cohen of Olive Productions and Publicity.
The gala will also shine a spotlight on some distinguished honorees, including actor and activist Diego Tinoco, famous for his roles in On My Block on Netflix and Knight of the Zodiac from Sony. He will receive the esteemed Future Generation Impact Award. Power couple Olga Segura, co-founder of The Latinx House and Poderistas, and Ryan Gall, co-founder of Global Citizen Festival, will be honored with The Humanitarian Impact Award. Sara Scott, Chair of The Unusual Suspects Theatre Company's Board of Directors, will be celebrated with the Outstanding Community Advocate Award.
Abiram Brizuela, the Executive Director of The Unusual Suspects Theatre Company, expressed his enthusiasm, stating, "I'm truly so honored as the new executive director of The Unusual Suspects Theatre Company to come together with our USTC family and board of directors as we celebrate this extraordinary 30-year milestone. This is not just a celebration of our organization's legacy, but an exciting look into our ambitious future through the lens of our young artists' work."
The proceeds from the 30th Anniversary Fundraiser Gala will be directed towards supporting The Unusual Suspects' programs, enabling them to reach even more young individuals and make a lasting impact.
For further information about The Unusual Suspects Theatre Company and to purchase tickets for the 30th Anniversary Fundraiser Gala, visit their website at https://theunusualsuspects.org.
About The Unusual Suspects Theatre Company
The Unusual Suspects Theatre Company is a 501-c3 nonprofit organization dedicated to empowering underserved youth through the transformative power of theater and storytelling. For 30 years, The Unusual Suspects has provided a creative outlet for young people, helping them build self-confidence, communication skills, and resilience. The Unusual Suspects Theatre Company embraces theatre as a vehicle for social empowerment. Providing free access to dozens of year-long youth theatre residencies focused on the creation and performance of original plays as well as exposure to professional theatre performances, The Unusual Suspects has evolved from a local program serving roughly 50 participants in Van Nuys in 1993 into a robust program that served over 3,500 youth in over 20 communities of Los Angeles in 2023 alone.