The limited-edition Solento Extra Añejo is perfectly sip-able and expertly aged 40 months.
On October 9th, Solento, the award-winning USDA-certified organic tequila, today announces the limited-edition release of Solento Extra Añejo. Made in small batches from 100% USDA-certified organic blue weber agave and expertly aged for 40 months in American oak barrels, Solento Extra Añejo is a deliciously smooth and sip-able libation that proves that good things take time.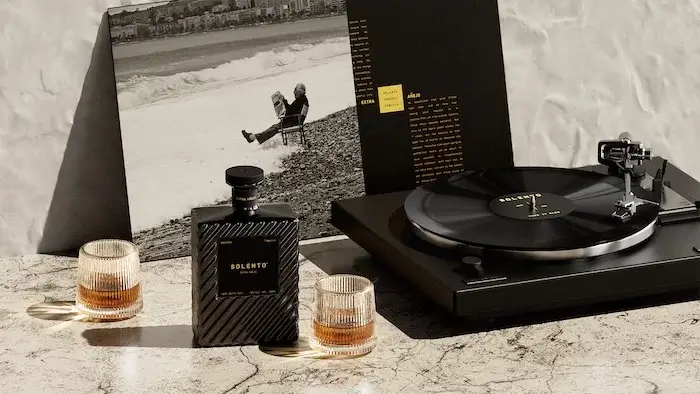 Inspired by the tequila's extraordinary smoothness and exquisite flavor, Solento Extra Añejo comes in a limited-edition box set for the ultimate sipping experience. With only 480 in existence, the box set includes a hand-labeled bottle of Solento Extra Añejo, two ribbed rocking glasses, and a unique, hand-selected, vinyl to elevate the sipping experience – each with a different record. The sleek black bottle with grooves that mimic a vinyl record is an eye-catching twist on Solento's existing bottle design and the box set is an elevated collaboration between Solento and Studio Ethur Ethur resulting in a premium gifting experience for moments that matter.
"Producing quality tequila is already a long process that cannot be rushed. Solento Extra Añejo has a 40-month aging time that requires patience, but the end result is worth the wait," said Taylor Steele, founder of Solento Organic Tequila. "My hope is that each sip is an experience – one that inspires you to savor the moment. Reach for this limited run when you're looking to sip, share, enjoy a quality record, and take it slow."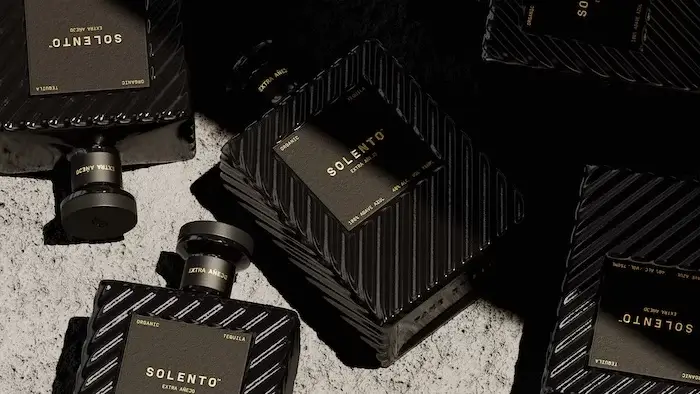 The Solento Extra Añejo features smooth butterscotch, vanilla, oak and fresh pepper aromas with tastes of cinnamon, warm caramel and a touch of tobacco. The limited-edition box set retails for $299 at siptequila.com.
About Solento Organic Tequila
Made for those who appreciate the ritual of slowing down and being present, Solento is an award-winning, USDA certified organic tequila range. The name Solento is based on the Spanish translation of the words "slow sun". We celebrate slow. Our certified organic agave grows slowly under the Mexican sun for seven years and is harvested in small batches from a single estate in Jalisco.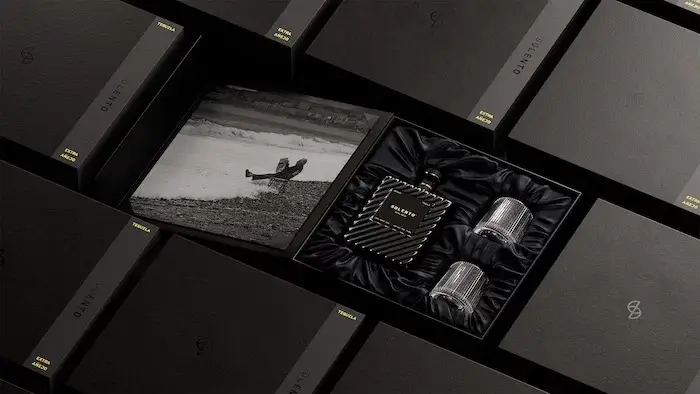 Championing field-to-sip organic craft, Solento's award-winning team has been producing tequila for over 60 years. They practice a production process that respects the environment and favors quality over quantity. Harvesting in small batches from a single estate, our jimadors are meticulous in their technique; they carefully remove the bitter stem leaving behind only the naturally sweet parts of the agave.