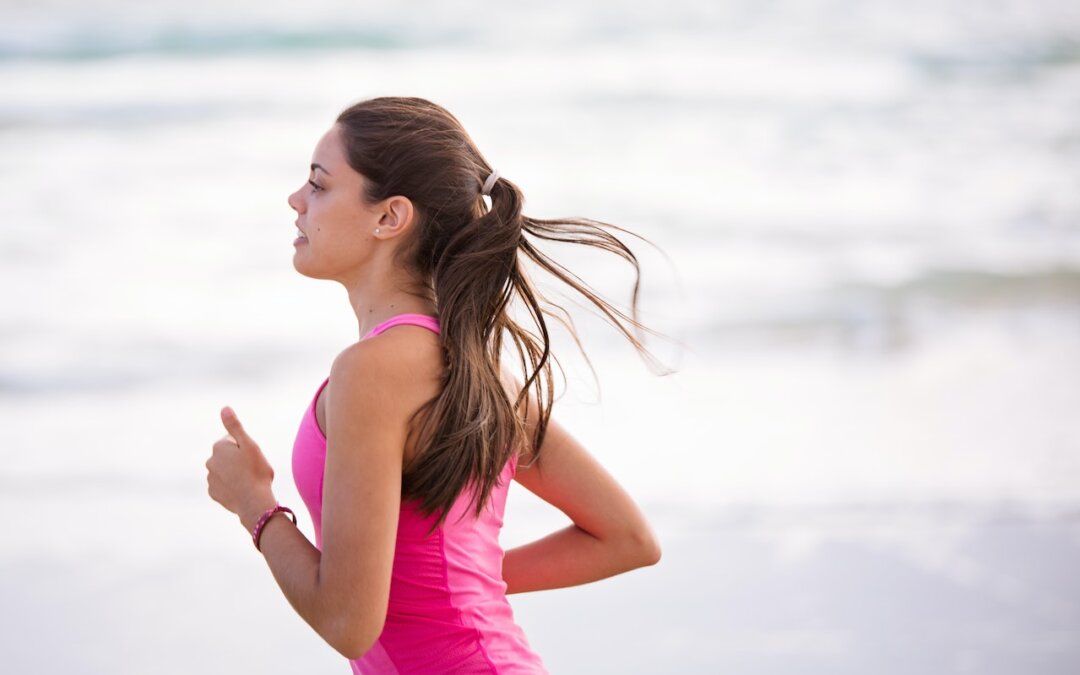 How to Improve Blood Circulation for Healthy Glowing Skin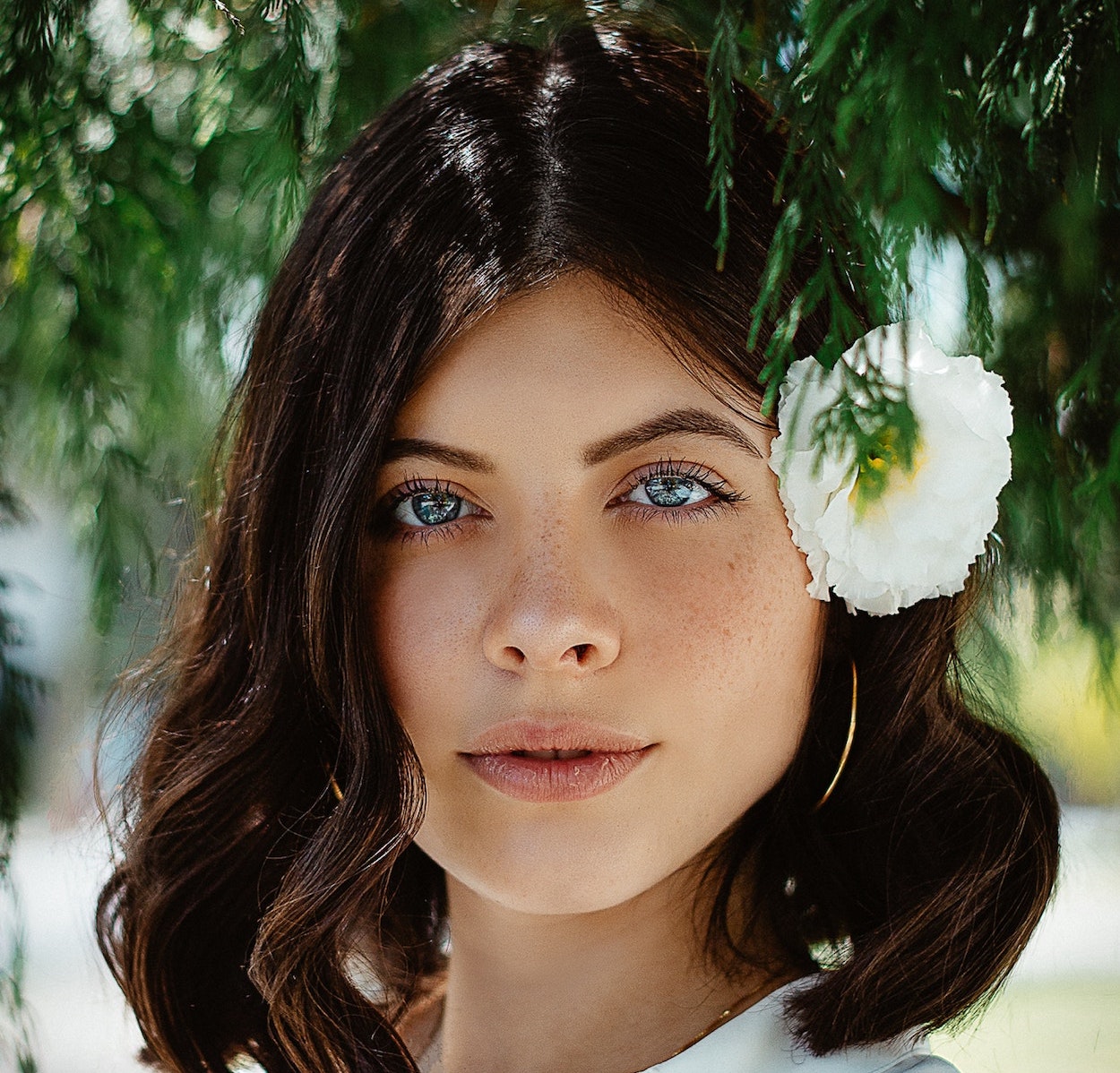 Every organ needs continual blood flow to function. You might not think of your skin as an organ, but it is. If your veins struggle to transport blood, you could experience symptoms like dry skin, a paler countenance, or rashes. Use these tips to improve your blood circulation and enjoy healthy skin that glows.
1. Exercise More Often
When you need to jog a short distance, you likely experience a flushed face and shortness of breath. The movement forces your heart to pump faster and send more blood through your veins.
Exercising regularly improves blood flow by strengthening the heart muscles that operate every minute of the day. If you do light to moderate cardio exercises, your heart will pump blood more easily when resting. Your body will function more efficiently, including your skin.
2. Give Yourself Massages
The lymphatic system clears toxins from the body by draining waste from your cells. It may not do this as efficiently when you have poor circulation, though. Massaging your skin stimulates the lymphatic system, like recharging a battery.
Give yourself daily massages or visit the spa frequently to engage this natural system that results in glowing skin.
3. Drink More Water
Iced coffee and bubbly sodas taste great, but they don't do much for your skin's health. Even though both have water, they aren't as hydrating as water by itself. Drinking more water hydrates your body, allowing thinner blood to travel through veins more easily than when you drink mostly sodas, coffee, or other beverages.
Consider carrying a water bottle throughout your day so it's always accessible, and you may notice your skin improving within days.
4. Quit Any Smoking Habits
Smoking introduces chemicals directly into your bloodstream. The toxic mix from cigarettes contains over 7,000 chemicals that pollute your blood after transferring through your lungs. The blood then carries less oxygen to your organs, leading to vessel and heart damage.
You might think vaping is a better option, but recent research proves otherwise. When researchers studied participants who smoked nicotine-free e-cigarettes, they noted a 17.5% blood flow reduction due to the chemicals affecting blood vessel lining.
Instead of smoking to reduce your anxiety, you could eat healthier foods to support your brain health and maintain improved mental wellness. Other stress-relieving habits like exercising, journaling, and meditating could supplement your new routine so you experience healthier skin and inner peace.
5. Get More Omega-3s
Fatty acids, also known as omega-3s, are great for your blood circulation in moderation. They come from foods like salmon, tuna, some seeds, and canola oil. When you ingest it, the fatty acids lower your blood pressure, among other health benefits. Lower blood pressure allows your arteries to open more easily, promoting better circulation.
Talk with your doctor if you believe adding omega-3s to your diet could help your skin. They'll know how to balance it with your medical history if it's a sustainable option for your health.
Achieve Healthier, Glowing Skin
Moisturizing and washing your face aren't the only ways to achieve better skin. You can also improve your blood circulation with these tips. You may find that you have a healthier, more glowing appearance by making these slight adjustments to your daily routine.
Inset photo by Mateus Souza
Cover Photo by Nathan Cowley