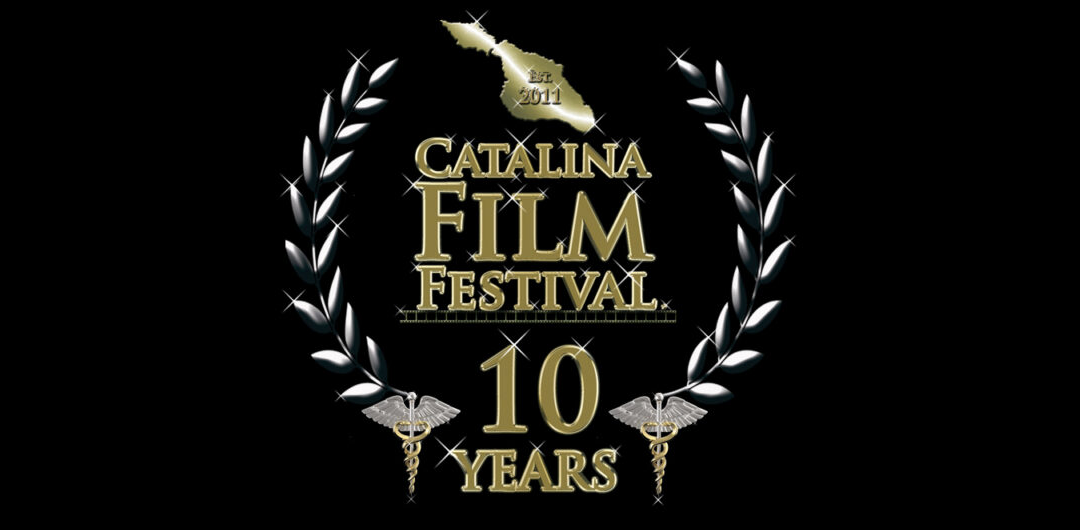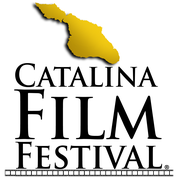 Don't miss out! Happening now! The Catalina Film Festival is the only competitive film festival in the world to have an Award sanctioned by the King of Horror – WES CRAVEN. 
So Cal Locals are invited to join CFF for the world's first-ever CARPOOL CINEMA with DRIVE-THRU Red Carpet in Long Beach, CA for Friday Fright Night on Sept. 25 for the Wes Craven Horror/Thriller block of short films in competition for the Craven Award, plus a bonus, FREE screening of A NIGHTMARE ON ELM STREET; and Saturday Social Club on Sept. 26 featuring indie shorts and THE BREAKFAST CLUB.  www.catalinafilm.org
Movie lovers that can't make the socially-distant event can STREAM any of the official selections via the Catalina Film Channel now through Sept 27th!
CATALINA FILM FEST 10TH ANNIVERSARY – CARPOOL CINEMA + DRIVE-THRU RED CARPET
LONG BEACH, SEPT 25-26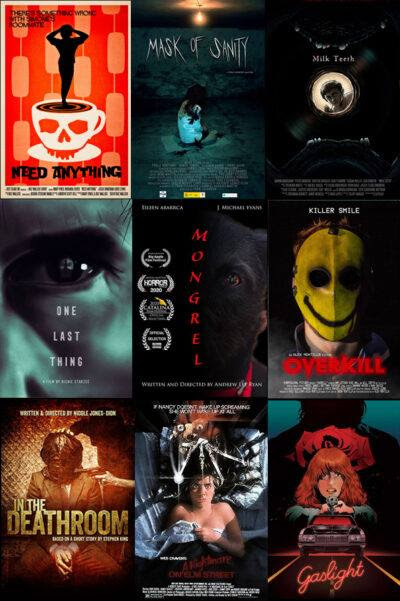 LA SOCIAL CLUB 
Saturday, Sept. 26th
Drive-Thru Red Carpet at 6pm
Toast to nostalgia. First a round of independent cinema in the L.A. Social Club Shorts Block featuring films: Balloon, In Hollywoodland, Liquid, Ride in Progress, Thank you Kindly, Un Hombre Debe Aprender, and The Roommates, followed by the 35th Anniversary of John Hughes iconic film, THE BREAKFAST CLUB, starring Molly Ringwald, Emilio Estevez, Judd Nelson, Ally Sheedy & Anthony Michael Hall. LA Social Club tickets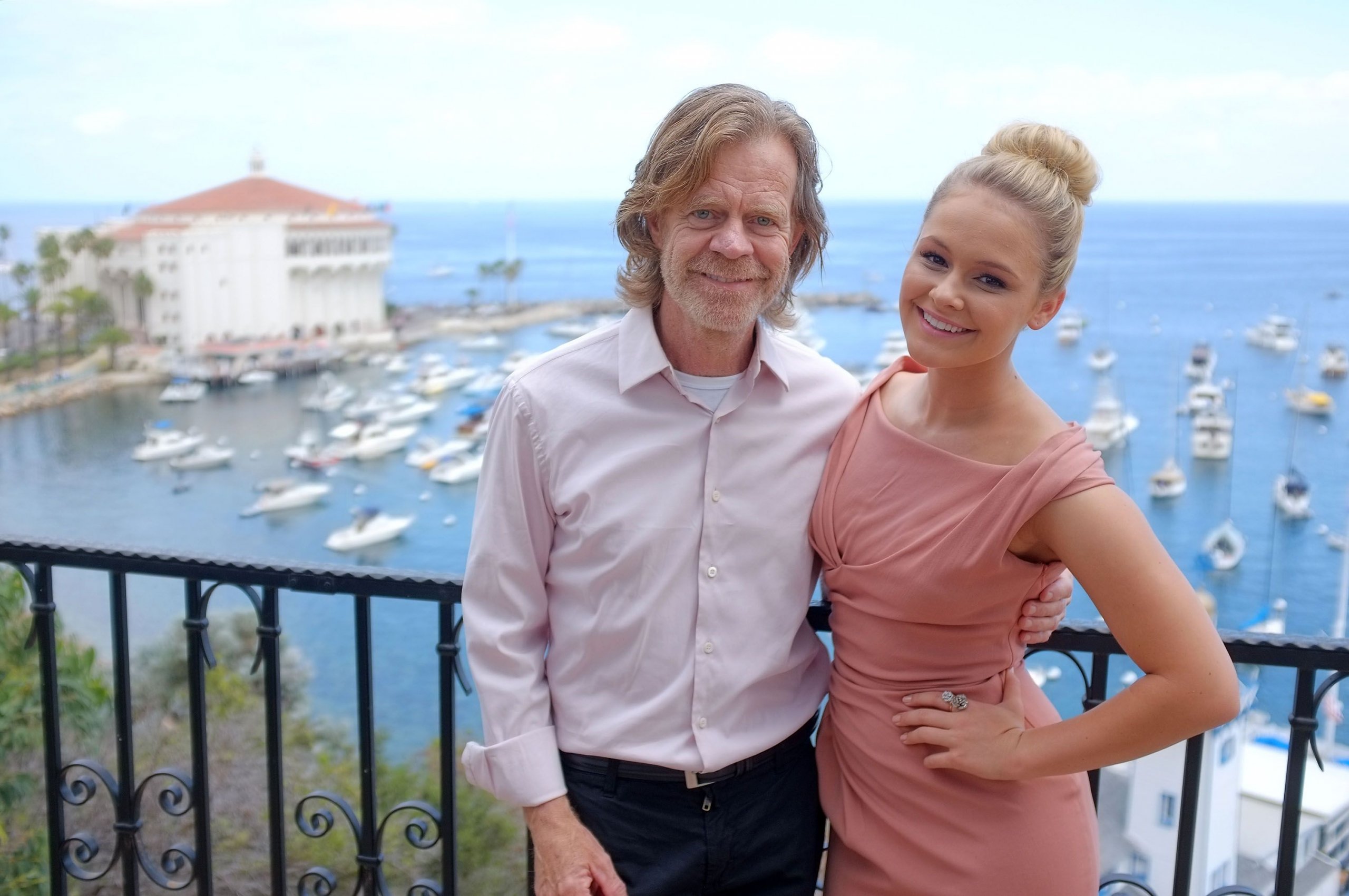 William H. Macy & Cassi Thomson attend last year's Catalina Film Festival—photo credit Jerod Harris Catalina Film Festival