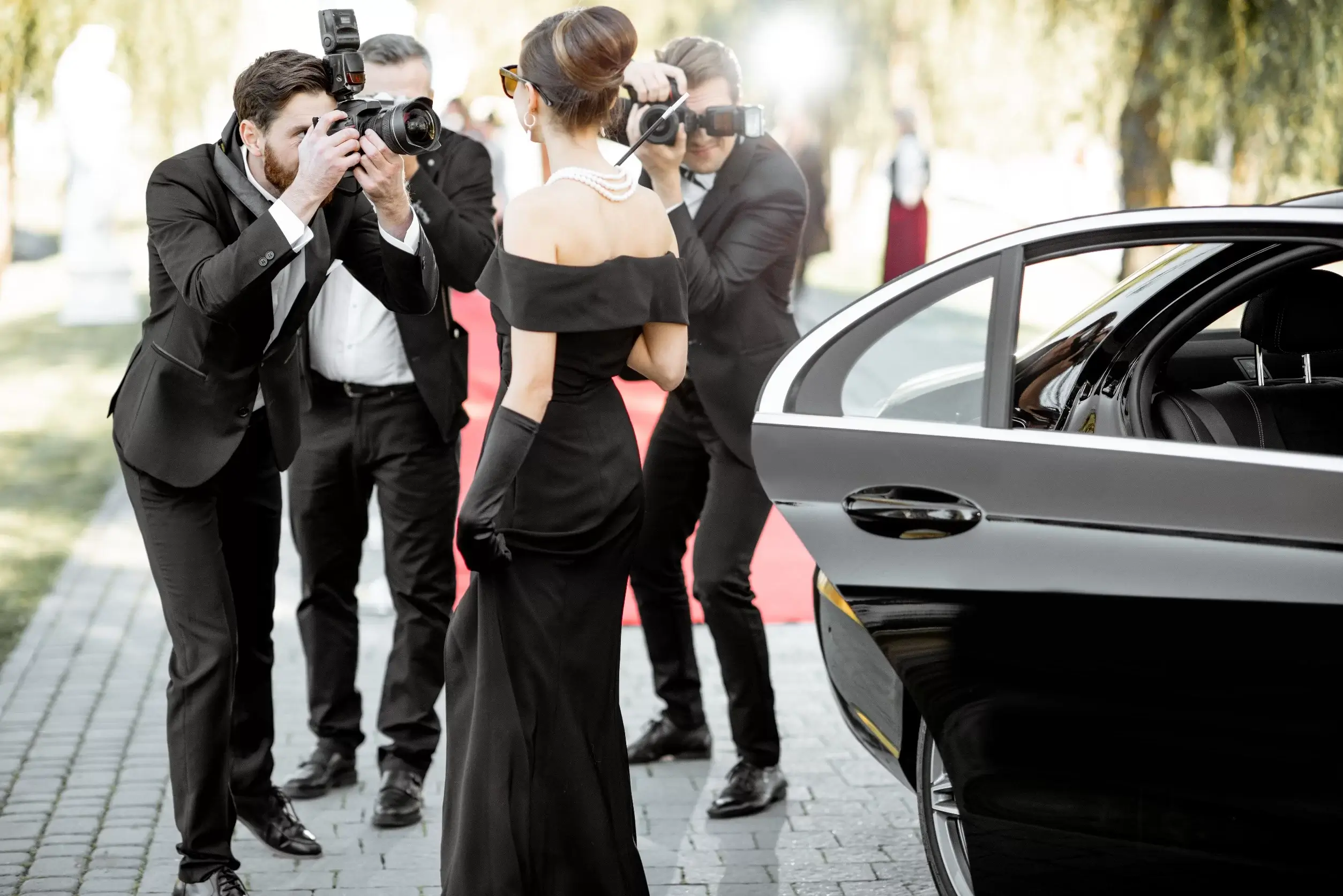 Want to be published?
SoCal magazine is a collaboration of artists, designers, street musicians, jugglers, writers and astronauts. We are essentially a digital publication seeking the tangibility of paper, in time.  We pride ourselves on being a collective of talented editors who can create and publish great content. You can help. Have an idea, a picture, a movie in mind? Send it to info@socalmag.com
Here's what to do to join our team:
Photography Submissions
We accept a wide variety of photography, art and culture work but please have it fit under the theme of Southern California in some way.
All submitted images must belong to you or please have written permission from the author.
All work must be original.
Include full copyright information.
Please attach your full name, email address and telephone number (optional)
Written Submissions:
We're interested in all types of written submission – stories of intrigue, interviews, reviews, (art, culture, music, exhibitions, events, movies etc.) and happenings.
If applicable, please provide background info on your piece (where you found the info)
Written work must not have been previously published
Please send us a sample of your written work.
Terms
You retain the ownership of your images/work, which is your original work. Images sent by a third-party should only be by permission of the organization or the individual (the owner) and they must also agree to these terms and conditions.
By submitting you are granting SoCal magazine unrestricted non-exclusive right to use it now and in the future.
Images used become a permanent part of this magazine.
By submitting to SoCal magazine, you are indicating that you have read and understood these terms and conditions and agree to them.
You grant SoCal magazine the right to use your submitted work for promotional use in relation to SoCal magazine.
Submissions are non-paid; exposure only.