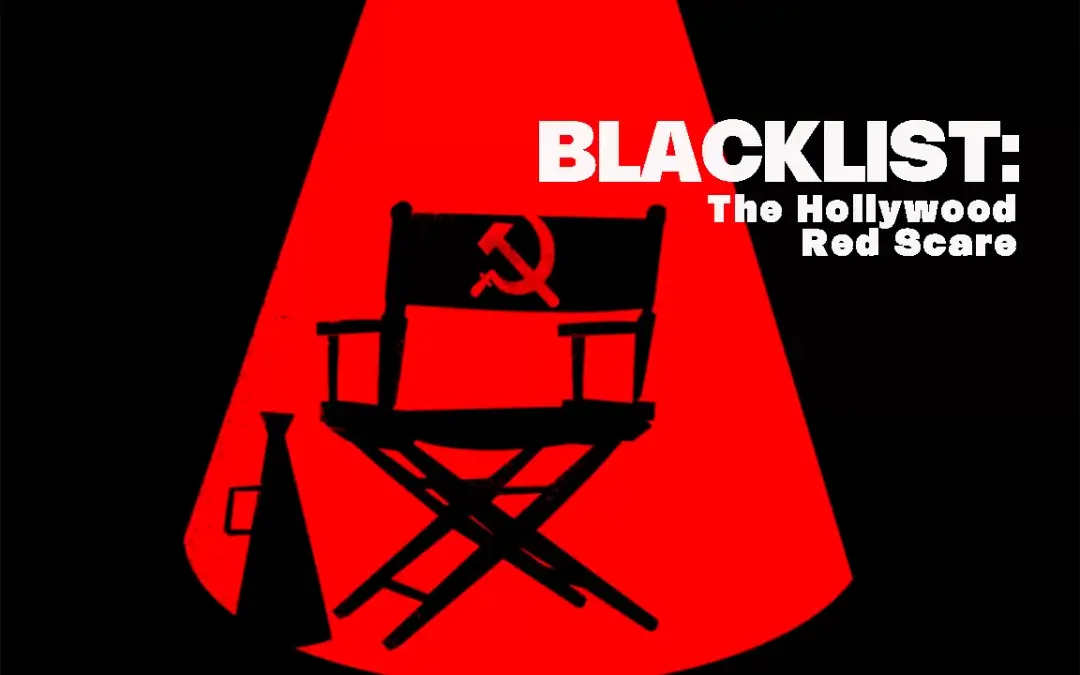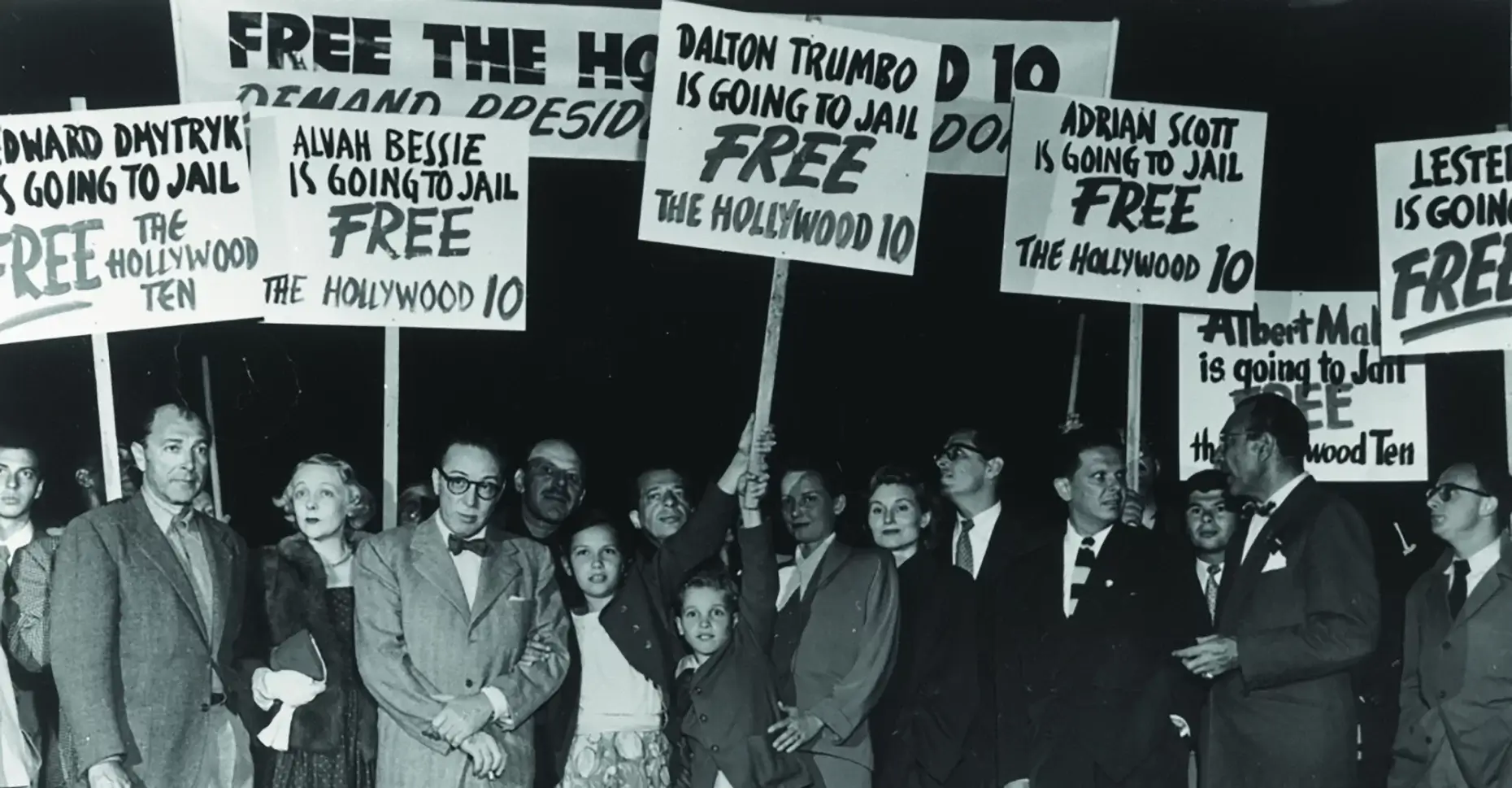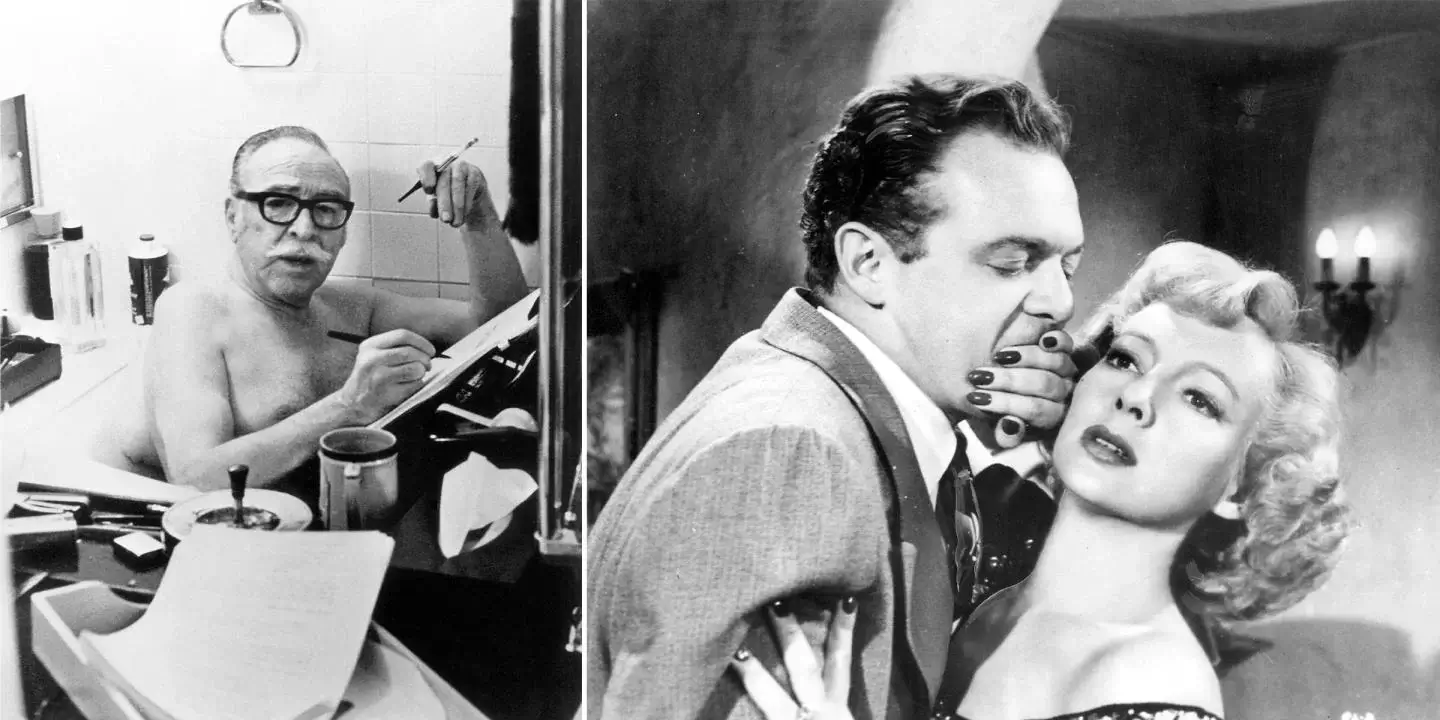 Explore the history and impact of the Hollywood Red Scare and its contemporary implications for civil liberties, propaganda, and shifting definitions of American patriotism.
In October 1947, the House Un-American Activities Committee called on Hollywood figures to testify about allegations of Communist propaganda in American films. Although the committee never found evidence of this, the film industry responded by becoming the first mass employer to adopt a blacklist against employees whose political beliefs ran counter to prevailing ideals.
Making its West Coast debut at the Skirball Cultural Center with newly added artifacts, Blacklist: The Hollywood Red Scare shines a spotlight on the proceedings, investigations, motives, and choices of those caught in the crosshairs—including the many Jewish creatives and executives who suffered under and enforced the blacklist.
The result is an emotionally complex and compelling exhibition that demonstrates how the politics of Hollywood can shape the entire country.
Now on view till September 3, 2023
Blacklist: The Hollywood Red Scare is an original exhibition created by and on loan from the Jewish Museum Milwaukee.
Skirball Cultural Center
2701 N. Sepulveda Blvd.
Los Angeles, CA 90049
(310) 440-4500
info@skirball.org