The Hollywood Home
LorLos Angeles homes, history, news, nightlife, architecture, art, and more by Jacqueline Tager of Sotheby's International Realty.
The Hollywood Home
Recent news, stories and postings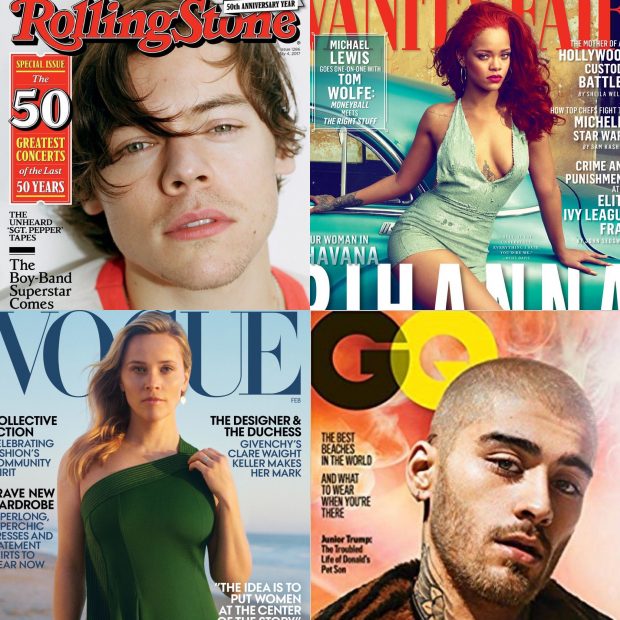 All your Los Angeles celebrity real estate news in one place. Go inside the homes of Jessica Alba, Reese Witherspoon, Harry Styles, Patrick Dempsey, Cara Delevingne, Niecy Nash, Brie Larson, Rihanna, Ashley Benson, Bill Hader, Zayn Malik, and many more. See who sold at a loss, bought at a deal, and find out who is asking $35 million dollars for their penthouse in the sky.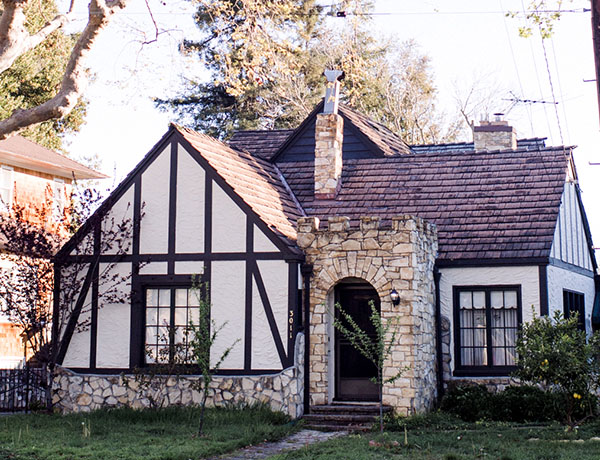 Single Family Home
$654,000
1,654 Sq Ft.  •  2 Beds  •  2 Baths