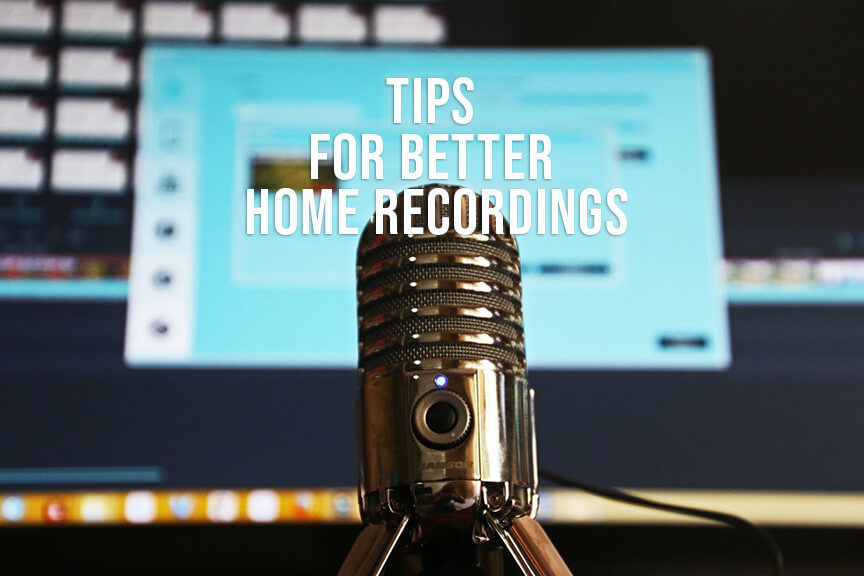 Tips for Better Home Recordings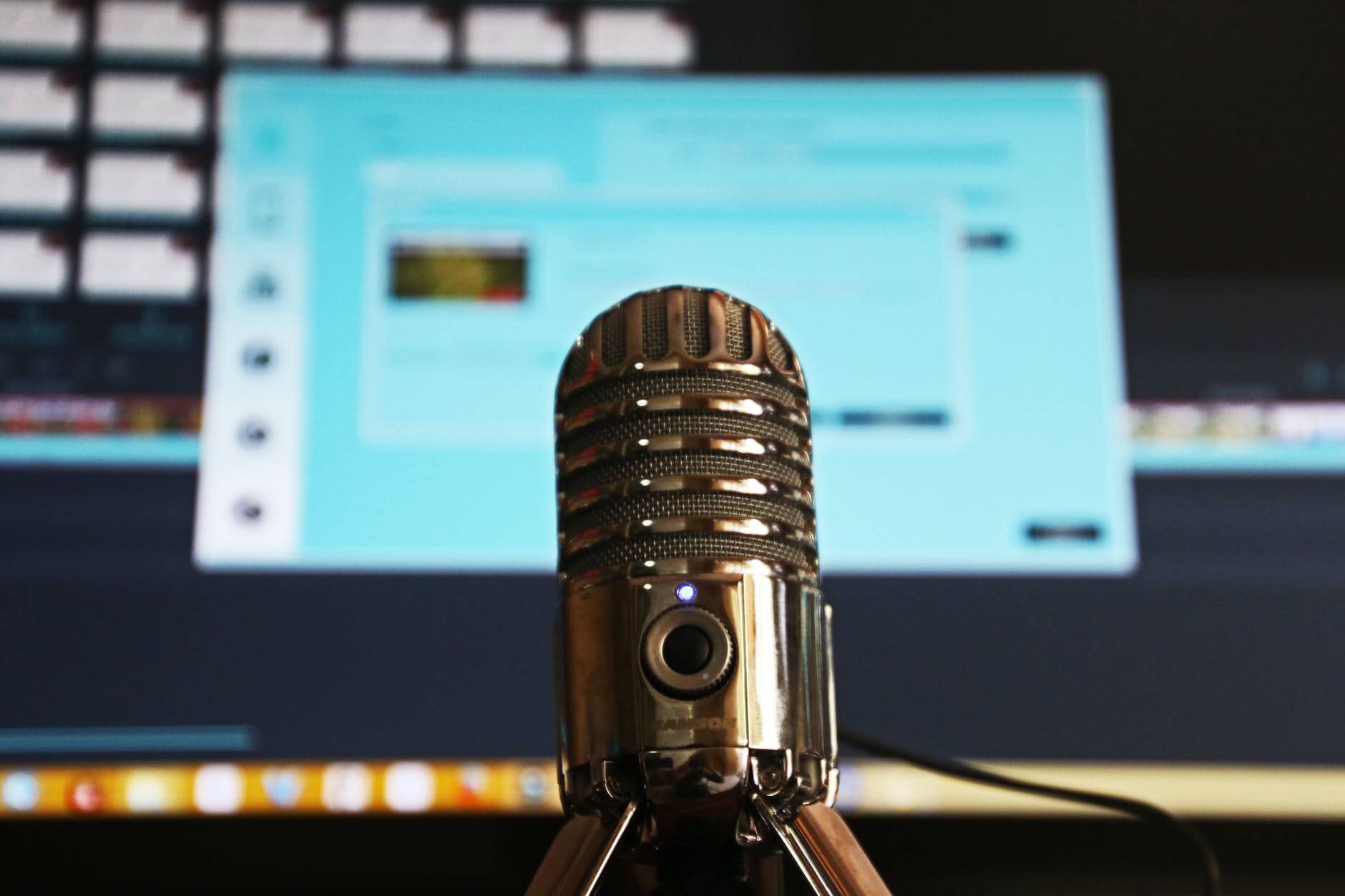 Picking up a new hobby can be quite a fruitful endeavor. Recently more and more people have acquired an interest in playing and making music. An article published on www.newyorktimes.com lists instruments sales as one of the major retail products that have experienced a bump in sales over the last couple of months. And while these numbers have plateaued in July, it's safe to say that a significant number of people are currently learning how to play their respective instruments.
If you're one of these then you may be looking to take the next step in your music-making journey. Maybe you're interested in recording your own song (or covers of other people's songs). If this is something you're interested in, then this article is for you. We understand that recording can be a daunting task. To help you out with this, we've put together some home recording tips to help you with your projects. If you're interested in learning more about this, read on for our tips for better home recordings!
Reduce Noise
One thing you have to keep in mind when recording music is that the devil is in the details. This means you'll have to be meticulous when it comes to every step of the process. Now, one of the best ways you can go about doing this is by making sure that your recording space is free from unwanted noise and interruptions. There are a couple of ways you can go about doing this. One way is to pick a location in your home that's free from noise. This means choosing a room that's furthest away from the street, as a passing car could ruin a good take. Another thing you can focus on is keeping the noise out. Now, soundproofing is effective but can be quite costly. A great alternative would be to seal off the windows and doors with weather stripping. This way you can keep the noise out and just remove the weather stripping when you're done recording.
For those of you interested in podcasting, you can also apply the tips stated above. In addition to this, you can opt to use an acoustic screen. Acoustic screens are attached to your mic and can filter out external background noise. However, it's important to note that this only deals with minute noises and won't be able to cancel out louder external noises.
Get The Right Mic
Surprisingly, you don't really need a lot of equipment when it comes to recording music at home. According to the Broken Stereo's piece on medium.com, all you really need is a microphone and a digital audio workstation (GarageBand is a great free option for macOS users). So what kind of microphone should you be getting? Considering you'll be recording indoors, a condenser microphone may be the way to go. Shout4music.com's list of the best vocal microphones include a slew of condenser mics to choose from. The Warm Audio WA-251 is a great choice as it can handle both vocals and instruments. It also has a distinct retro feel, which will transport you back to the recording studios of the 60s.
Vocal mics should also be suitable for podcasting. However, one thing you may want to consider when purchasing a microphone for podcasting is the ease of use and accessibility. For the most part, you won't really be needing a studio-grade microphone for podcasting as all you'll be doing is talking (no need to account for instruments). For this, we recommend the Yeti Nano USB microphone. This mic will give you broadcast-quality vocals, along with plug-and-play capabilities. This mic is easy to use and easy to set up, which makes it perfect for podcasting.
Monitors or Headphones?
Lastly, one question you'll have to answer is whether to use studio monitors or headphones for your recording space. While one isn't clearly better than the other for home recordings, they do come with their own pros and cons. homerecordinglab.com's feature on the pros and cons of mixing with headphones details that headsets are more practical for home studio use. There are many headphones available for every budget, with models like the Sennheiser HD 650 Open Back Professional Studio Headphones being both affordable (but not budget-end), while also producing high quality sound. This option is also better if you share your living space with other people who may find it a nuisance if you blast music out on studio monitors at unreasonable hours.
You won't really have to make this choice if you're looking to record podcasts. Monitors are, for the most part, a bad idea when it comes to podcasting as they may interfere with the actual recording. To add to this, using monitors won't really be necessary as you won't be needing to tweak too much of the audio for podcast recordings beyond making them sound clear and intelligible.
If you found this article interesting and want some other home tips, you may also like our piece on how to be more presentable on video con calls. You can find that article, along with many others at socalmag.com!