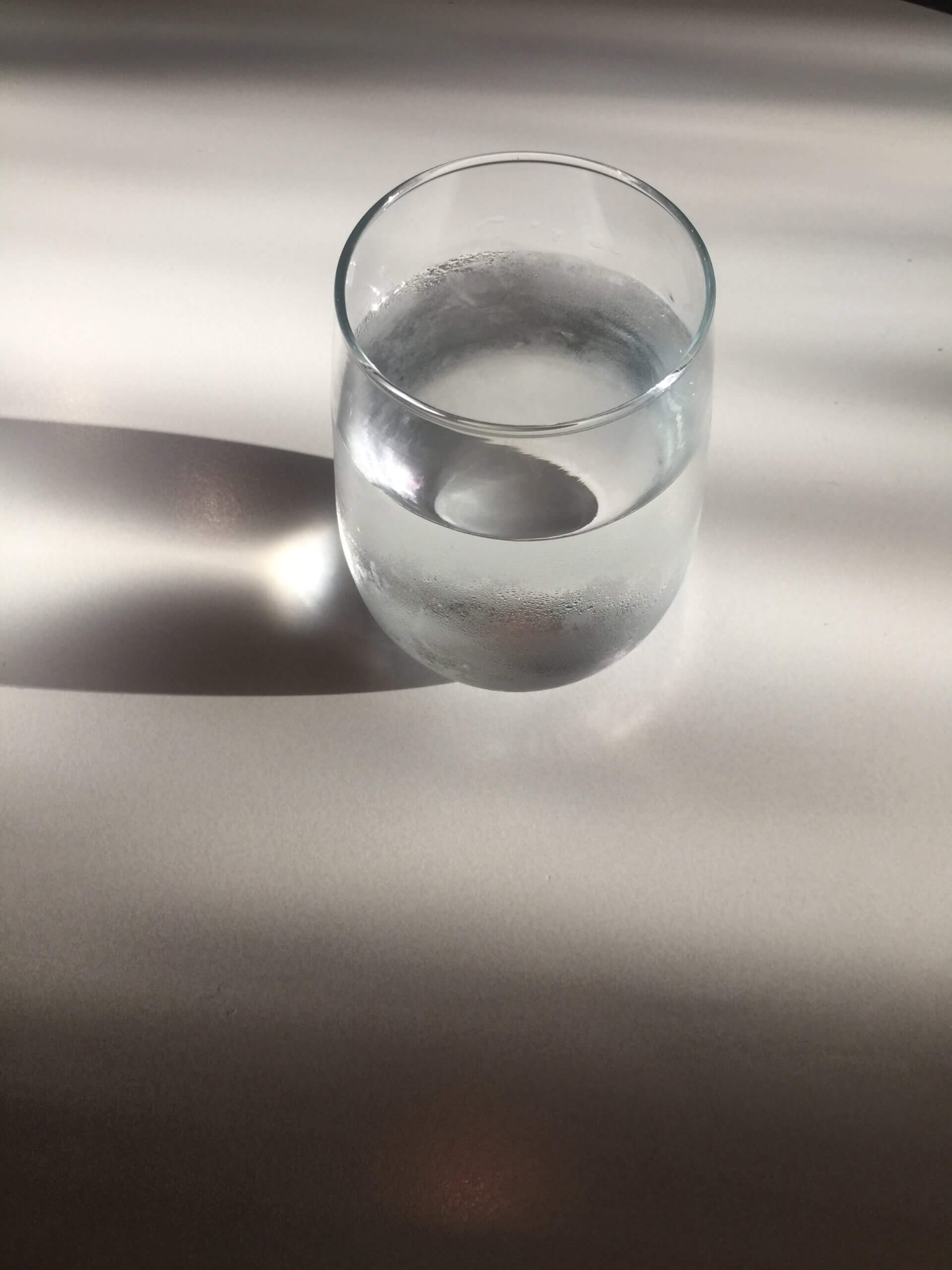 Skincare is all the rage right now, and whether you're brand new to caring for your skin or you've had a routine for quite some time, there are so many ways to care for your skin, even beyond the products you use on your face. Namely, the food you eat and the fuel you put into your body can impact your skin's health and appearance. While, of course, everyone is different and each person's skin has unique needs, there are certain foods that can brighten, clear up and bring some bounce into your skin.
Self care is highly important, and taking care of your face and body is a part of the act of self care. If you're thinking about which foods will be best for you to try out, it's all a matter of your body and how your system reacts. It might take a bit of time to figure out the very best foods for you, especially if you have unique skin concerns and change up your routine frequently. But regardless of your skincare journey, these nine foods each have their own way to help you glow to the heavens. Here are just a few of the foods you can try out for better skin.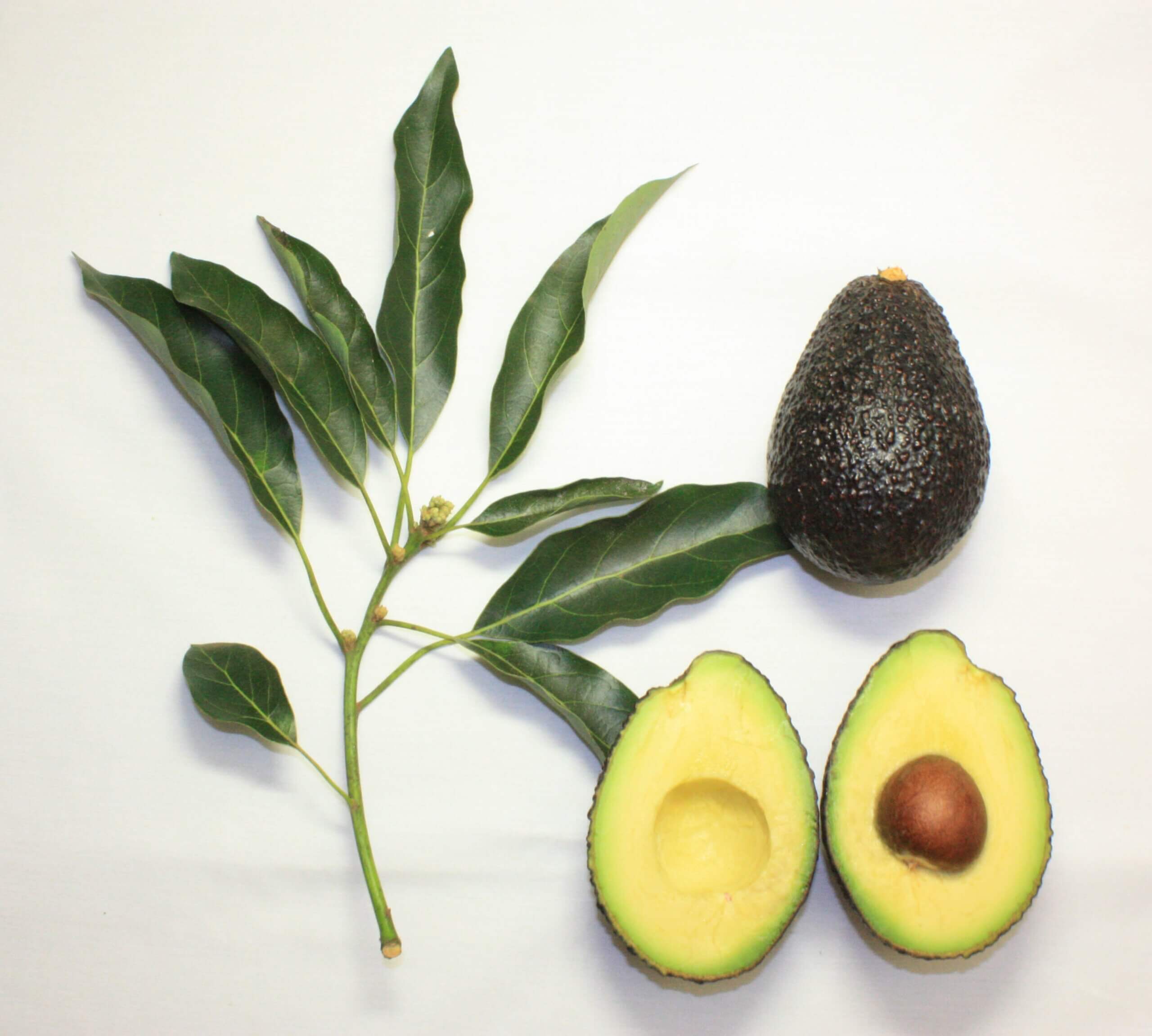 Water
Okay, technically this one isn't a food, but it must be said. Making sure you drink enough water on a daily basis is one of the easiest and most effective ways to care for your skin through your diet. While drinking water alone won't clear up acne or give you a dewy glow, the hydration can increase elasticity and moisture so you can heal faster and have more even skin.
Avocados
Avocados are a great source of healthy fats and vitamin E, which can be great for skin elasticity, moisture and clarity — not to mention the anti-aging properties. Many people put avocado and avocado oil directly in skincare products, but eating it can also lead to benefits.
Bell Peppers
Specifically, red and yellow bell peppers can be fantastic for skin elasticity and anti-aging, as well as combating dryness. They come with lots of beta carotene, which converts into vitamin A within the body. They're also full of vitamin C, which can help your body process collagen.
Seafood
Seafood and fish are great sources of omega-3 fatty acids, which help with skin elasticity and healing. Not only can this offer hydration and anti-aging properties, but eating fish can even help protect against UV rays from the sun! Of course, you should always wear an SPF when going outside during the day, but a little extra protection can never hurt.
Green Tea
Green tea can help protect your skin from damage and aging. Similar to fish, the antioxidants in green tea can help protect against sun damage, and the catechin compounds can help with elasticity and clarity of the skin. Just make sure to avoid drinking it with milk, which can cause inflammation and lower the beneficial effects of the tea.
Leafy Greens
Leafy green vegetables like spinach, kale and other lettuces can be great sources of beta carotene, which can help repair damaged skin and protect skin by converting into vitamin A within the body. They're also full of antioxidants and hydration.
Berries
Speaking of antioxidants, berries like blueberries, raspberries and strawberries can be great for protecting your skin and offering nutrients. Blueberries can be particularly beneficial for people with dry skin, sensitive skin and redness, as they're vascular constrictors, which work to combat those symptoms.
Tomatoes
While some people like to use tomatoes and tomato extract directly on their faces, eating tomatoes can also give you amazing benefits for your skin. Specifically, they can help to control oiliness and provide anti-aging benefits.
Oranges
Oranges are high in vitamin C, which is exactly what you should be looking to add to your diet if you want to reduce wrinkles and aging — especially if you tend to have dry or combination skin. While recent skincare developments have seen an increase in direct-to-face vitamin C products like serums and face washes, getting vitamin C straight from the source is still one of the best ways to go. Other citrus fruits and juices can also be a great way to get your vitamin C in.
Foods to Feed Your Skin
Taking care of your skin is just as important as taking care of any other part of your being — and when it's so intertwined with eating a healthy diet, why not take the plunge? While everybody has their own skin needs and sensitivities, you can find the very best foods for your face. Do you have a food you already love to keep your skin glowing?