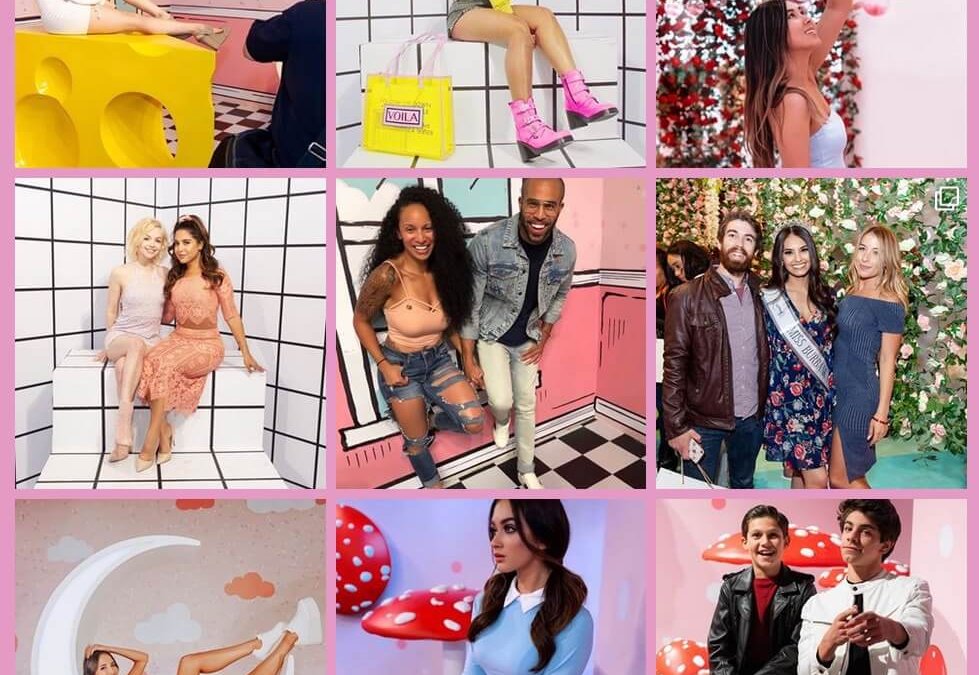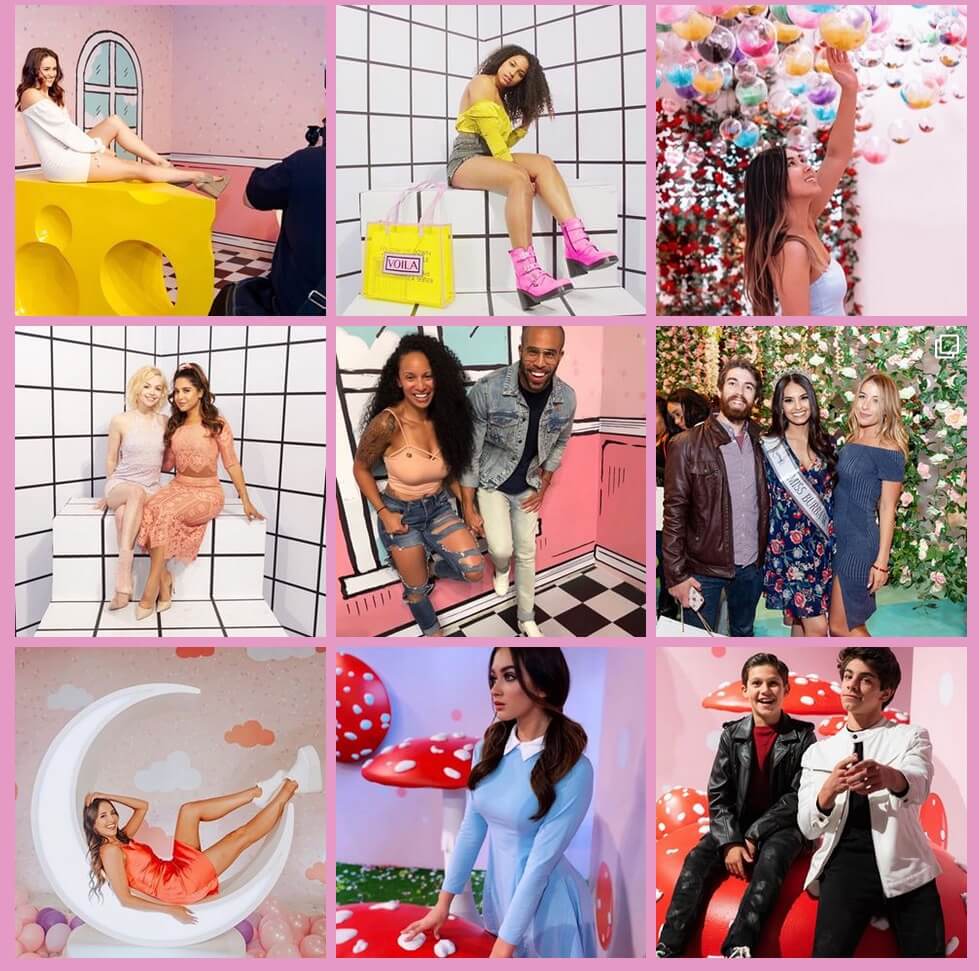 THIS WEEK: DANCES WITH FILMS FESTIVAL, WONDERWORLD LA
DANCES WITH FILMS
The opening night green-carpet event for the Dancing With Films indie film festival took place in the gorgeous and historic lobby of the Hollywood Roosevelt Hotel, directly across from the TCL Chinese Theatres where the short and full-length works were set to screen over the next couple of weeks in multiple theaters. As directors, producers and on-screen talent made their way down the carpet, each group shepherded by a protective publicist, such as seasoned L.A. flacks Henry Eshelman and Diane Brown, cameras flashed and interviewers held up mics under the glaring lights. For many of these indie filmmakers from around the world and around the U.S., this was their very first brush with Hollywood glamour!
Now that the Los Angeles Film Festival has ceased hosting an annual event, Dances With Films — so named in its debut year by co-founders Leslee Scallon and Michael Trent to support a feature film they had made called Indemnity, in the wake of Sundance hosting a plethora of "dance" monikered film festivals — i.e., Slamdance, Digidance, No Dance, and several more with similar monikers.
Twenty-two years later, Leslee and Michaels's Dances With Films is going stronger than ever while still sticking to their motto of "No politics, no stars, no sh*t."
DWF has risen to fill the breach left by the L.A. Film Festival in supporting and featuring primarily indie film projects of all kinds, some of which this year included the heartbreakingly excellent The Land, which features a terrific star turn by actor Herman Johansen; the girl-centered video-gaming short Would You Like To Try Again?; Wowsers, produced by and starring the party's most fabulously dressed guest Sam Fox, about a club where the BDSM isn't always safe, sane and consensual; and the surprisingly witty horror-comedy Driven, starring the film's writer, Casey Dillard, along with Richard Speight Jr. of HBO's Band of Brothers and the CW series Supernatural.
WONDERWORLD LA
Just down the street from where DWF was hosting their opening night festivities, the fabulous magical interactive pop-up museum that is Wonderworld LA was throwing their own soiree to introduce the Wonderworld brand of visual genius to celebrities and local media influencers, sweetening the pot with drinks, donuts, a cotton candy station, complimentary nail art, and swag bags for attendees. Even Fox 11 news showed up to cover it!
Co-founded by venture capitalist Hua Wang and businessmen Jay Yue and Jie Wang, Wonderworld first popped-up in New York's Soho district where the threesome gathered a cabal of creative designers who were seeking a platform for their work. Wonderworld Soho ran for a year before coming to Hollywood's Walk of Fame just this month, where local artists such as Josh Wong collaborated in customizing the build-out to be unique to L.A.
Pop-up museums may be a new concept in Los Angeles, but they're a big — and lucrative! — trend in NYC, where the trio behind the original and L.A Wonderworlds is set to launch Wonderworld Brooklyn any day now.
In NYC, Wonderworld is something of a fashion brand, but here in L.A., they're not targeting the nightlife set. Rather, Wonderworld is open only during daylight hours and is bracing for a steady stream of both the legitimately young as well as the so-called young at heart, who will no doubt be completely entranced by the Alice-in-Wonderland-esque rabbit-warren of 11 differently themed interconnecting rooms, all housing art installations in various crazy-wonderful themes, all of which are meant for extreme posing and photographic shenanigans. Memory-making shots of patrons climbing in, on, and around the various oversized and decorative props, and Instagram-worthy photo ops with your posse are highly encouraged. We can't help thinking that kids, both little and big, will take to Wonderworld LA as if it were a more sophisticated version of a Disney theme park!
Wonderworld LA is set to pop at least through the second week of August. For tickets and information call (747) 284-9616.