​Because it's winter, what can I do about dry, flaky skin?
The best way to combat winter skin is to replenish lost moisture, as a result of cold weather and central heating etc..
I recommend using a hyaluronic acid serum. Hyaluronic acid is naturally present in the skin, an important lubricant and an integral part of tissue regeneration, holding up to a thousand times its weight in water.
Apply serum to clean skin morning and night before moisturizer. In the cooler months of the year, I recommend replacing lighter summer moisturizers & adding richer more emollient products into your skin care routine.
Facial oils are also an excellent way to soften and smooth dry flakey winter skin… warm the oils with your fingertips, press & lightly massage into skin to improve circulation.
My Pro tip:
For an extra moisture boost, add a few drops of hyaluronic acid serum to moisturizer, & massage into skin before applying an SPF or make-up or simply as an extra night time ritual before bed.
Exfoliation is equally as important as moisturizing to keeping skin hydrated and smooth.
Using an exfoliator 1-2 times a week (depending on skin type /sensitivity) buffs off old dead skin cells brightening the complexion and making product absorption much more effective.
My mascara always clumps. What's the best remedy for that?
Before applying, I recommend wiping off excess mascara from the wand back into the tube (to save wasting product). this prevents a thick clumpy application.
Layering several coats of mascara & building up length & thickness slowly will produce gorgeous lashes & reduce flaking.
After applying mascara, gently run a clean spoolie/mascara wand over the lashes to separate & remove any clumps or flakes…
 The older a mascara get the drier & flakier it will become. If you are taking your make-up from day to night I recommend keeping the lower lashes mascara-free for the daytime which minimizes those pesky flakes through out the day.
When bumping up the look for evening, apply mascara to the bottom lashes for a wide eyed glam.
My Pro tip:
Always wipe clean the top of the mascara tube after use and make sure the lid is tightly screwed on. exposure to air will cause the mascara to deteriorate & dry out.
Can you recommend a good moisturizer that isn't too expensive?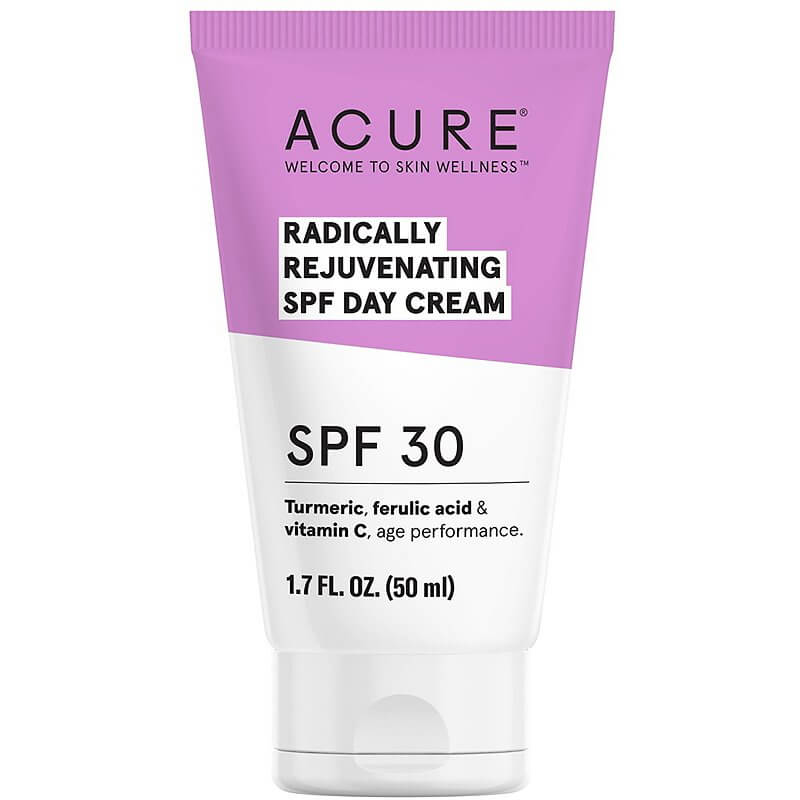 Depending on your individual skin care needs. Here are my selects of good quality affordable moisturizers.
Acure -seriously soothing SPF 30 Day cream (sensitive skin) $18.99
Meet Yolanda Price
Yolanda Price is a professional Hollywood make-up artist, she has been working in the entertainment industry for over 15 years . on commercials, promos, print, tv & film.
She has a passion for skincare and beauty. "My obsession starts with the canvas of skin and that's just where the fun begins and the process of creating a look unfolds.
 Making people look & feel beautiful is such a rewarding part of my job"
Send it over! info@socalmag.com