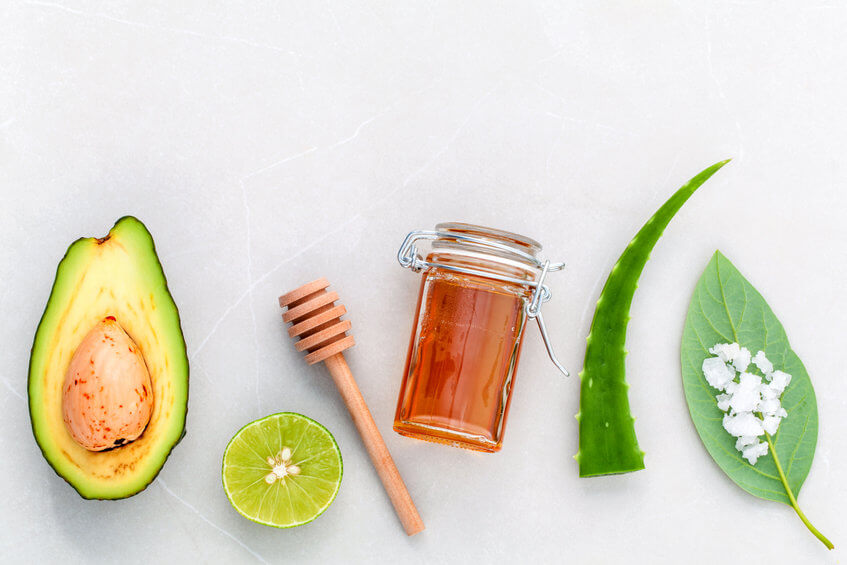 Skincare has been all the rage in recent years, especially for the younger generation. Kids and teens are taking better care of their skin than ever before, and it definitely shows in the content and expertise that has emerged from millennials and gen z creators, as well as their products themselves. This means that in addition to the anti-aging methods and products already on the market, plenty of people are looking to treat aging before it even happens. This can be highly beneficial, as our skin actually begins to age as early as our 20's.
With the rise of comprehensive sun protection and pre-aging skincare routines, there's never been a better time to start caring for your skin so you age like fine wine! It's never too early to get started. Here are eight tips to make sure your skin ages beautifully.
Moisturize
Yes, the proof is in the pudding. No matter how old you are and what your skin type is, you should still be moisturizing every day. In terms of anti-aging techniques, this holds true especially for those with dry and combination skin, as moisturizing can prevent wrinkles and protect the skin against damage.
Use an SPF
Many people will tell you that protecting your skin against the sun is one of the best ways to prevent rapid aging and skin damage, and those people would be right. Preventative, proactive maintenance tends to be more effective than reactive care. The sun can cause wrinkles and sun spots, and the sooner you start using an SPF, the more likely you'll be to prevent those changes. Make sure you use a broad-spectrum SPF of 30 or higher for the very best protection.
Take Vitamins
Vitamins and minerals, in addition to a balanced diet, can grant your skin the elasticity and resilience it needs to age slowly and gracefully. Multivitamins and collagen supplements can often do the trick, in addition to amino acids, magnesium, iron and biotin, which you can supplement at your own discretion.
Stay Hydrated
You can never go wrong with drinking enough water every day, and staying hydrated is one of the best tips for skin health and longevity. It can help provide healthy skin resilience and protection, especially if you make it a habit.
Quit Smoking
While this one can be tough for people, smoking can have detrimental effects on the skin over time. Not only can smoking cause sagging, age spots and wrinkles, but it can also impact your overall health. While quitting can certainly be hard, it's worth it to cut back or try to quit, both for your outer beauty and your internal health.
Use a Retinol
Retinol treatments are sometimes considered to be a magical fix for all sorts of skin concerns. Essentially, retinol helps skin cells regenerate themselves and heal properly from damage. In a sense, it's a kind of exfoliator. This helps both skin clarity and helps to prevent aging, giving you the best of both worlds. Just make sure that you use your retinol at night and keep up with your sun protection routine, as retinol can make your skin more sensitive to sunlight.
Reduce Stress
Stress can cause the skin to age, just like other — arguably, more important — parts of the body. Too much stress can cause lines, wrinkles and other, more immediate problems like rashes, breakouts, acne scarring, bumps and other imperfections. Overall, if you're looking to relax your skin, it can help to relax your life. While it isn't always possible to zap all of your stress away, trying to reduce stress in little ways as much as possible can help reduce visible signs of aging.
Use a Chemical Exfoliator
We already talked about this a bit with the retinol, but that's just the tip of the iceberg. Chemical exfoliators are far superior to their physical exfoliator counterparts. Not only are they gentler on the skin, but they also go deeper and help skin cell regeneration. Retinol, glycolic acid, AHA and BHA are all examples of chemical exfoliators.
Making Sure Your Skin Ages Well
Taking care of your skin has never been more popular, and for a good reason! The health of your face is a part of your overall health, and it's never too late to start looking at longevity. Whether you're opting for vitamins or a chemical exfoliator, you can take care of your skin and keep the wrinkles and creases away.