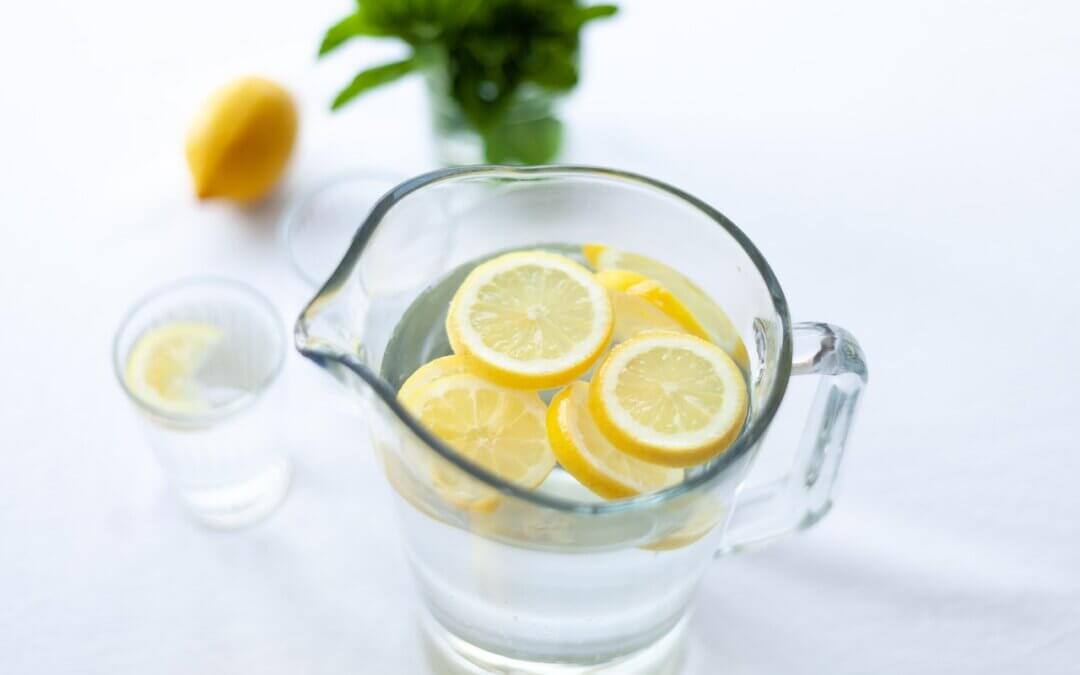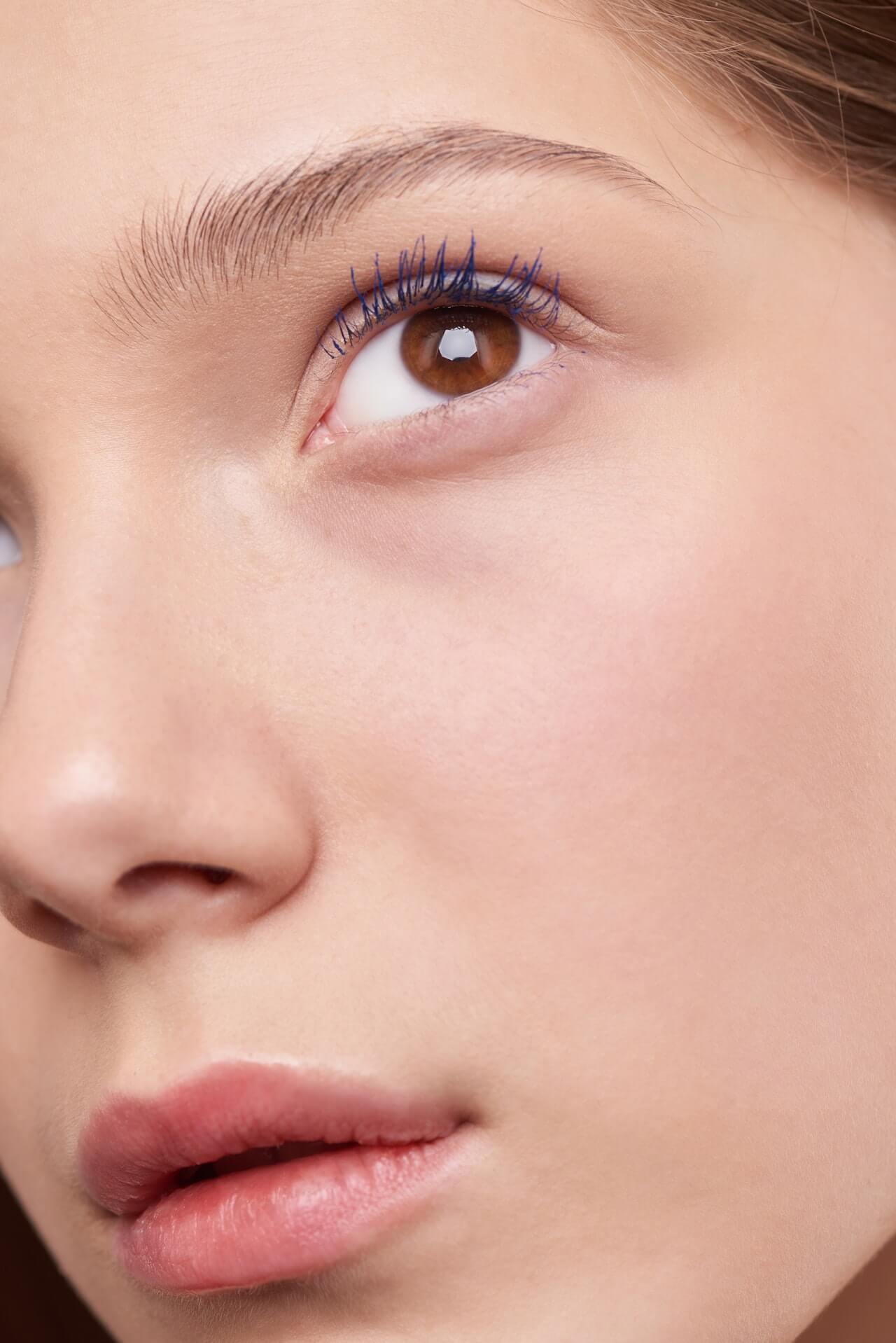 Whether you have a dry skin type frequently or it's a new development as the seasons change, keeping your skin moisturized can save you a lot of irritation while improving confidence in your appearance. Fortunately, there are dozens of remedies to treat dry skin, and most of them require little change to your normal regimen.
Before you head to your dermatologist or the skin care section of your local drugstore, let's take a look at some of the best ways to naturally attract and retain moisture in your skin.
1. Drink More Water
Our first tip is the most obvious — keep your moisture levels up by increasing your water intake. Most people don't drink enough water throughout their day, and your skin may be paying for it. If you want to decrease your risk of dehydration:
Find a good water bottle: Keeping a water bottle on hand ensures you can sip on it any time you feel thirsty. Find a reusable bottle you love and decorate it so you never want it to leave your side.
Make your water fun to drink: Don't like drinking normal water? Any water is better than none. Try drinking more sparkling water or water infused with fruit to add extra flavor.
Cut your caffeine intake: Caffeine can dehydrate you. If you drink a lot of coffee or other high-caffeine drinks, you may be lowering the moisture levels in your body, even if you drink enough water. Try substituting coffee with herbal and low-caffeine teas.
2. Use Moisturizers and Sunscreen
If you think about your skin's moisture, you likely already use a moisturizer regularly. But what about sunscreen? When applied after moisturizer, sunscreen creates a barrier that retains water inside and prevents UV rays from damaging skin and further affecting your natural moisture barrier.
Follow these moisturizer and sunscreen tips:
Apply directly after bathing: Swimming, showering, washing your hands and other water-based activities deliver moisture right to your skin. Make sure it stays there by applying your skin care products as soon as possible after you're finished.
Reapply often: Sunscreen in particular has a limited life span. If you're going to be outside for a while, reapply it every two hours or more often if you're swimming.
Look for humectants, sealants and emollients: When deciding which sunscreen and moisturizers to use, look for ones with humectants, which attract moisture, sealants to keep moisture close to the skin, and emollients that fill the space between skin cells to prevent water from escaping.
3. Eat More Seafood
Lobster, sardines, oysters and other delicious tastes of the sea — a decadent, tropical meal can be more than a good time for your mouth. Seafood is high in omega-3 fatty acids, which can give your skin that radiant glow you love while protecting it from free radicals, like UV rays and smog. It's also a good source of fish oil, which can prevent or ease acne breakouts.
Certain types of seafood are high in other minerals, too. Salmon is packed with vitamin A, while tuna can boost your vitamin D levels. These nutrients improve wellness from the inside out, enhancing bodily functions for all organs, skin included.
4. Avoid Dry Air and Irritants
Sometimes, the reason your skin is dry may have more to do with your environment than your skin type. If your moisturizing measures aren't working as well as you'd hoped, it may be time to consider external factors.
First, equip your home and workspace with a humidifier. Humidifiers give your skin a constant boost of quality air to fortify its barriers. Then, explore whether you may be unknowingly exposing yourself to other irritants.
Irritants can range from uncomfortable textures to personal allergens. Common irritants include fragrance products, wool and textured fabrics, soaps, detergents and plants.
Start Experimenting Today
As you can see, there are several methods for moisturizing your skin and bettering that natural glow. Try them one by one to discover which works best, or incorporate them all into your daily routine to experience better wellness overall.
Cover Photo by Shiny Diamond:
Insert Photo by Julia Zolotova: