There is a smell rampant in Los Angeles—it fills the air with a sweet, earthy, herbal and periodically "skunky" smell. It is the smell of Marijuana running through the airstreams of Los Angeles. It all began in November 2016, when the Adult Use of Marijuana Act (Proposition 64) was approved and what was once illegal became legal — and it also became big business. Today, it is reported that there are thousands of unlicensed dispensaries and over 200 licensed. It is with this brief knowledge that we decided to ask an expert about pot. We turned to Geza Frey, Jr. for some answers:
During the lockdown and afterwards, as an industry how as the pot trade fared?
During the lockdown sales soared. The industry was booming and if you needed a job, the cannabis industry was the place for you. Cannabis workers weee labeled essential in the state of California. Since then, sales have slowed a bit and I know that a lot of brands/ dispensaries are in the red these last two quarters.
Where is the greatest concentration of dispensaries?
The Greater Los Angeles area but as cities and states begin to legalize and adopt cannabis, more and more dispensaries are opening. Some of my favorites are in DTLA, Venice, and Fairfax/ Melrose.
What determines price? There seem to be endless kinds of pot?
Indoor flower is the highest quality and most potent
Outdoor is more affordable and less potent
Indoor typically hits higher price points vs outdoor
There are also edibles, concentrates, oils, topicals and more.
What is the good stuff?
Everyone has their preferences and reacts differently to each strain. I love me a good indoor indica dominant strain in the Glue or OG family rolled in a leaf wrap with a glass tip. It's my version of the canna-cigar
If you are a beginner, what would you recommend?
For beginners I would recommend starting with CDB products and than moving up to 1:1 CBD + THC and than go from there. There are a ton of options it's best to start small and gradually build up a tolerance/ find out what strains you like the most.
What is the law regarding driving under the influence of pot?
If it is determined that you are driving well high on cannabis you can potentially get a DUI or DWI
https://amp.sacbee.com/news/california/article232688547.html
Do they have statistics on the people buying as in age, etc?
This article breaks down some mind blowing stats when it comes to cannabis sales and who is buying (in the legal market)
https://financesonline.com/cannabis-industry-statistics/#recreational-usage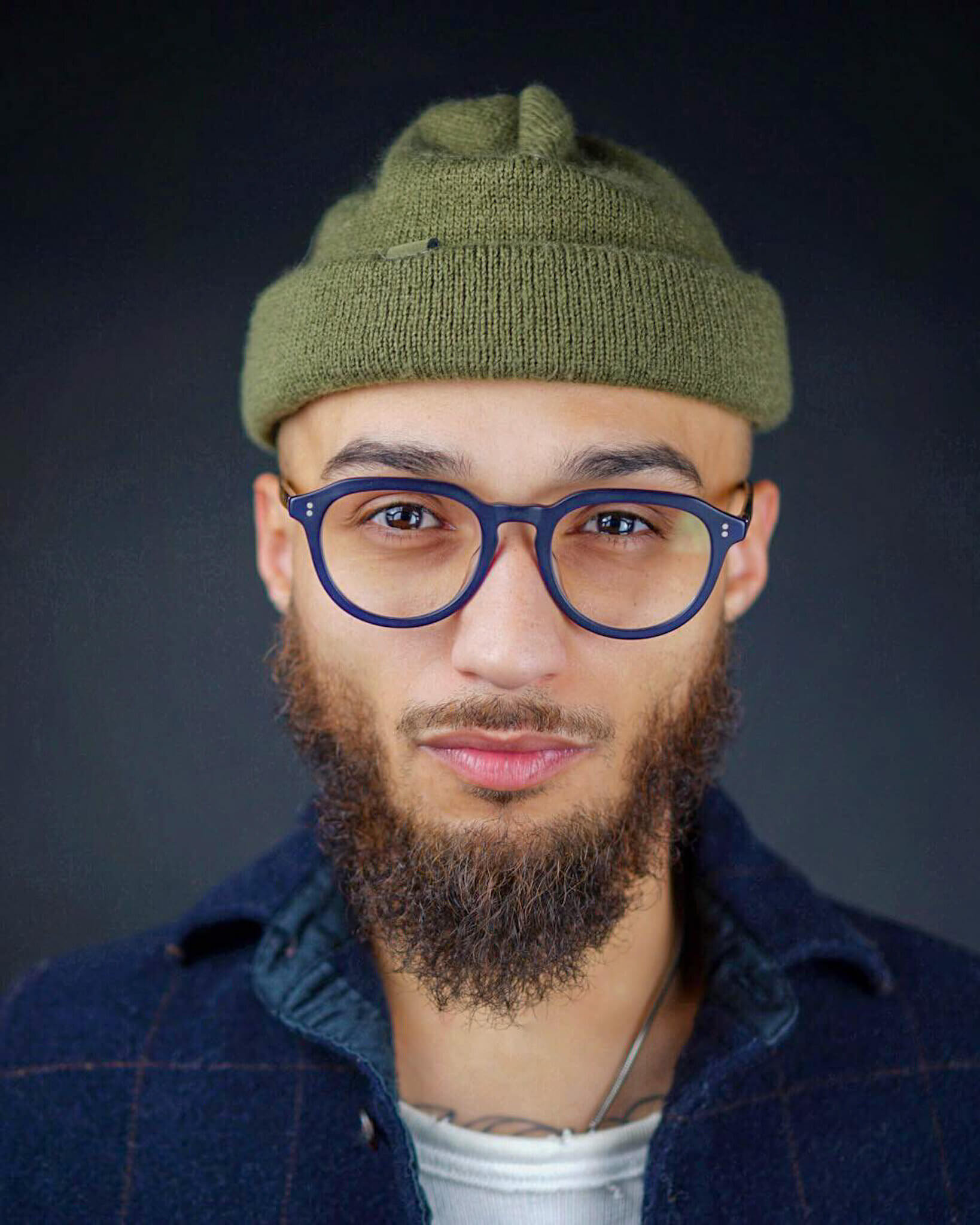 Geza Frey, Jr. is a multi-talented artist that specializes in sneakers, fashion, cannabis, tech, sports, and lifestyle. He has worked both in front of the camera and behind the scenes in various global marketing campaigns over the last eight years.