If you're looking around for good buys to celebrate on this year's upcoming 4/20, there's a new edible on the market from a beloved favorite. Raw Garden's latest offering – Cannabis Infused Gummies – are an entirely new category for the farm-first company to set a new "food first" gourmet standard for edibles.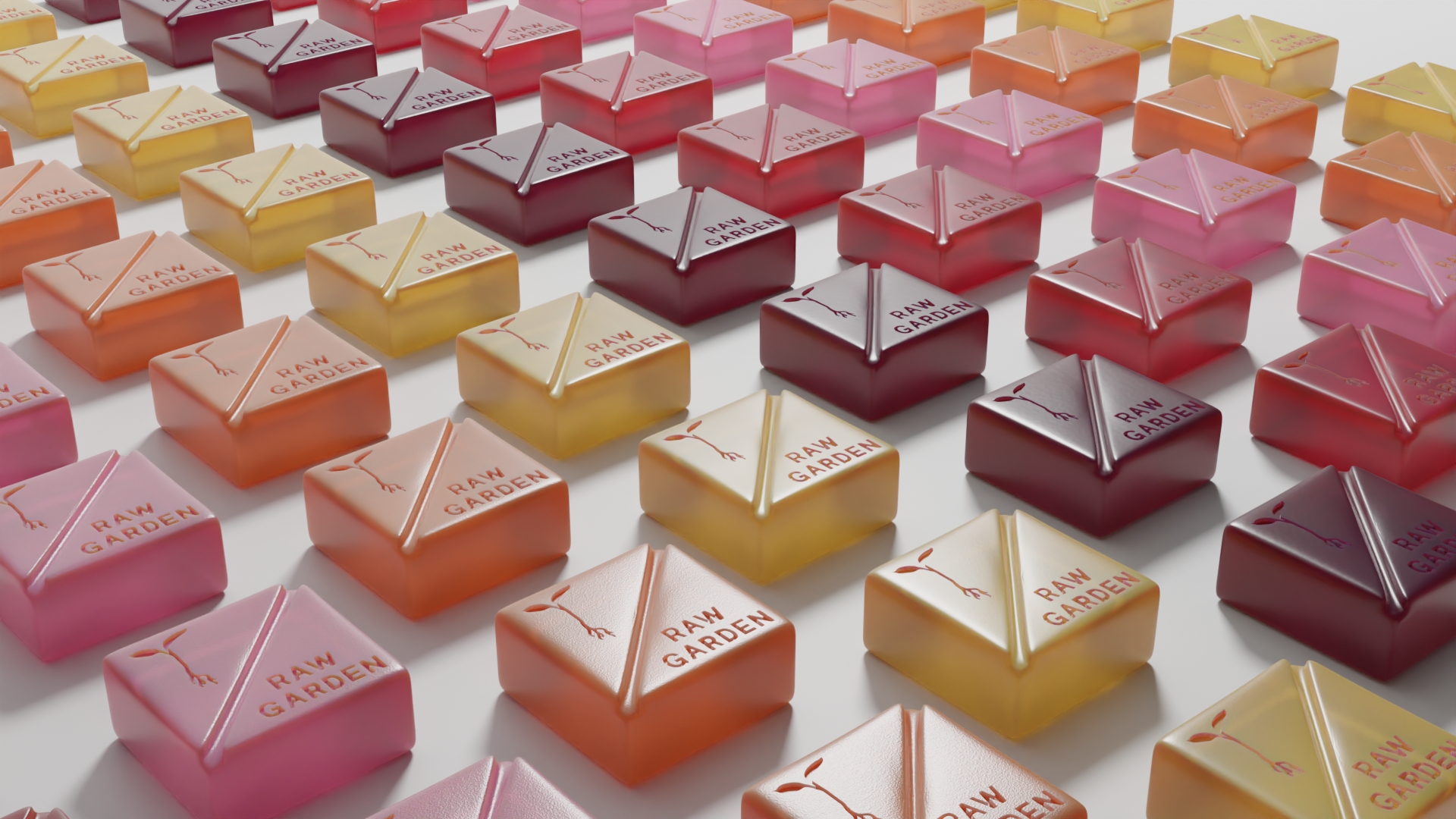 Raw Garden, known for their pure, clean and natural cannabis flower and concentrates, couldn't be trusted more as they foray into this new area, and the excitement is real! At 5 mg THC per gummy, and 20 large gummies per package, Raw Garden has created a fun micro-dosing experience, complete with a selection of flavors, and even scored gummies for cutting them in half to have a smaller dose, or mix and match flavors.
Pure, potent and flavorful, the gummy pouches contain a variety of 5 flavors, including Watermelon, White Peach, Wild Strawberry, Bing Cherry, and Meyer Lemon. Gone are the days of having to choose a single flavor! In what has been a huge moment for the company, signaling a massive expansion into the edibles game to provide consumers with a highly enjoyable and flavorful "food first" consumption experience, featuring the high quality, clean & natural cannabis Raw Garden consumers have come to know and love.
Get a head start on your 4/20 binge, with Raw Garden's latest!