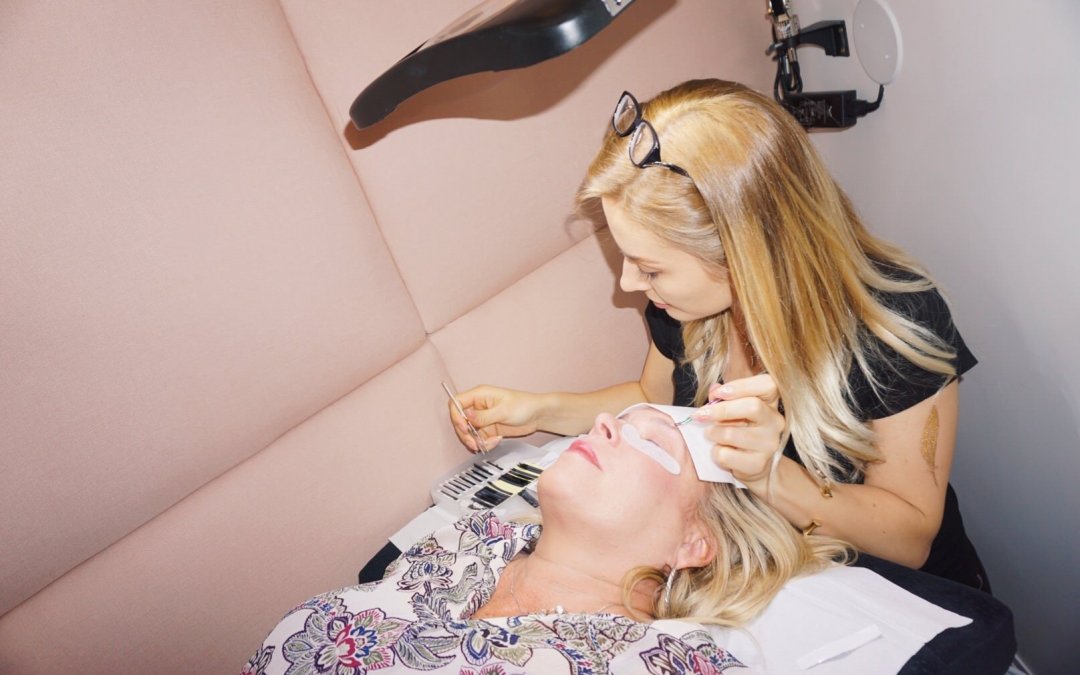 Valley side Lash lovers rejoice – Blink Bar is now open in Sherman Oaks! The all pink lashtique has opened a third location at 12516 Ventura Blvd, Between Van Nuys Blvd and Cedros and offers all the best-in-class, natural and playful lash extensions for all.
Blink Bar's founder Tirzah Shirai, along with her rigorously trained technicians held a private grand opening celebration and were on hand to answer any and all questions about last styles ays Shirai, "I'm incredibly excited to open what will be our best location yet. There are some big surprises in store for our guests."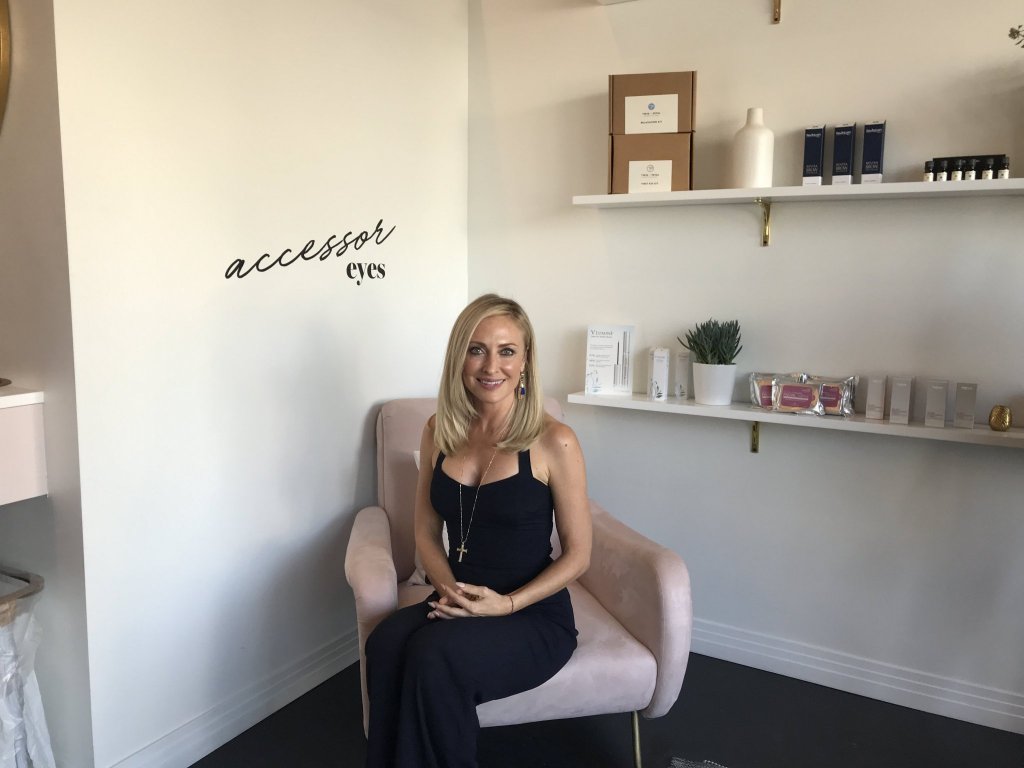 In addition to offering the best natural or dramatic lashes in ranges from synthetic to silk, FeatherLASH® to mink, Blink Bar offers individual Ombré lashes for a pop of color, Microblading and brow shaping.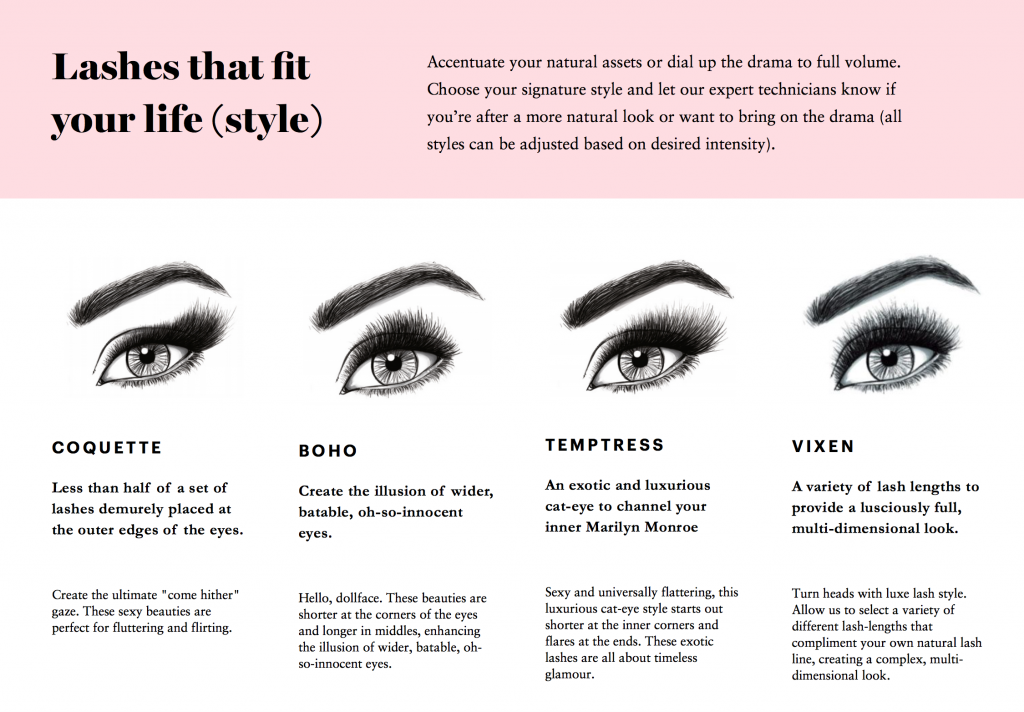 The new Blink Bar in Sherman Oaks is conveniently open Monday through Friday from 9 a.m. to  10 p.m., Saturday from 9 a.m. to  8 p.m. and Sunday from 9 a.m. to 10 p.m. To book an appointment, call 818-386-8209 or book online by visiting http://theblinkbar.com/locations/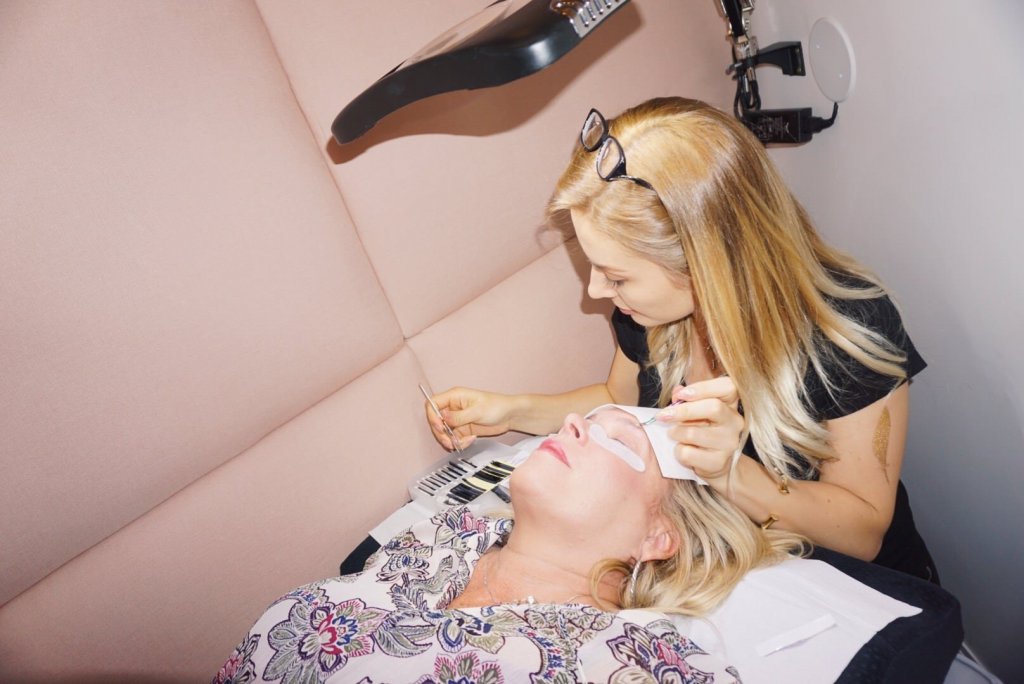 Ely Anne Vedar
Ely Anne Vedar is a public relations and events manager specializing in life's favorite F's: Food, Fitness and Female Owned Businesses.
Her agency's strengths lie in building solid client relationships, brand partnerships, creative campaigns, and strategy that scores top media placements; As well as a unique understanding of the in-and-outs of event production and execution.
Ely Agency was founded in 2014 in Los Angeles by Ely Anne Vedar. A graduate of the Fashion Institute of Design and Merchandising, with degrees in Visual Communications and Business Management, Ely has always had a passion for creating innovative marketing campaigns and memorable events that leave lasting impressions of each brand and service she works with. Her work with food, fitness and fashion brands and events can be seen in WWD, Vogue, LA Weekly, and more.