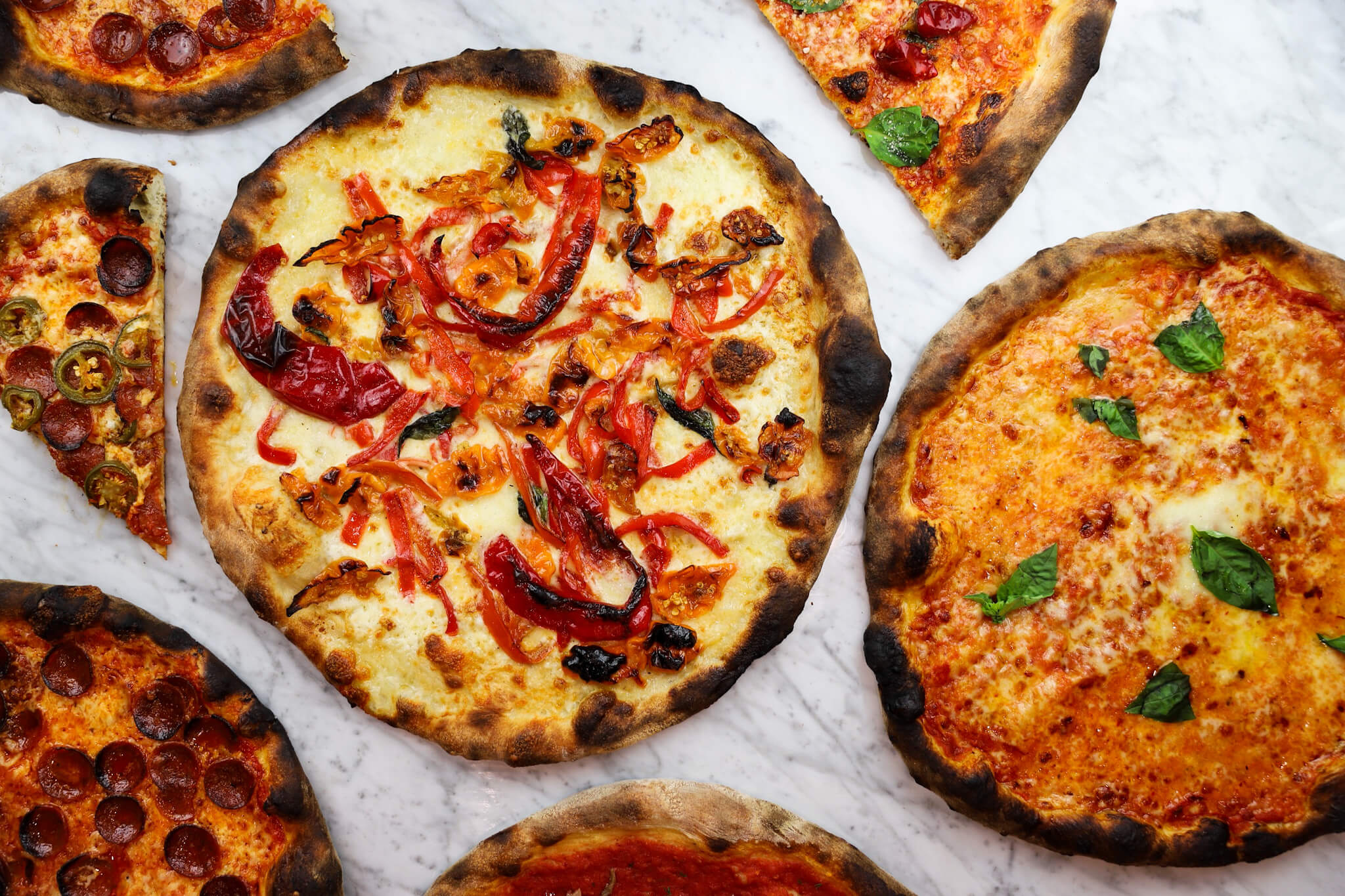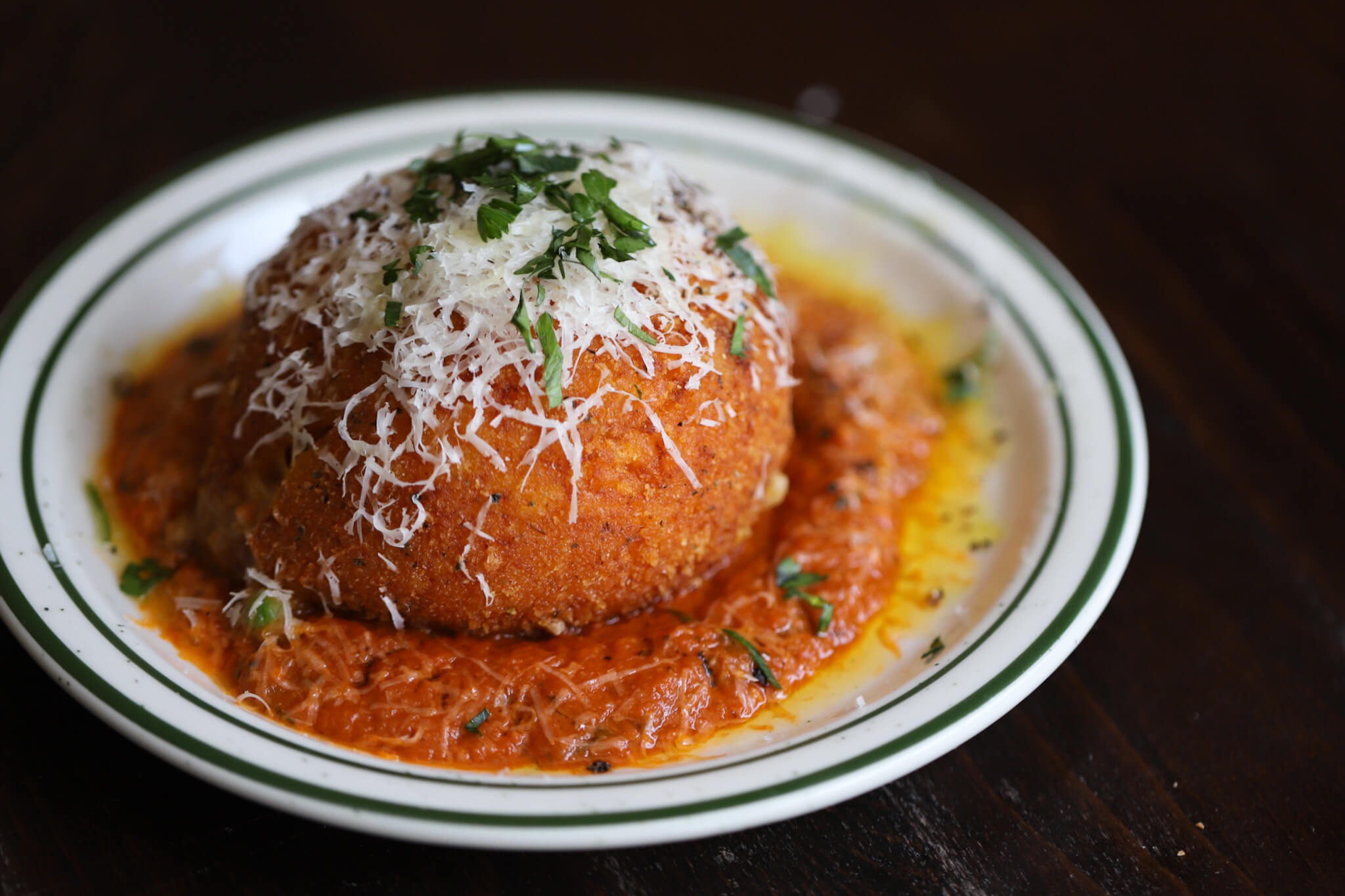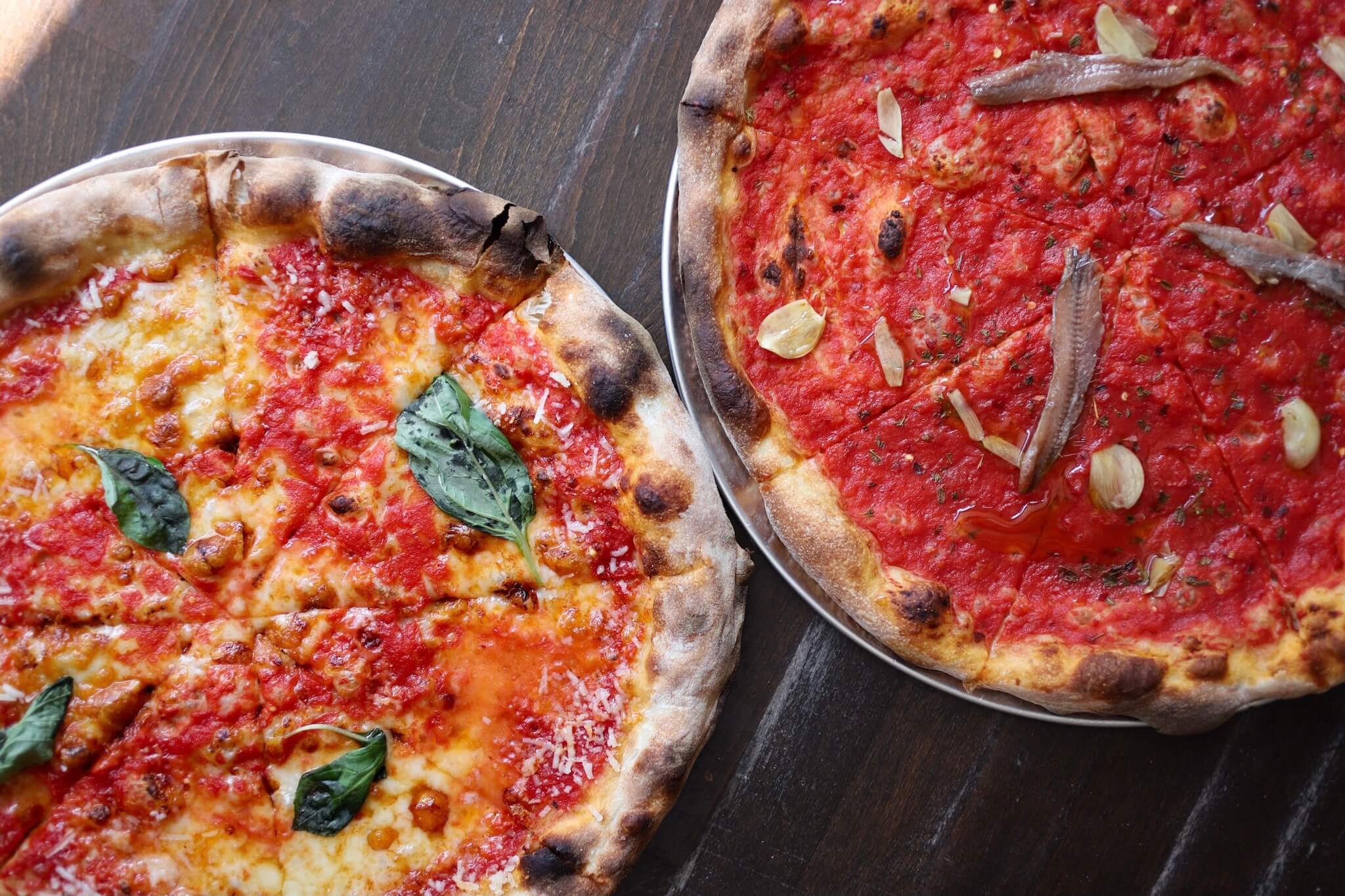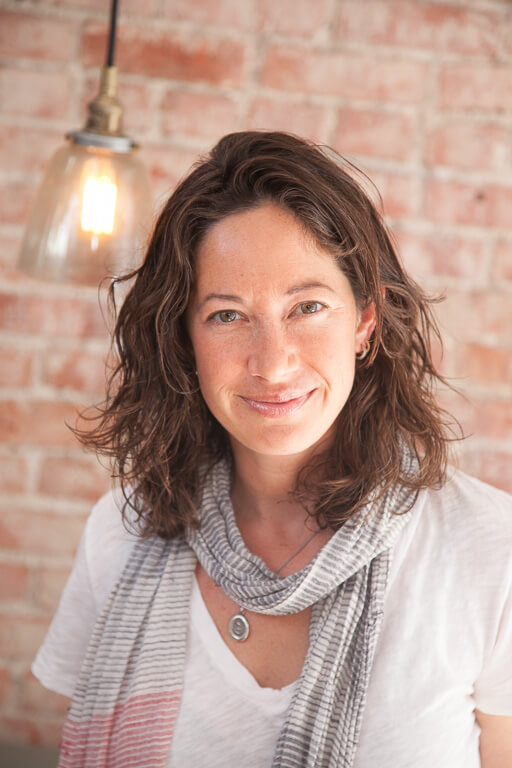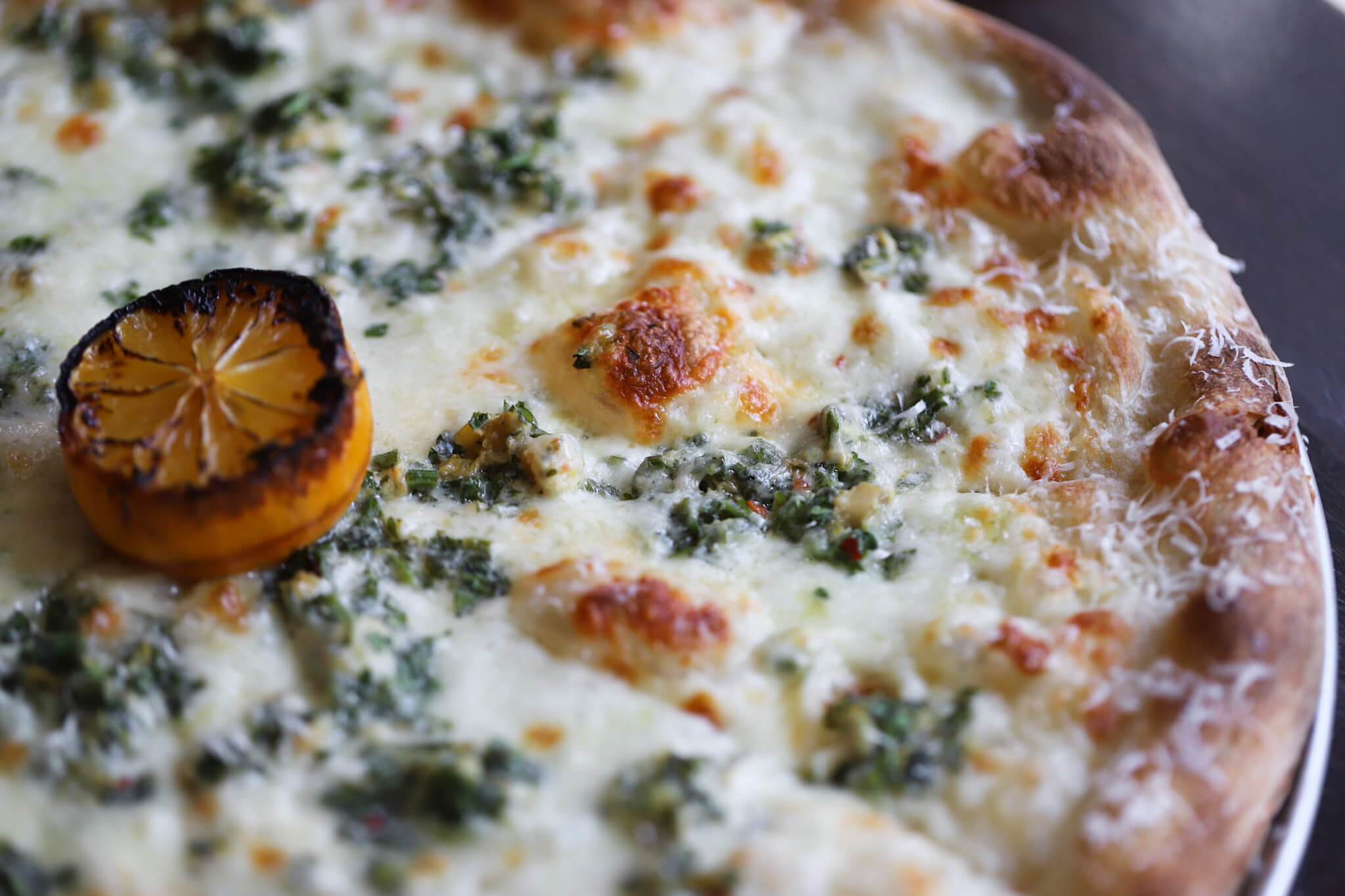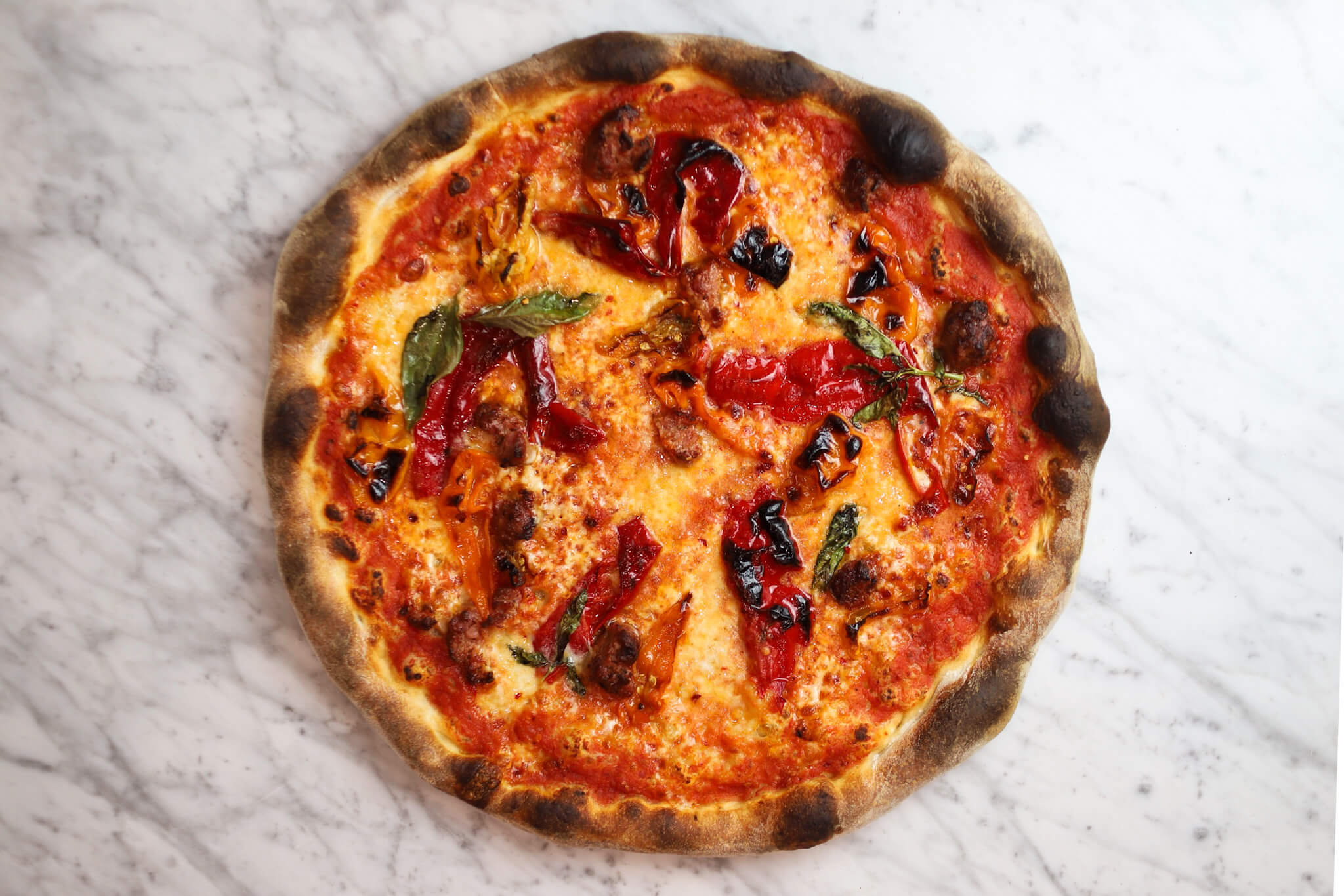 Marie Petulla, co-owner and visionary behind Pasadena's beloved and award-winning Northern Italian restaurant UNION, Grand Central Market's Knead & Co Pasta + Market and Red Jungle is excited to announce the opening of U Street Pizza. This chef-driven, casual neighborhood pizza joint, featuring New York- style pizza made with high-quality, market-driven ingredients from California, is located in Old Town Pasadena and opened its doors on Wednesday, April 14th for dine-in, pick-up and delivery. 
Led by Executive Chef Chris Keyser – currently UNION's executive chef and a protégé of Philly's Marc Vetri – the New York-style pizza at U Street Pizza is an homage to the pies Keyser grew up with in upstate New York, but with a distinctly LA spin. This translates into a hyper-specific pie where the dough is fermented for over two days and made from a blend of artisanal wheat from Washington and Vermont, layered with CA-grown tomatoes, topped with produce from a veritable "who's who" of local farms (like Girl & Dug and Wieser farms), and finished with 18-month aged Fiscalini cheddar used in lieu of traditional parmesan — all cooked in an impressive electric deck oven, resulting in the quintessential super crispy, chewy crust.
The pizzas are centered around classic, nostalgic pies from red versions like the housemade fennel sausage with Italian long hot peppers, bell peppers + fior di latte mozzarella and Petaluma pie with Petaluma organic mozzarella, grandma sauce, Fiscalini cheddar and California olive oil; to white pies like the little neck clams with garlic, Fiscalini cheddar, lemon zest, parsley + mozzarella; and with square pies coming soon.
Rounding out the menu are rotating seasonal salads like an red salanova, Weiser Farms baby squash, muscatel ranch and basil breadcrumbs, alongside their rendition of the requisite Caesar and chopped salads. In addition, guests can look forward to their arancini of the day (think saffron risotto and pork ragu), and sides like Japanese eggplant with Calabrian chili agrodolce, Spanish onion and basil. Chef Keyser and team will be spinning fresh soft serve and swirling in seasonal fruit in addition to housemade zeppole, risotto rice pudding and more.
U Street Pizza is aptly referred to as UNION's "little brother", as it's located next door to UNION and shares a strong team that Petulla has curated over the years comprised of longtime beverage director and operators, David Castagnetti and Francis Castagnetti, and newcomer Logan Bates (Jon + Vinny's) who completes the stellar front of house team. 
In the walls that originally housed a Cuban choreographer's dance studio, interior designer Andee Ferrer has reimagined the space to evoke a classic New York slice joint vibe, but with a modern, spunky touch. To strike that perfect balance of old and new they retained the original stained glass along with exposed brick walls and added glossy, glazed white subway tiles, copper light fixtures, and an impressive white terrazzo bar. The aforementioned electric deck oven anchors the space and allows guests to watch Chef Keyser and the team work their pizza magic.  A custom, hand-painted mural by a local artist Eric Junker and neon art complete the space giving it a new voice within a familiar context. Additionally, the dining room and open kitchen is adjoined to a forthcoming event space with a private bar.
Ideal for families, pizza connoisseurs, and everyone in between, U Street Pizza will be open daily from 4-10pm for indoor and outdoor dining, pick-up, and delivery. Even more, they will open for lunch with beer, wine, and cocktails coming soon.
U Street Pizza is located at 33 E Union Street in Pasadena and is open seven days a week from 4:00 p.m.-10:00 p.m. More information can be found at ustreetpizza.com or @ustreetpizza.