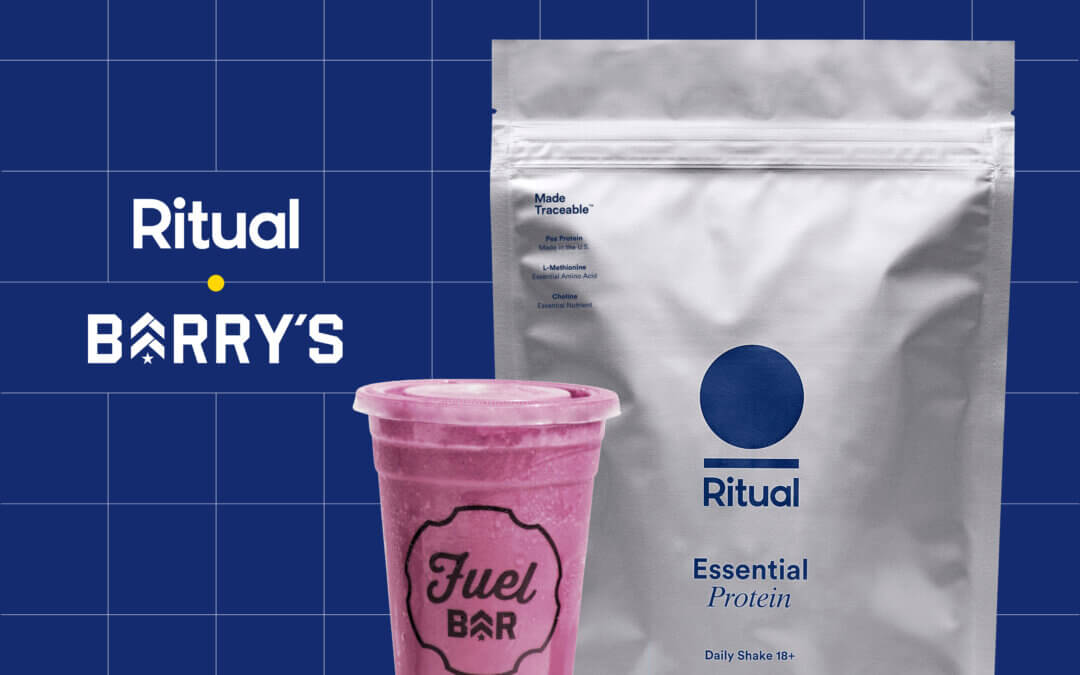 Whether you're still working on your summer body, or just maintaining good health, you'd be pleased to know there's a hot new collaboration in the works!
The post-workout smoothie craving is real, which is why
Ritual
has teamed up with
Barry's
to offer their customers the most balanced plant-based option at their Fuel Bar — the "Ritual Shake" — available at Barry's nationwide, including the Weho and Hollywood locations. Beating the heat and restoring fuel at once? Sign us up.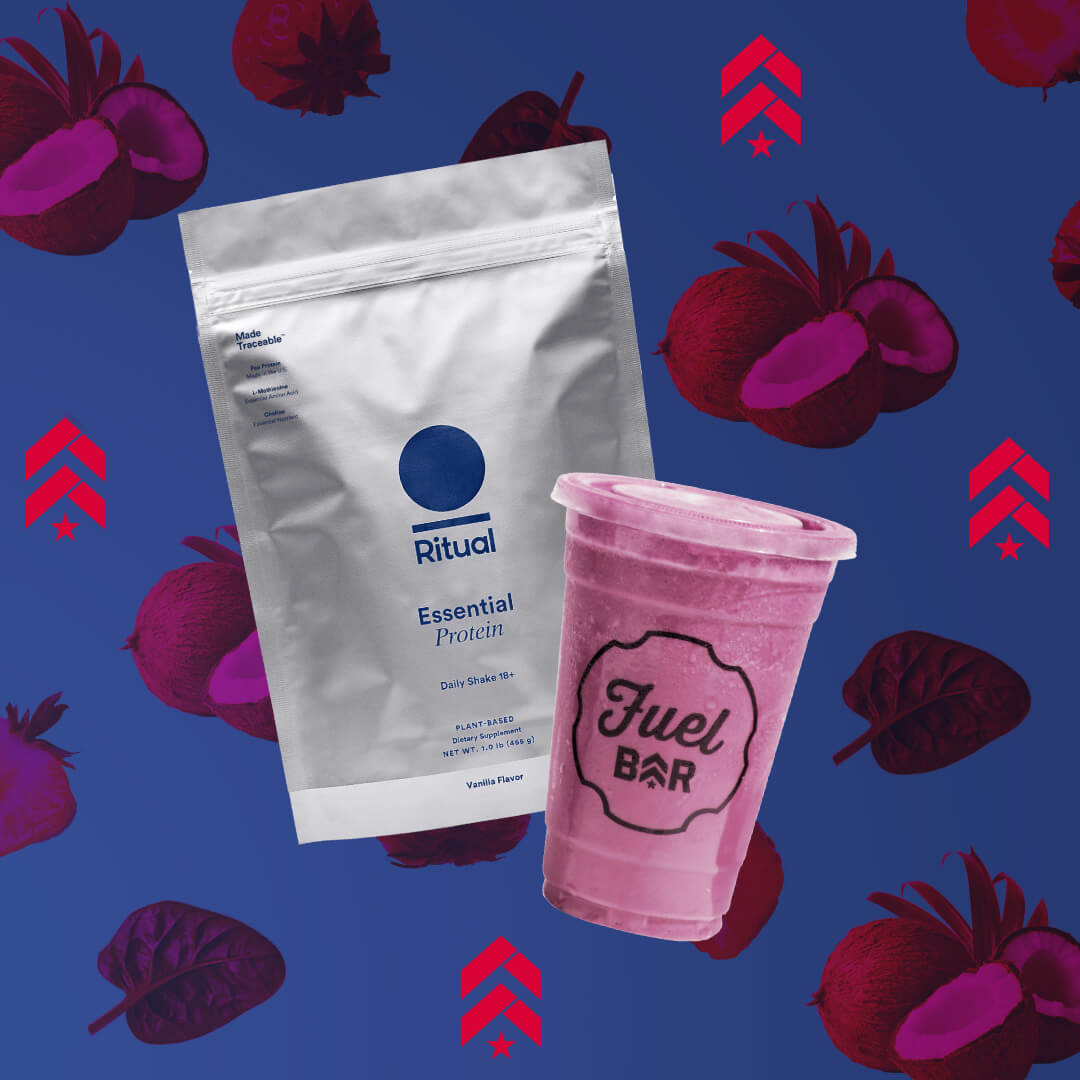 Launched June 28, Barry's
Fuel Bar
updated their smoothie menu to include their new preferred plant protein partner, Ritual, by featuring the "Ritual Shake" – a blend of 
Ritual's Essential Protein
,
coconut milk, spinach, strawberries, almond butter, and ice.
Protein is an essential macronutrient, giving your body strength before and/or after a workout, which is why Ritual has created a vanilla, plant-based Essential Protein. Their blueprint for a balanced smoothie starts with a calculated amount of Essential Protein paired with the appropriate amount of fiber and healthy fats to feel fulfilled and ready to accomplish what is ahead. The "Ritual Shake" encompasses just that!