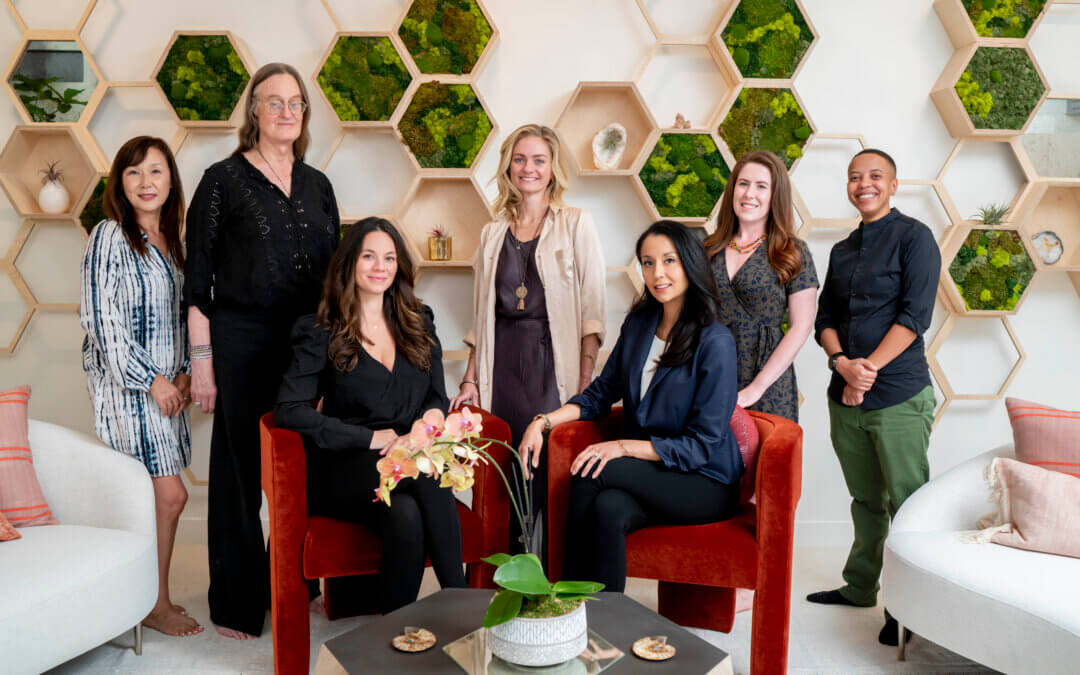 2020 was a lot on our brains. Life can also be a lot on our brains. How do we cope with all of the trauma, anxiety, and baggage so that we're not weighed down? A few options may have come to mind, but it's unlikely that you've ever thought about anything like this!
Introducing Field Trip Health, the groundbreaking company redefining mental well-being and consciousness through psychedelic-enhanced psychotherapy, recently opened its doors to Los Angelenos. We're excited to share the news of Field Trip Health's Los Angeles clinic opening, and highlight the revolutionary work FTH is doing to revolutionize mental health treatments using psychedelic-enhanced psycho-therapy.
Super exciting for frequent travelers — Field Trip Health now has Clinics opened in Toronto, New York, Atlanta, Chicago, and Houston, so far, with a clinic coming to Amsterdam soon! At the FTH clinics, legally administered psychedelic-enhanced therapy, mindfulness, and self-care are blended with a series of sessions with trained psychotherapists. Field Trip Health takes a step-by-step, medically-supervised, integrated approach using ketamine-enhanced psychotherapy to help people heal from tough-to-beat mental conditions like depression, anxiety, and trauma.
Field Trip's forward-thinking and progressive therapy methods are revolutionizing the health-care industry as we know it, with the continuing embrace of psychedelics leading to a mental health revolution.
And, while you may imagine a clinic to be sterile, the clinic space is intentionally designed to promote the healing journey — clean, quiet, and alive with light + plant life, reimagined to replicate a nature-inspired oasis of peace.
A Q&A With founder Ronan Levy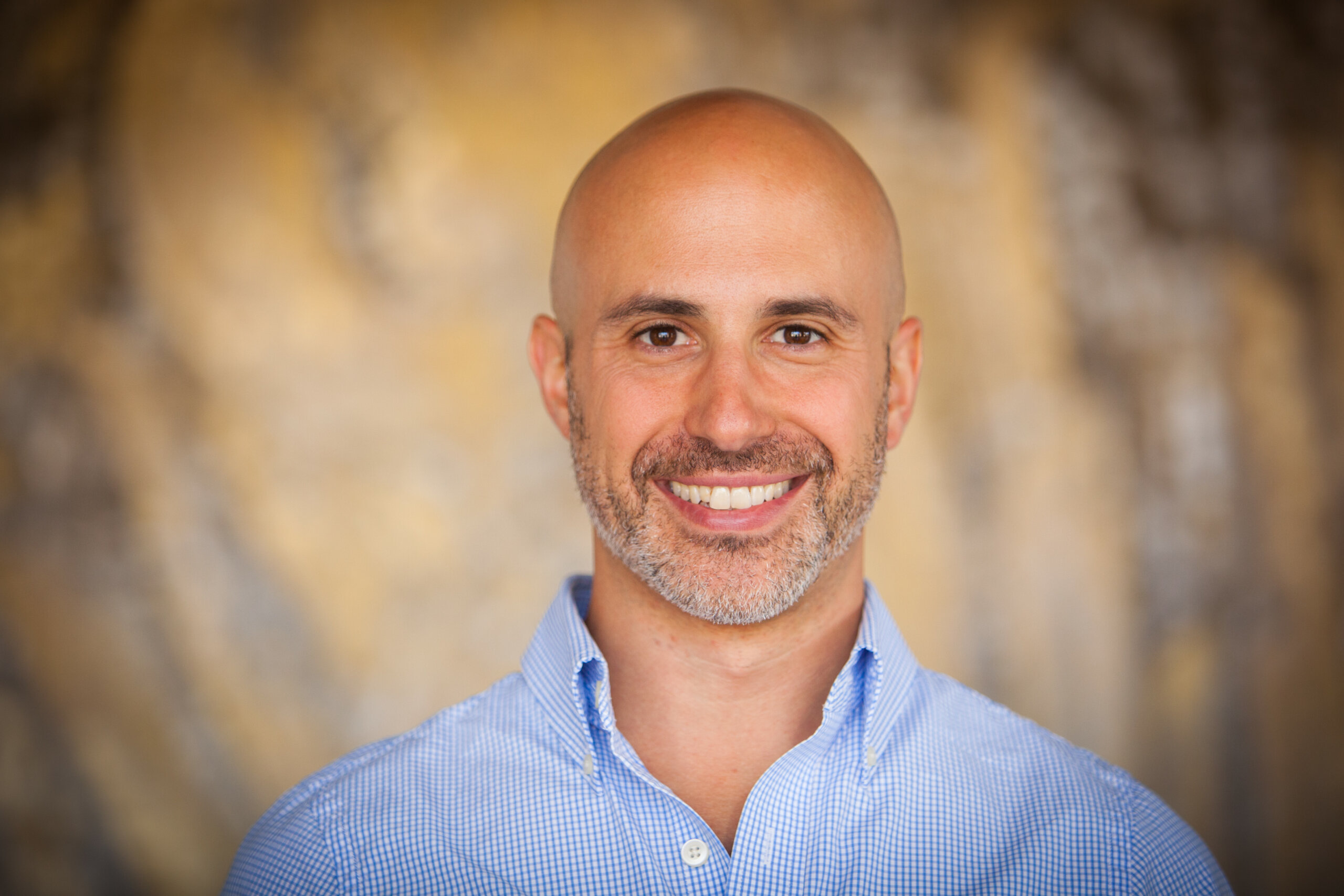 Ronan Levy at Mastermind Talks 2014 in Toronto, Ontario. ©2014 Mark Adams www.MarkAdamsPhoto.com
Q: There's therapy, and then there's psychedelic-enhanced psychotherapy. How did you discover all that this alternative approach to mental health had to offer?
RDL: My journey to psychedelic enhanced therapies started about 15 years ago when I started work with meditation and metaphysics as part of my personal growth journey. (I was in the process of a breakup so sought support to help through that process.) But my interest in psychedelics was really piqued when I read Tibetan Peach Pie by Tom Robbins, in which he described his first psychedelic experience in the 1960s in a psychologist's office. This opened my mind to the expansive potential of psychedelics. Fast forward a few years and my work within medical cannabis showed me just how therapeutic plant medicines can be. The combination led to the birth of Field Trip.
Q: Drugs typically make people feel good, right? What was the mindset you had when you decided that psychedelics were the way to go in helping treat mental health issues? Did you think it would be taken seriously from the start?
RDL: Drugs, when used therapeutically, can act as a filter that helps people tap into different levels of awareness. This is true about certain pharmaceuticals as well as plant-based medicines. I remember the moment when we decided to lean into psychedelics. It was electric. Everything in me knew that it was not only an incredible entrepreneurial opportunity, but also an incredible opportunity to create global scale impact. I had no concerns about being taken seriously — the objective data and evidence speaks for itself.
Q: Could you describe one of your favorite success stories?
RDL: I can't speak to individual experiences out of respect for privacy, but we've seen incredible results both objectively and subjectively. Objectively, people's depression and anxiety scores drop markedly and for an extended period after a journey with Field Trip. Subjectively, we've had survivors of sexual trauma report being able to see themselves as beautiful for the first time that they could remember, military veterans saying they've felt empathy for the first time in years. Powerful, beautiful stories of just how transformative these experiences can be.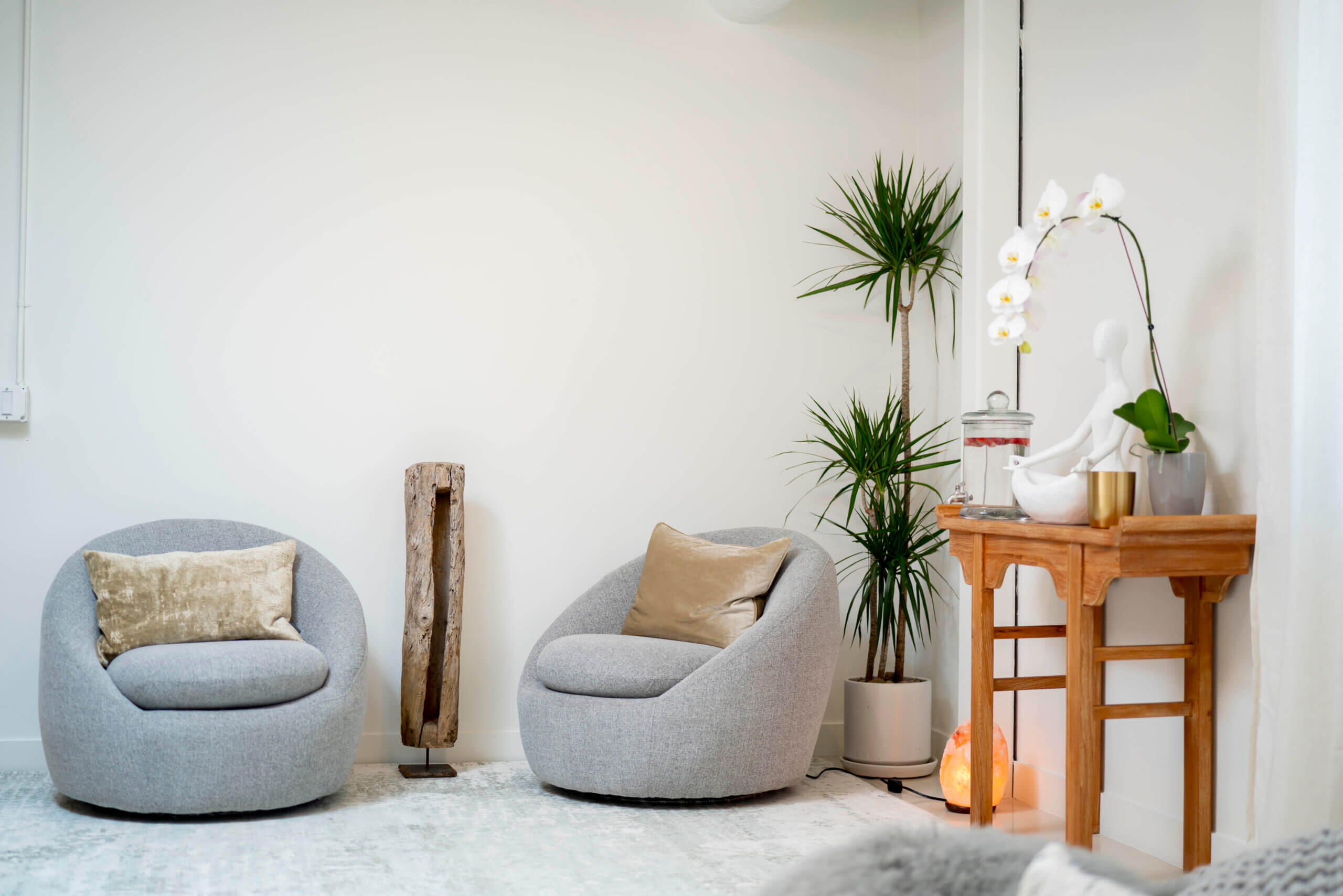 Q: Based on the photos, it's clear that FTH wants visitors to feel comforted from the moment they first step foot inside. What can visitors expect the process to be like upon their first visit?
RDL: Yes, we've designed all of our Field Trip Health locations to be bright, warm and inviting. The evidence indicates that set and setting (the preparation as well as the physical location) play an important role in the therapeutic outcomes so we've leaned into that very thoughtfully in the design of our locations. Similarly, we want people to feel safe, comfortable and supported every step along the way, from the initial assessments (to make sure psychedelic assisted therapy is appropriate for you), to meeting your therapeutic team, to all the information and tools you are provided with throughout the journey.
Q: Can you share a bit about why you chose LA as a location for one of your clinics and the main reasons that LA patients have for undergoing treatment?
RDL: As persuasive as the data is around psychedelic assisted therapies, we knew that it's going to take time to challenge old stigmas and ideas around psychedelics. So we focussed on opening our first locations in cosmopolitan centers such as Toronto, New York and LA that have greater influence on social and cultural trends. Also, these cities are generally known for their progressiveness so we anticipated a more receptive audience. In LA, we are seeing people for a wide range of reasons but primarily it's people dealing with the anxieties of a fast-paced life, as well as depression.
Q: What were some of the challenges you faced while creating FTH, and how did you overcome them?
RDL: Truthfully, as far as startups goes, launching Field Trip has gone as elegantly as we could imagine. For those who have been touched by psychedelics, there is a palpable desire to see legal access to these therapies and we've been able to tune into that momentum.
Q: What do you say to a doubtful reader struggling with mental health conditions to convince them why they should pay FTH a visit?
RDL: Don't ignore your doubts! All emotions are valid and real and should be considered. But also don't ignore information and evidence. Seek to be fully informed and I think you'll find that the reasons that support exploring psychedelic therapies outweigh the risks and reservations. But ultimately the decision is yours to make and we'll be supportive of you whatever path you choose.
Q: Is there anything else you'd like to add?
RDL: For anyone looking to get an understanding of psychedelics or what the process of psychedelic integration looks like, download our app, Trip, from iTunes or Google Play, or find it here www.tripapp.co. You can also learn more about Field Trip Health on our podcast: Field Tripping with Ronan Levy. 
Website: https://www.fieldtriphealth.com
Instagram Page: https://www.instagram.com/fieldtriphealth/?hl=en